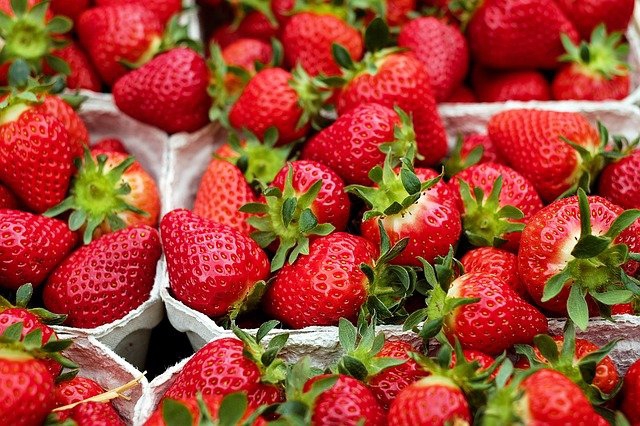 ———————-
Major stars of the week
★ The moon operates Virgo → Libra → Scorpio → Sagittarius
★ 4th Mars Gemini entrance
★ The moon void time that lasts for 10 hours or more is from 18:40 on the 6th to 11:20 on the 7th.
———————-
This week is a week from the full moon of Virgo on the 27th of last week to the new moon of Pisces on the 7th of next week. It's from this week to March. Recently, the air is still cold, but I feel that the weather is already spring. By the way, this spring equinox is 3/20. Assuming that the spring equinox is the beginning of a year in the natural world (spring, summer, autumn and winter), the time has come for the life that fills the natural world to wake up from the sleep of winter.
Now the Sun and Venus are operating in Pisces. From last week to this week, Pisces Sun and Pisces Venus make 60 degrees with Taurus Uranus. After that, the Pisces Sun and Pisces Venus make 0 degrees with Pisces Neptune and 60 degrees with Capricorn Pluto around the new moon of Pisces.
Resonating with the soul, heart, and life. Rejoice in the soul, heart, and life. The soul, the heart, and the life must love. From now on, during the period from Pisces New Moon, I feel that I will have an impressive experience related to such things. Also, I have somehow imagined this. The sadness, stupidity, weakness, fragility, emptiness that are inherent in us … All of these things may be lovable and irreplaceable (a manifestation of life). When I look at my existence from a big perspective, no matter how I live now, that life is irreplaceable. It is being used here now, connecting with the eternal light.
Mars entered Gemini on the 4th. From now on, I will make 120 degrees with Saturn in Aquarius. 90 degrees of Aquarius Saturn x Taurus Uranus still has a presence, but when there were many celestial bodies in Aquarius (late January to late February), "I want to let go but I can't let go" "I want to change but it's quite different The dilemma and stalemate of "nothing" is a little loose. Since Mars is in Gemini from this week, we will be heading towards the feeling that "there are various difficulties, but we will change from what changes."
Last week, I wrote, "It's really amazing to be alive. It's nice and fun." There may be many things happening every day, but even that is a raw sparkle. I think the soul, heart, and life know that from the beginning.
Let's have a good time this week as well.


加藤まや