Google Assistant is considered as an upgraded or extended version of Google Now, this virtual assistant allows users to control and search by voice. Allows you to do many things such as sending messages, checking appointments on Android.
With Google Assistant, it combines all of this with a new AI experience for better conversational interactions. And recently, Google has officially updated to add Vietnamese language to the list of languages ​​supported by Google Assistant.
Google Assistant has not yet released a desktop app for Google Assistant, but thanks to developer Melvin L. Abraham, you can get an unofficial Google Assistant app on Windows, macOS, and Linux computers. As follows.
How to configure and bring Google Assistant on the computer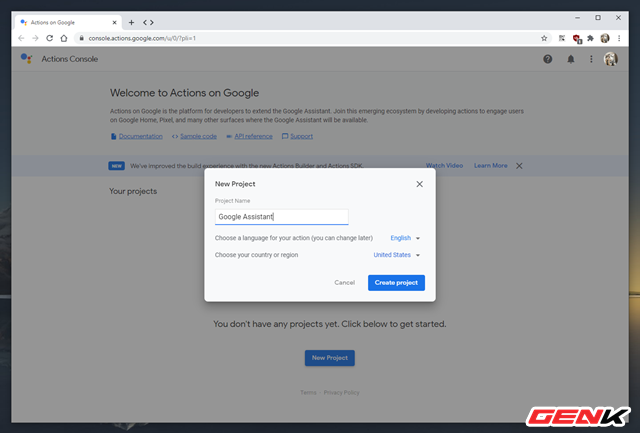 Visit the page Actions Console page and click on "New Project". Enter a name for the new project and select some information accordingly.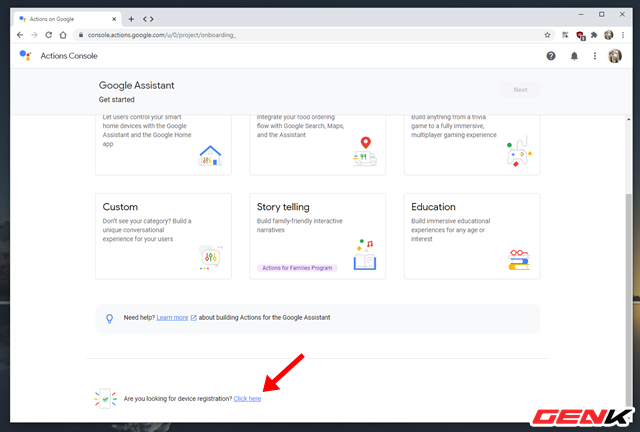 Once you have finished naming, you will be taken to the main project management page, now scroll down to the bottom of the page and click on the "Are you looking for device registration? Click here" line.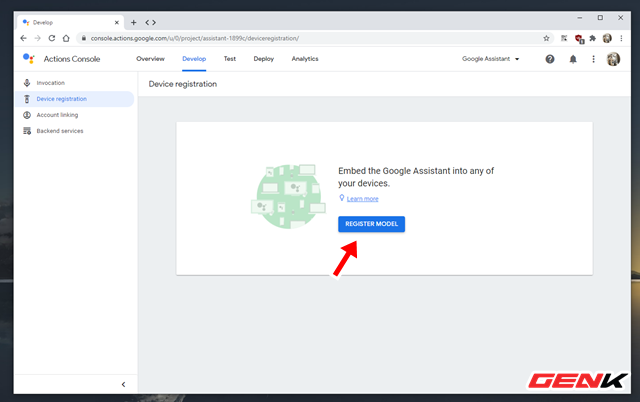 You will be redirected to the Device registration page, click on "Register Model"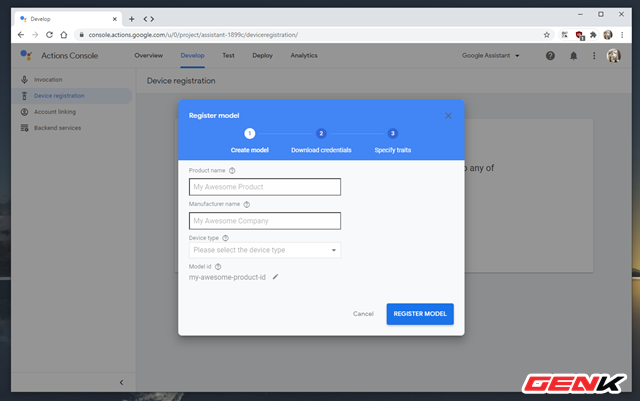 Enter some information as required, you can freely make notes here, but it is best to write the content so that it is easy to understand.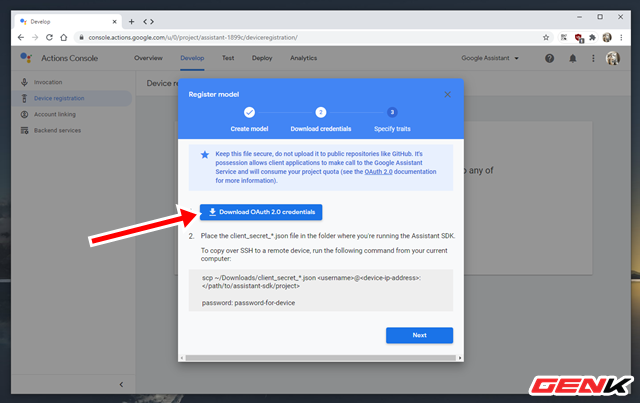 Once created, click "Download OAuth 2.0 credentials" in the window that appears to download the file. You can then skip the next steps to close this window.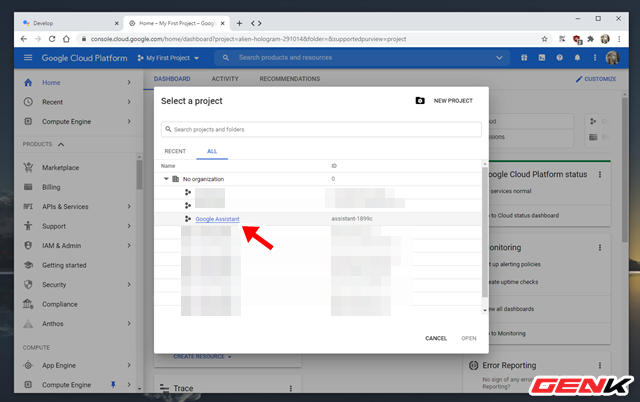 Access continues on Cloud Console and click to select any project in it (if available, otherwise you can quickly create in it).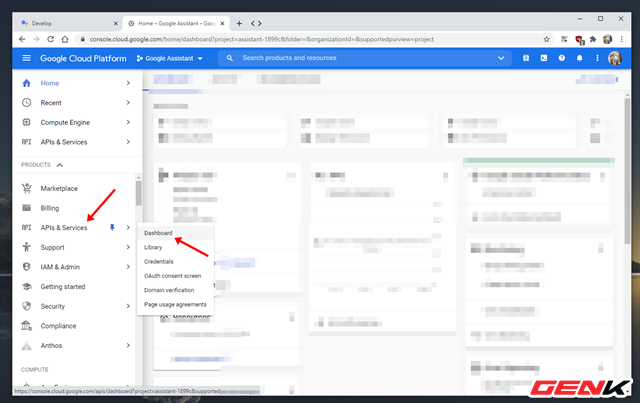 Then click on the APIs & Services option in the side menu and click on the Dashboard option.
On the newly opened Dashboard, please click on the line "ENABLE APIS AND SERVICES".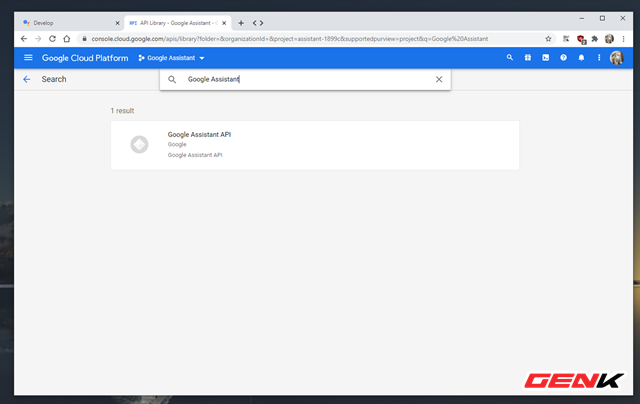 The API Library page appears, enter the keyword "Google Assistant" into the search box and click on the results as shown.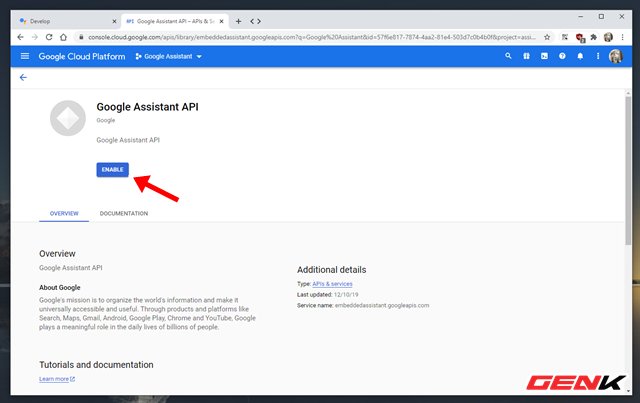 On the Google Assistant API information page, click "ENABLE" to activate it.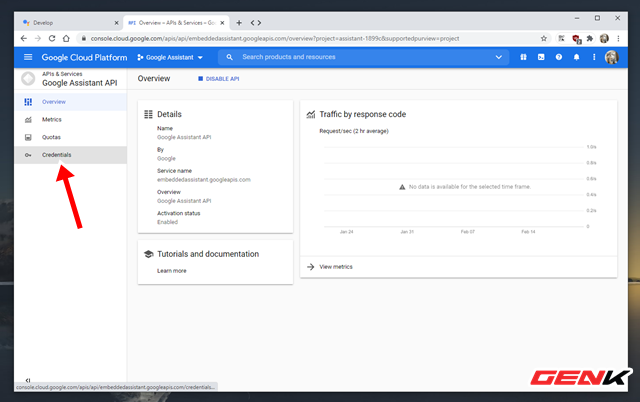 Wait a few seconds for Google Assistant to activate, and when done it will redirect you to the API management page. Now click on "Credentials" on the side menu.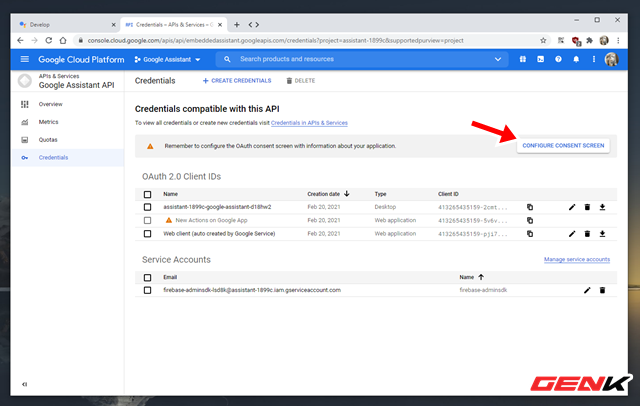 And click on "CONFIGURE CONSENT SCREEN".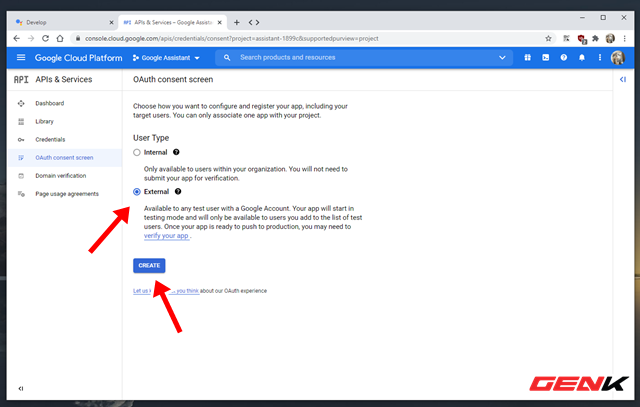 Check the option "External" on the newly opened page and press CREATE.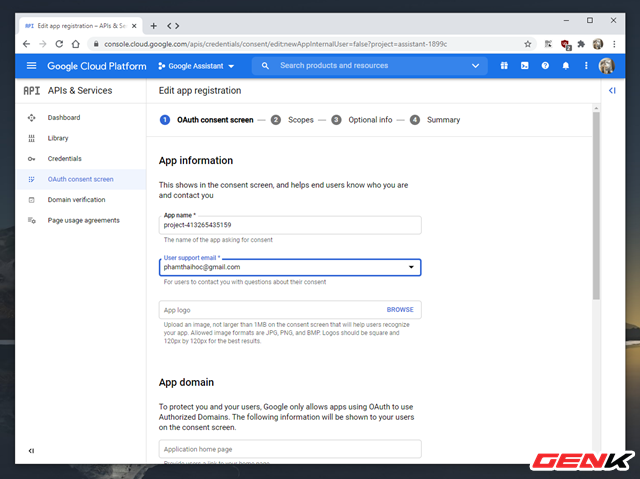 Enter some information as required. For email, select "User Support email".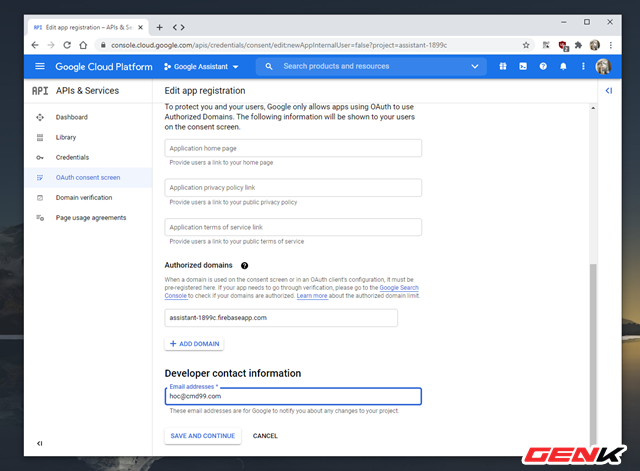 And in the Developer contact information section, please enter your email address. Finally, press SAVE AND CONTINUE.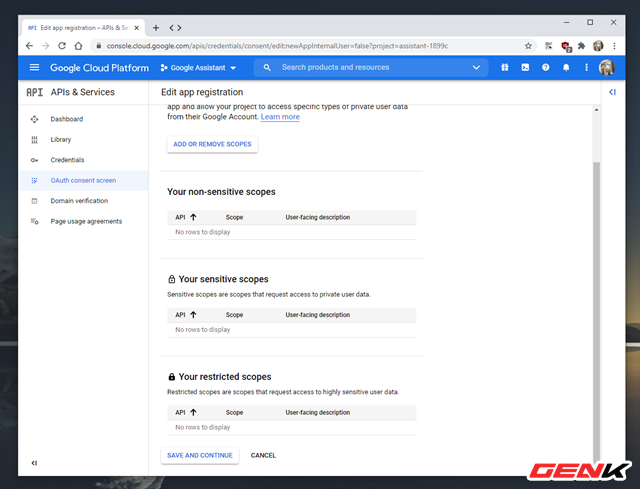 Next, skip the "Scopes" and "Optional info" sections by pressing SAVE AND CONTINUE.
Go to "Test users", click on "ADD USERS".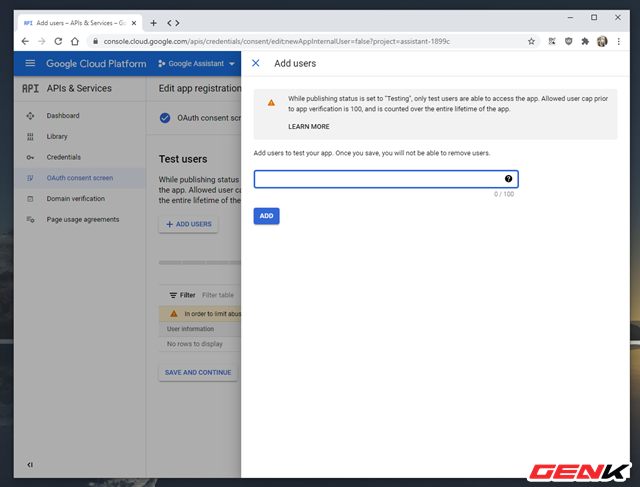 Proceed to add the email you are using to confirm. It's best to use Gmail for quick confirmation. You can also use your own email if you like.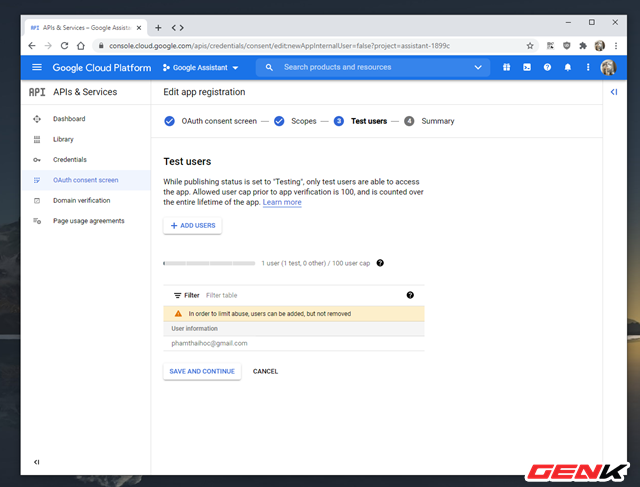 Once added, press SAVE AND CONTINUE to save.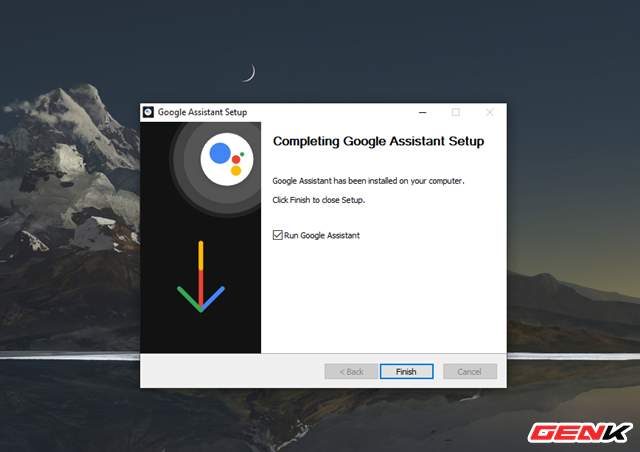 Access to this address and select the version of Google Assistant Unofficial Desktop Client suitable for the computer operating system you are using, download and install it.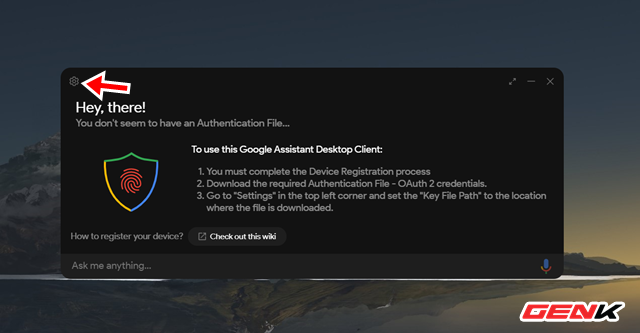 Once installed, start the application and click on the gear icon to access its Settings page.
Scroll and click Browse on the Key File Path line and navigate to the packet you downloaded in the "Download OAuth 2.0 credentials" section above. Then click "Save" to save.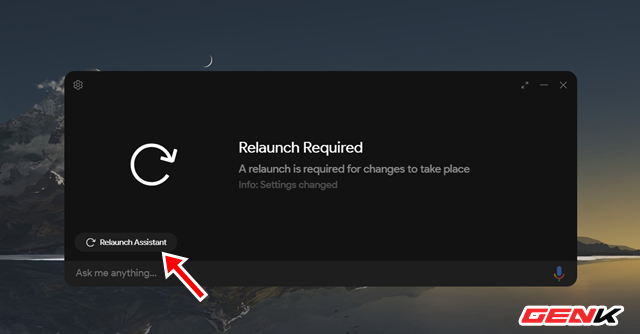 Google Assistant will refresh itself and appear as shown. At this point, please press "Relaunch Assistant" to restart the application.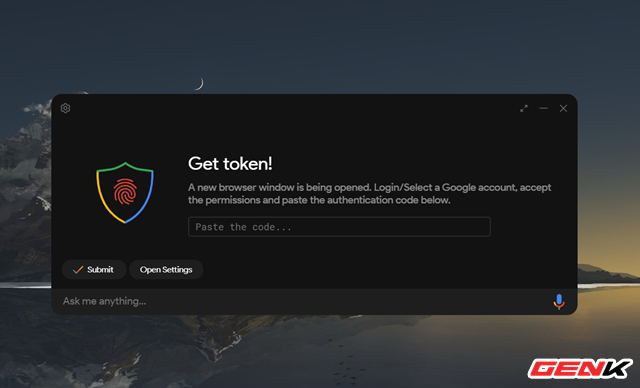 Once the reboot is complete, Google Assistant will ask you to enter a Token to reactivate.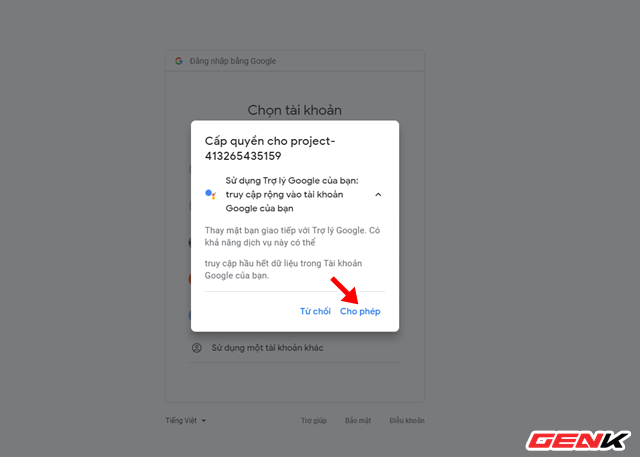 At the same time the new website will open, please select the Google account you used above to confirm your license.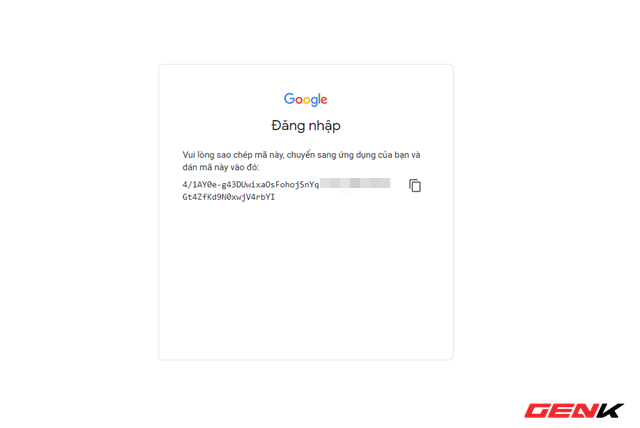 Once done, the Token for the application will appear, copy it.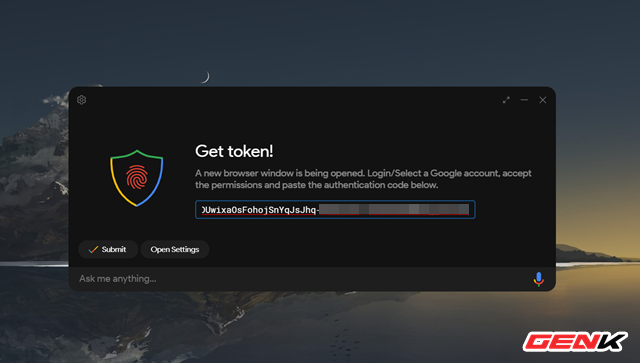 Paste it into the Google Assistant window and hit Submit.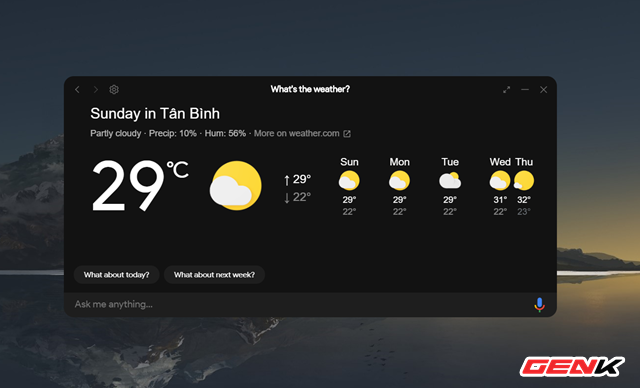 Now you just need to restart Google Assistant by pressing "Relaunch Assistant" and enjoy the results!
Very simple, right?