Last week, we introduced a set of LEGO Tet trays – a project aimed at bringing traditional Vietnamese dishes to the Lunar New Year. Continuing this interesting topic, two New York-based designers – Junho Lee and Hyun Chul Choi envision a brand new shopping bag for LEGO toy boxes.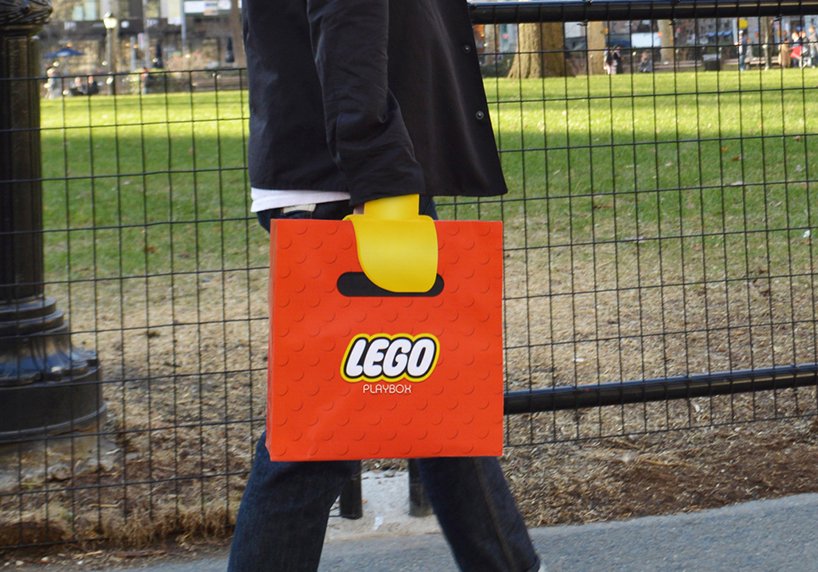 The two create the illusion that the real human carry is something "out of the ordinary" and swap them with plastic "claws", which are instantly recognizable on LEGO characters.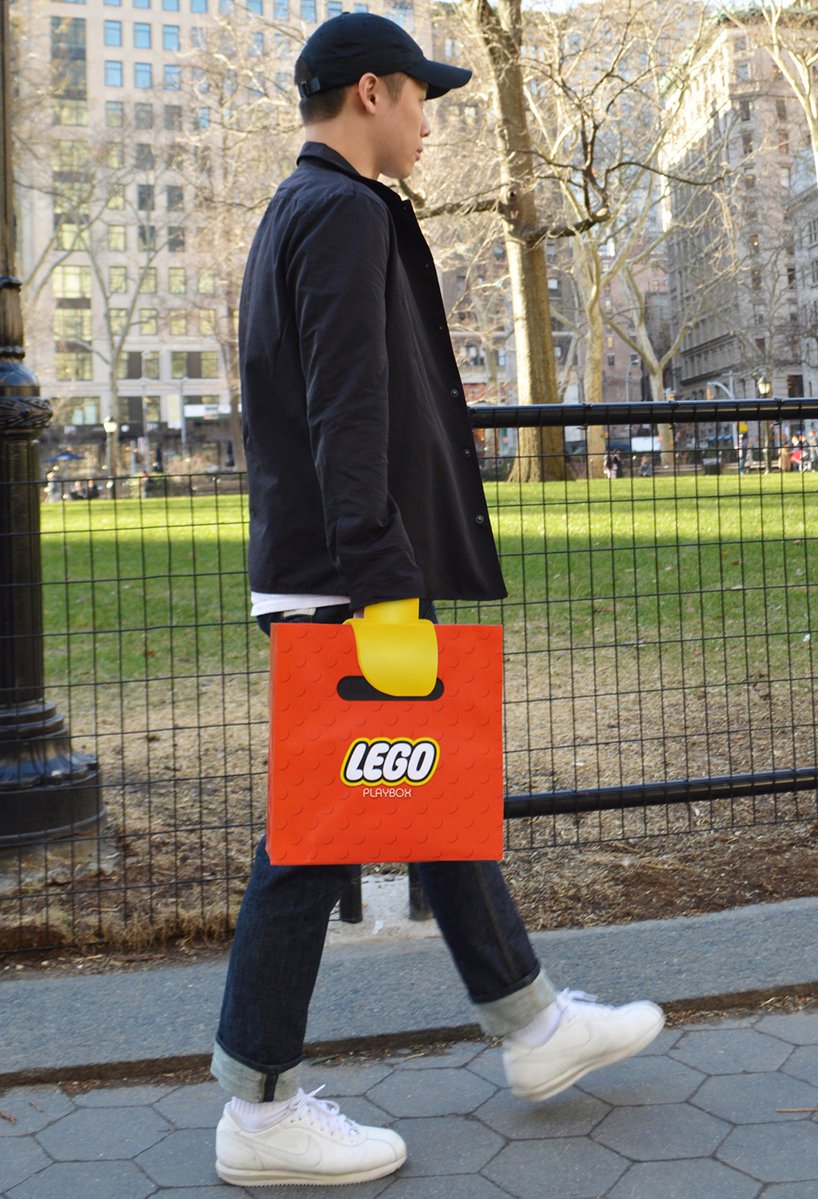 Junho Lee and Hyun Chul Choi designed a square, red bag with a graphic motif of raised, interlocking circular grooves. Two claw shapes are attached to the end of the stand, hiding the fabric handle inside. When users put their hands inside to grip ribbons like ribbons, their wrists are covered by two yellow LEGO hands, obscuring the view of the people around them. As a result, if you carry this shopping bag, it is likely that everyone will see you own a LEGO hand, not your own.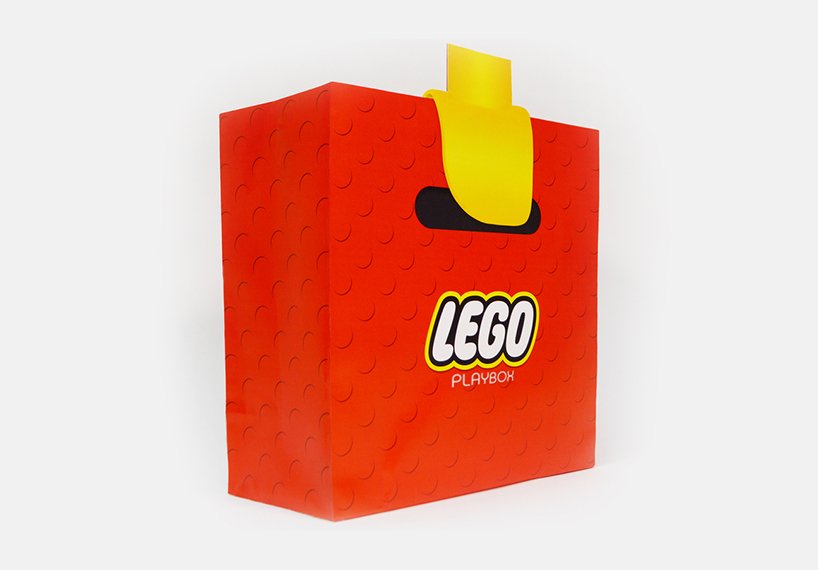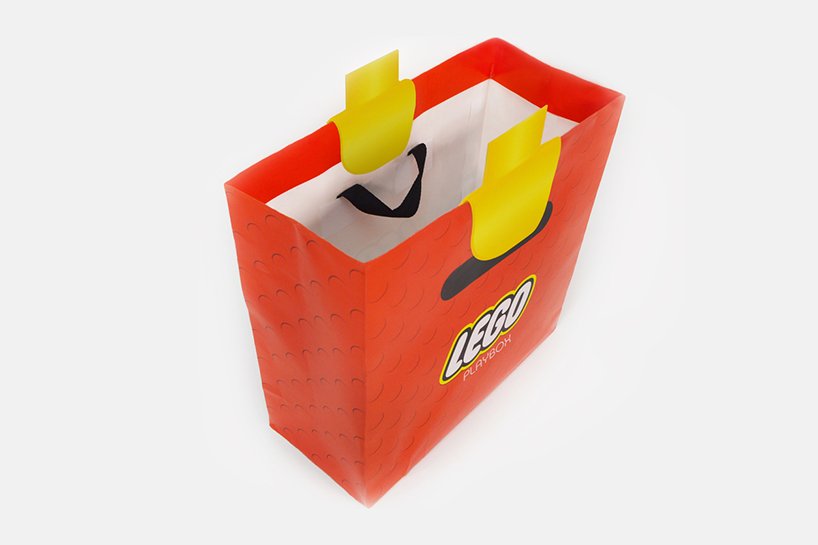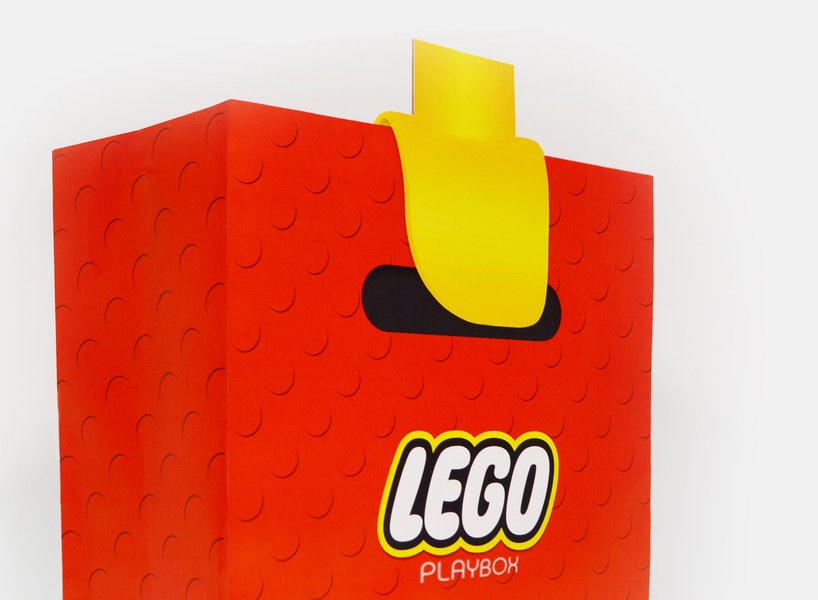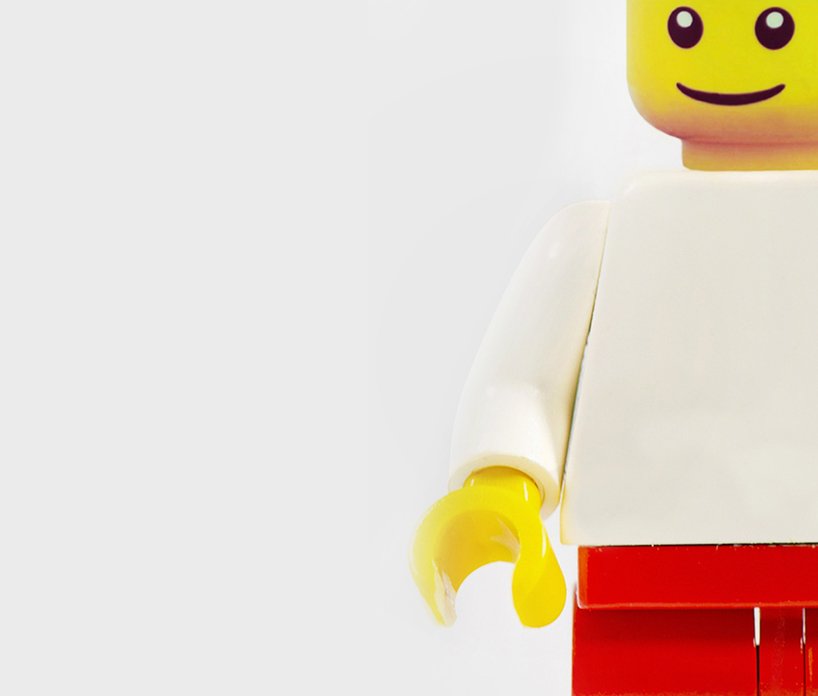 Translator: Nam Vu
Source: designboom