With the promotion program going on extremely attractive at CellphoneS, customers can take their Galaxy A50s home at a price of only 0 dong.
From today until September 12, customers can bring their own "mid-range super product" Samsung Galaxy A50s for only 0 dong through the specific reservation program below:
Samsung Galaxy A50s is a "mid-range super product" with a listed price of VND 7,790,000, but when participating in the pre-order program from today until September 12, customers will receive a lot of incentives. terrible price as well as being able to bring equipment for yourself for only 0 dong. The specific program is as follows:
Samsung gifts
Endow 0% installment payment, just prepay VND 779,000 ie only 10% of the refugee price is able to own the device
Commonly applied for old-fashioned renewal program with installment payment, as long as the old device is priced more than or equal to 10% of the price, the customer can bring the device back for a price 0 dong
Free Samsung Galaxy Fit e smart bracelet worth 890,000 VND
Exclusive Gifts Galaxy Gift (PMH highland, Jollibee, Toco Toco)
A broken insurance package within 6 months
CellphoneS gifts
Free extra Samsung backup battery cum genuine wireless charger worth 1,290,000 VND or 4G Viettel SIM card available F90 package within 6 months
Discount 5% max VND 300,000 when paying via QR VNPAY
Especially, if you do not get additional gifts (Backup charger or 4G SIM card), customers will receive a gift voucher 1,100,000 VND deducted directly from the selling price
And yet, when participating in the reservation program and receiving goods on 13/9, will be reduced further 500,000 VND
For more advice on the entire Galaxy A50s reservation program and getting the best price on the market, customers can call the call center (free) 1800.2097.
Own GALAXY A50S for $ 0
Samsung Galaxy A50s is an upgraded smartphone of Galaxy A50 that has rained in the mid-range segment with many highlights. The machine has a back designed in a modern style with beautiful diamond cuts, contributing to the aesthetics and stylization of the product. Products have 3 color choices including Blue, Black and White to help meet a variety of users.
Full-screen display with a large size thanks to the 6.4-inch Infinity-V language and Full HD + resolution with AMOLED panels for sharp visibility, vibrant colors, wide and rich display content, increased Experience entertainment like never before.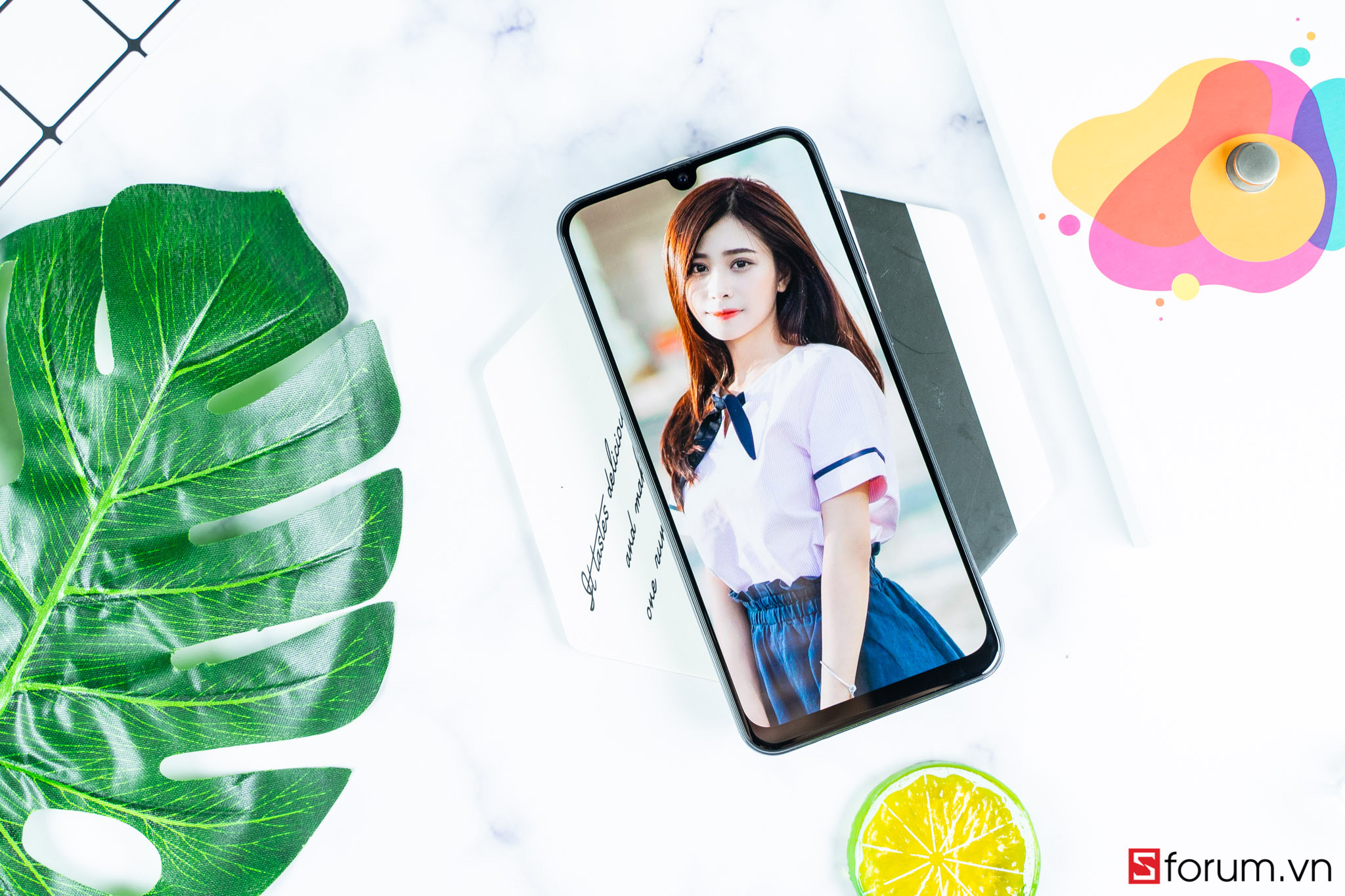 Moreover, the device is still integrated with the fingerprint sensor embedded under the ultra-modern screen, allowing unlocking the phone in a snap while ensuring the security and privacy of users.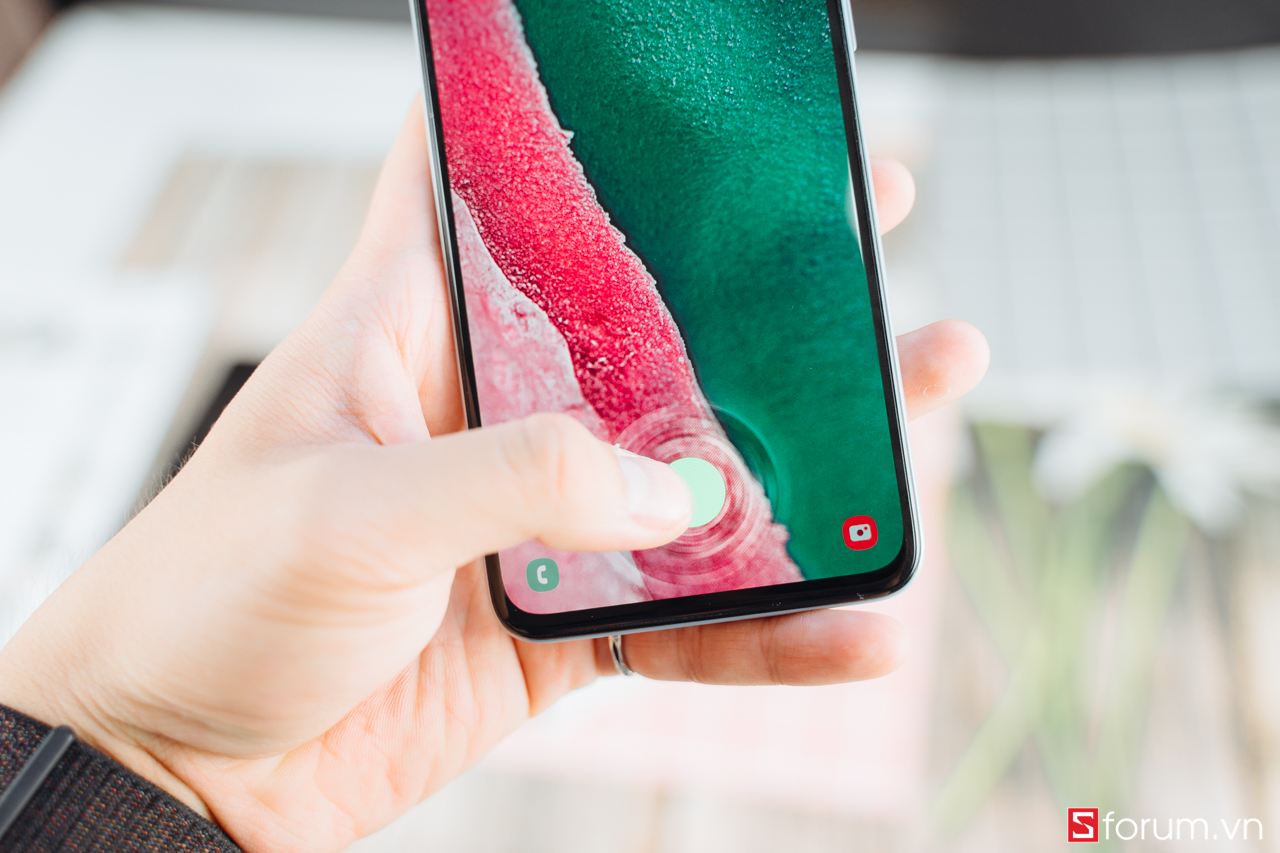 The highlight of the Galaxy A50s also comes from the upgraded cluster of 3 cameras with a main sensor up to 48MP, providing detailed and clear images, an ultra-wide 8MP sensor that reproduces images similar to the human eye to help capture. Every moment, the 5MP secondary sensor for depth-of-field measurement provides stylish, accurate portrait removal. Moreover, the device also has a selfie camera with the largest resolution currently 32MP.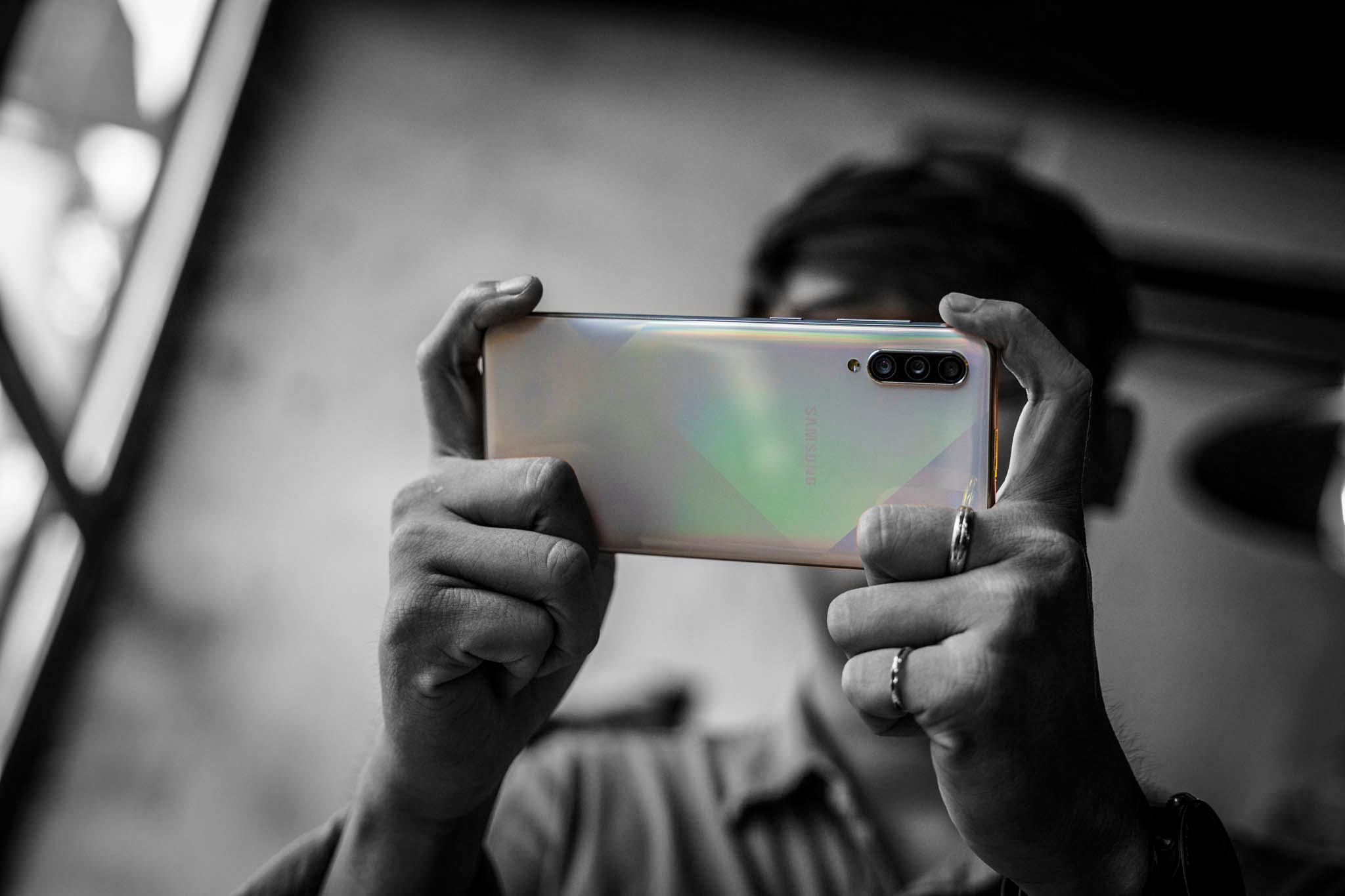 In addition to using Exynos 9610 processor for powerful performance, Galaxy A50s also has Neuro Game Booster technology to optimize gaming, 4GB RAM capacity for multitasking, 64GB of storage and storage. 4,000mAh battery and 15W fast charging via modern USB-C port for comfortable use without worrying about running out of battery.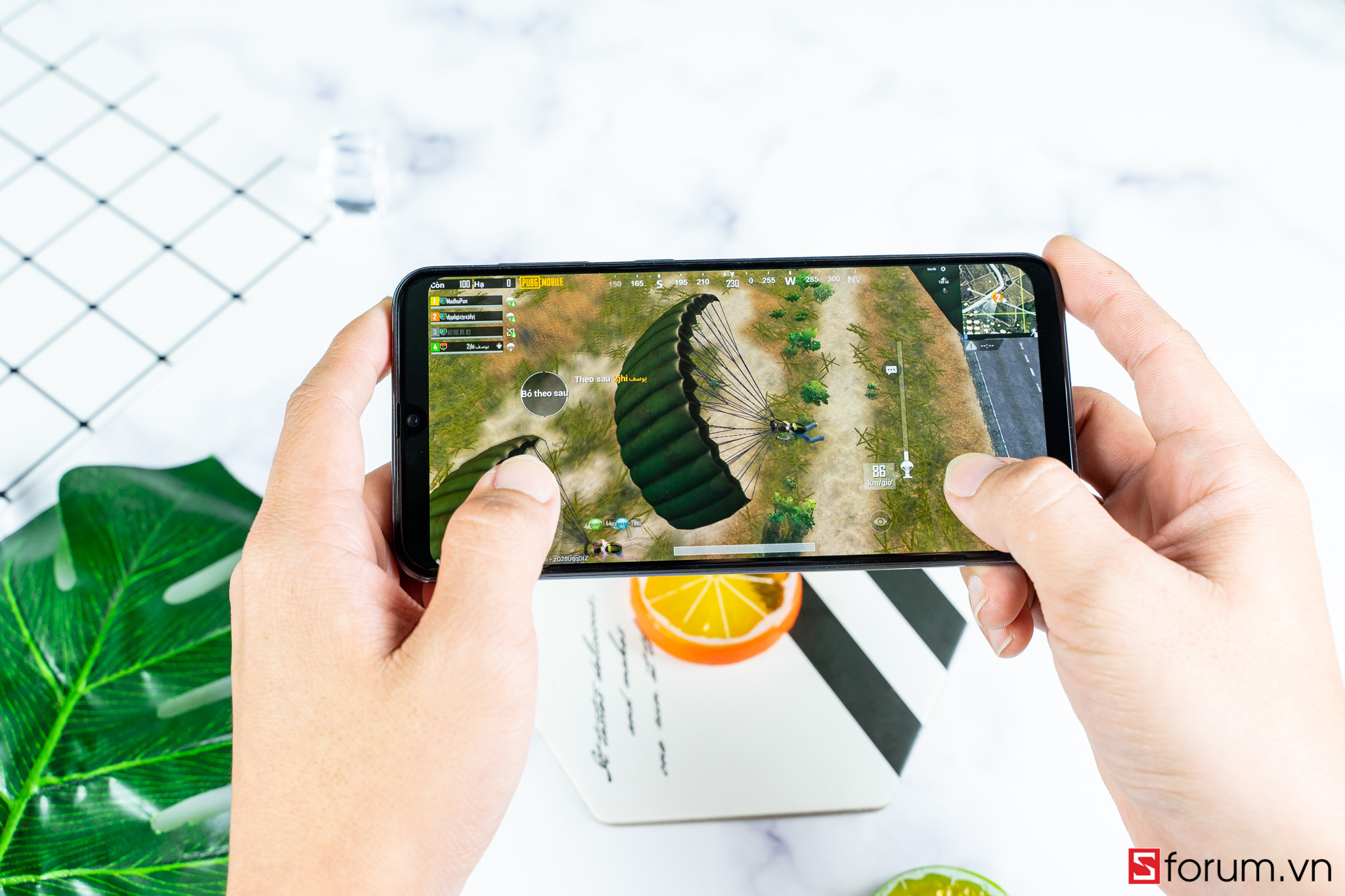 With the outstanding advantages of a mid-range smartphone, along with extremely attractive promotions and the best price in the market, this device is really worth for users to "spend their pockets" to own.
Own GALAXY A50S for $ 0
---
_ Join the group Discuss CellphoneS technology: Here
_ Like / follow fanpage Sforum.vn: FB.com/SforumTech


K'Khia