The improved version of Galaxy Fold brings quite a few small changes in design to increase the durability of the device.
As we all know, at IFA 2019 yesterday, Samsung announced the official sale date of the Galaxy Fold after many delays since April. Accordingly, the device will be on the first shelf on 6 / 9 here in the Korean market with a constant price of 1980 USD.
The reason behind the ongoing delay of the Galaxy Fold's official sale date comes from the device's display and hinge problems. Therefore Samsung decided to leave the date of sale of the device to be able to focus on troubleshooting.
Specifically, the Galaxy Fold screen is protected by a special layer of stickers right at the top of the screen. Initially, this protective layer was designed to be completely separate from the chassis of the machine. Although Samsung has warned that removing this protective layer will affect the device, many people do not pay attention or forget the warning and still remove the protective layer because they think this is only a screen protector. , ended up having a serious computer problem.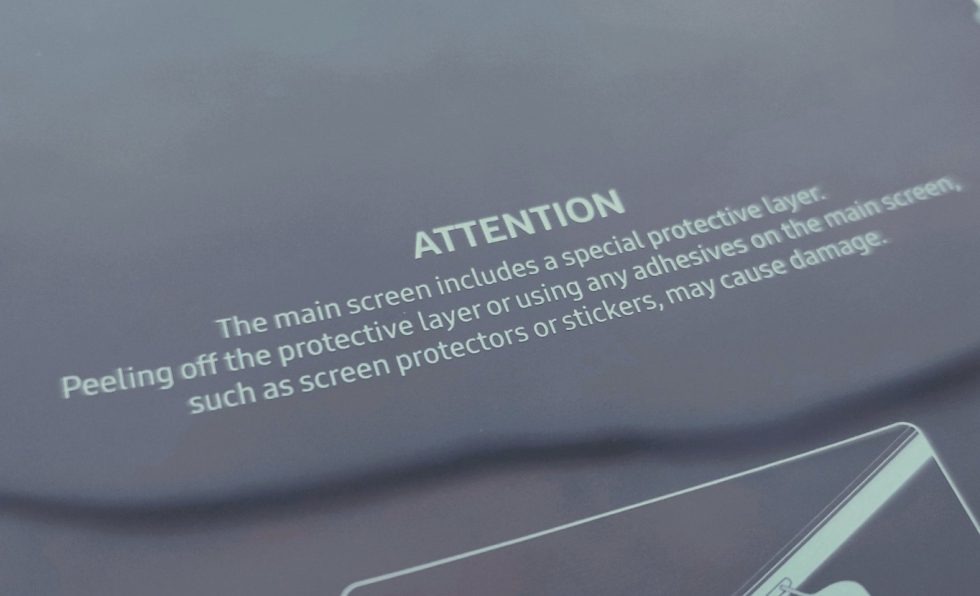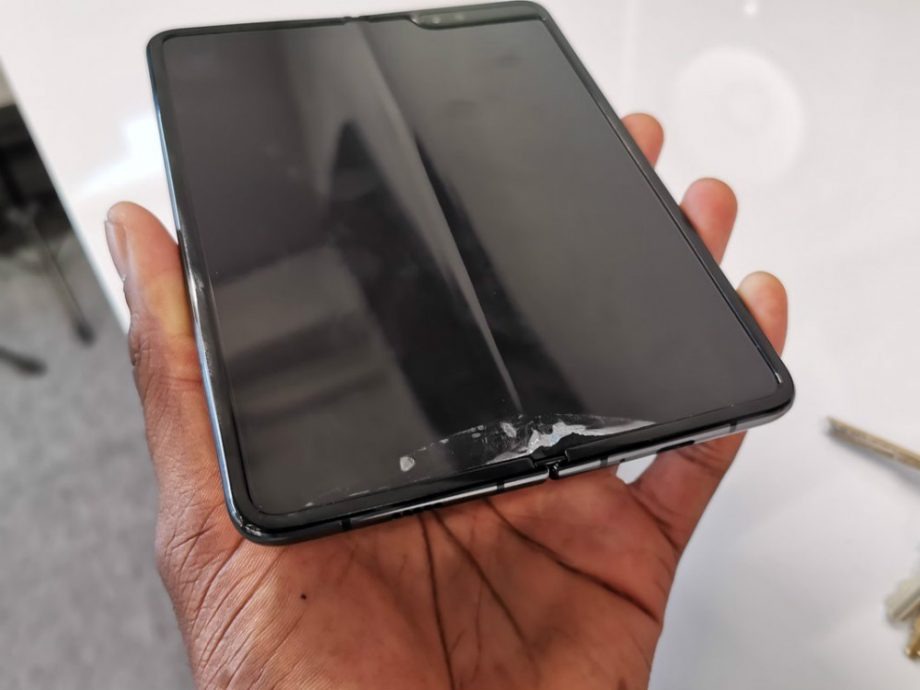 Not only the reviewers but also many users think that the protective layer is just a screen protector and will peel off right after opening the device. And to solve this problem, Samsung has integrated this sticker attached to the chassis so users can not peel it by hand.
In addition, there is another problem related to the hinge of the machine. It's a hinge that's not really tight and dirt can get in easily. Therefore, Samsung has added a small detail to prevent the hinge from opening too much.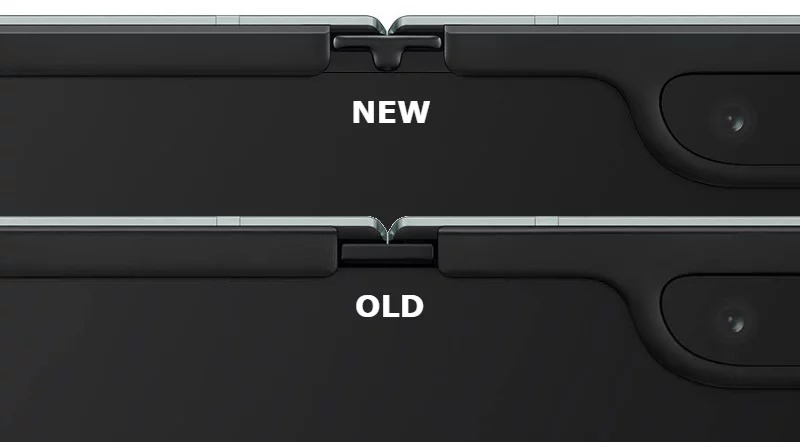 Samsung said it has also strengthened the folding screen panel by adding metal layers below the screen, avoiding the outside dirt particles that cause panel collisions even if they are placed on the side. in the camera body.
Another point worth noting is that although Samsung has not changed any significant design details on the Galaxy Fold, however, the volume and thickness of the Galaxy Fold have increased quite conspicuously. The improved version of Galaxy Fold will now be 15.7mm thick and weighs 276g compared to 15.5mm and 263g on the previous version. However, this change does not significantly affect the daily user experience,
Galaxy Fold will be officially sold in the Korean market on September 6. The device will support 5G mobile network as well as insurance and support advice when the machine fails.
---
_ Join the group Discuss CellphoneS technology: Here
_ Like / follow fanpage Sforum.vn: FB.com/SforumTech


Duyet Nguyen