Leaking is quite common in the technology industry, but over the past 6 years, Apple has done everything in its power to prevent this information so their products can surprise fans. grave at the launch event.
After the leak revealed almost the entire design of the iPhone 5C before the official event took place, a close source said Apple had created its own manufacturing security department, named is a new product security group (NPS), to closely monitor assembly suppliers and partners in China.
The team was also tasked with ensuring that production workers could not copy design drawings, or steal components for external use. It is known that there are many ways for these workers to leak the design of a new iPhone yet to be released.
The iPhone 5C leak occurred when a Jabil employee – one of Apple's suppliers came out with a colorful cover (product identification feature), avoiding surveillance of security cameras with support. from security guards. According to the NPS report, they even found that workers were still trying to dig underground tunnels to take iPhone components out but failed.
Thus, although Apple is always watching closely workers, some of them will secretly escape, carrying secrets in their hands. However, Apple always knows what it has lost and how to find it.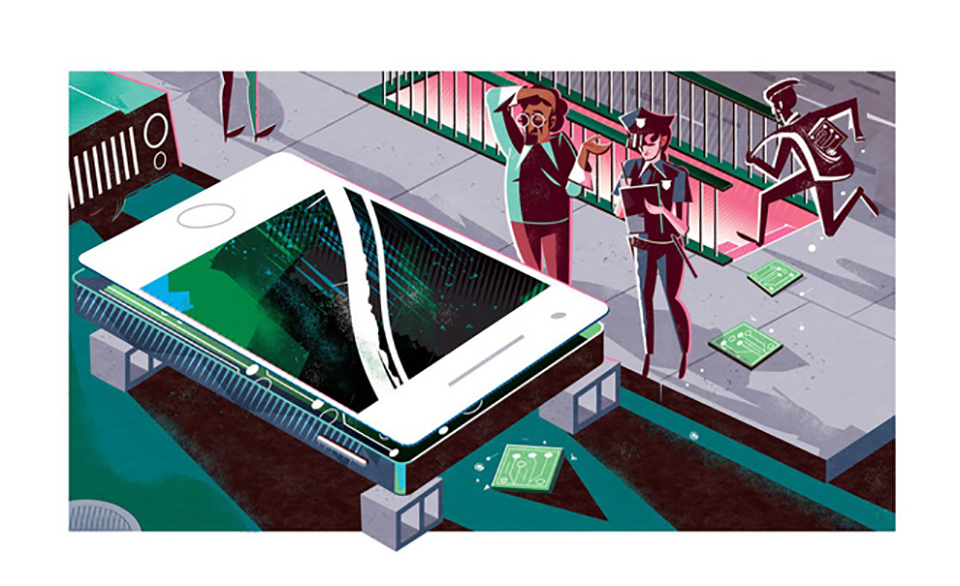 After the iPhone 5C case, in turn two other workers at Jabil stole 180 iPhone 6 covers by adjusting the inventory tracking system, then they put them on sale in the black market. Apple discovered the case and proceeded to buy back the number of shells lost.
This is another story:
"In another case, before the iPhone X was released, a business taught Apple device repair technicians who had access to the leaked glass from the new iPhone model and started organizing classes. screen repair. Apple people secretly enrolled in the class to track down the source of the leaked device. "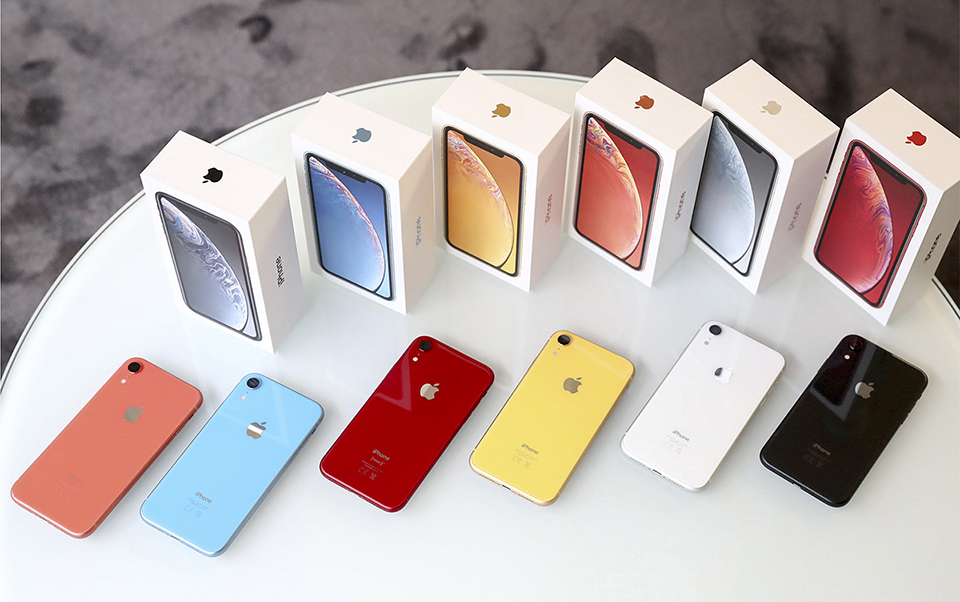 An important factor in Apple's leak prevention strategy is that they rarely rely on investigating agencies to find out about these leaks. Because the laws in each country are different and doing so will also cause media attention. The source said Apple was asked to provide a description of the stolen parts to Chinese law enforcement, but they decided to refuse because they feared the information was shared.
That means that if caught, iPhone component thieves are usually only judged on the physical value of stolen property, rather than the value of the intellectual property. So if the law is to judge these people, it is not enough to deter.
And so far, despite Apple's efforts, the iPhone 11 design has still leaked. We all know that this new iPhone will have a rear-view camera cluster, a big change over the iPhone X and iPhone Xs. It seems that Apple's special security team has not yet been effective.
---
Currently, to help readers understand the latest, hottest technology information, CellphoneS officially established fanpage "Sforum.vn technology news page", Here information about attractive technology is always updated regularly and continuously.
Please like the page Sforum.vn Follow the following link: https://www.facebook.com/SforumTech.
Or visit the website Sforum.vn to instantly read extremely hot technology news.


NTT