Any iOS or Android device will have to "give up" to this Cellebrite "unlocking machine".
If you remember, in the past, many operators used a Cellebrite device to transfer data from their old device to their new device each time they bought a new smartphone. This Cellebrite device, in addition to transferring data to other devices, is also used to unlock newly launched phone models.
In 2016, when Apple refused to unlock the iPhone 5C belonging to San Bernardino murderer. This forced Apple to create a special iOS version for the government, and feared that the leaked version would make it easier for iPhone users to fall victim to hackers. Eventually the FBI had to pay Cellebrite to unlock the device, however, no useful information was found.
This type of unlocking device produced by Cellebrite or GrayShift will be plugged into an iPhone via the Lightning port to "bypass" the limits on password attempts. Apple knew this, and the company had to add USB Restricted Mode to iOS 12 to prevent peripherals from exploiting the device via USB if not unlocked within 1 hour.
However, Cellebrite seems to be one step ahead of Apple. The company claims now its unlocking device is possible "Extract all system files on any iOS device, or extract physically with the entire file system encoded on any high-end Android device."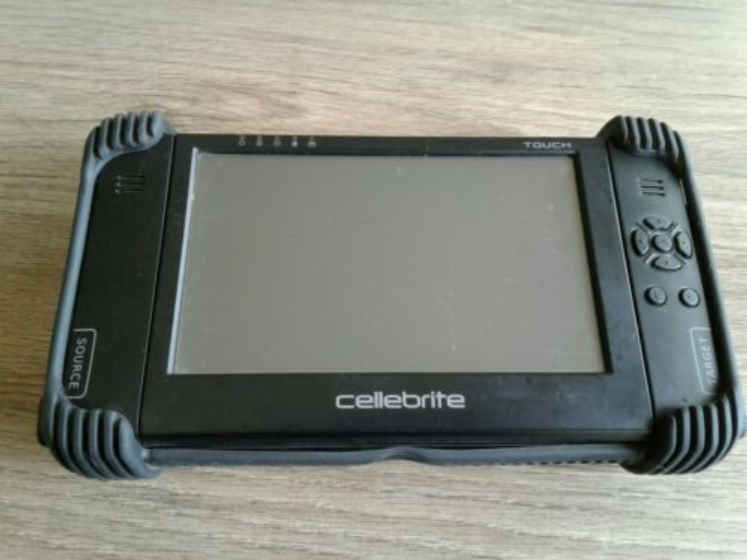 On his website, Cellebrite advertises that his unlocking devices will be a tool for law enforcement. "Get access to data with 3rd party applications, chat history, downloaded email, attachments or even deleted data, increase the likelihood of finding incriminating evidence and solve the case quickly. "
Cellebrite says this unlocking device can unlock any Apple device running iOS version from 7 to 12.3. The device also works with both high-end Android smartphones such as Galaxy S6, S7, S8 or S9, some other Android models of Huawei, LG or Xiaomi can also be unlocked easily.
Even if there is a smartphone that cannot be cracked or hard to crack, Cellebrite also claims the company has certified professionals who can access "sensitive evidence from iOS devices, Android is locked, encrypted or even damaged using technologies only in advanced labs ". In other words, Cellebrite can crack all smartphone devices.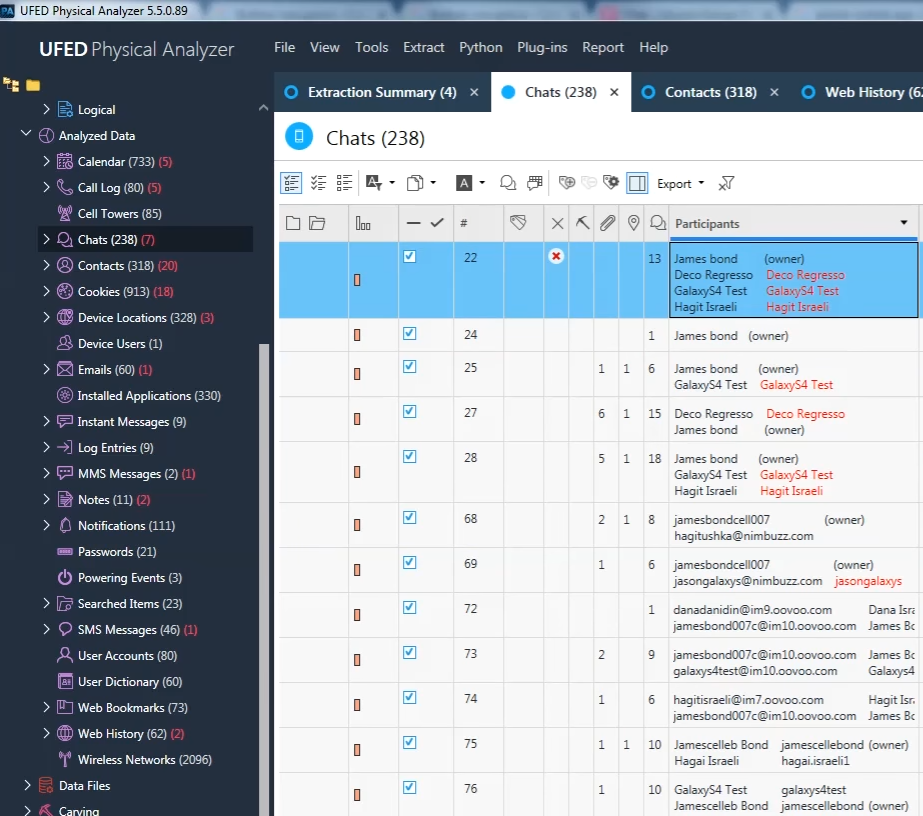 According to a report from Intercept last year, Cellebrite charged $ 1,500 (about VND 35 million) for unlocking each phone, while the one-year subscription fee for this service amounted to $ 250,000 (approximately 5.8 billion). copper).
Of course the average user probably won't need such an effective unlocking device, as well as having too expensive service rates. The device is only suitable for authorities or governments that want to unlock smartphones of criminals to quickly resolve the case. No matter what the purpose is, Apple will not be "happy" at all when it comes to seeing how its devices can easily be unlocked.
---
Currently, to help readers understand the latest, hottest technology information, CellphoneS officially established fanpage "Sforum.vn technology news page", Here information about attractive technology is always updated regularly and continuously.
Please like the page Sforum.vn Follow the following link: https://www.facebook.com/SforumTech.
Or visit the website Sforum.vn to instantly read extremely hot technology news.
Article source:
Phone Arena


Duyet Nguyen