On December 8, Lenovo held an annual feast for Think fans in Beijing, the ThinkPad Black FUN Ceremony. Not only did it launch the world's lightest 13-inch flagship notebook ThinkPad X1 Nano, but also the pinnacle of fans' revelry for 24 hours. Promotional activities will bring users the best discounts on mainstream star models.
ThinkPad is a pioneer with 28 years of history and always thinking about the evolutionary era. For 28 years, ThinkPad has continued to explore cutting-edge technology, walk with fans, always insist on paying tribute to professionalism, using thinking to achieve thinking, and leading the evolution of each era.
On December 8, the annual feast for Think fans-the ThinkPad Black FUN Ceremony officially kicked off. Not only did the blacksmiths who are pioneers of the era share stories, but also the peak 24-hour promotional event that made fans carnival. , Bring users the best discounts on mainstream star models and attract fans to carnival together!
·28Years together ThinkPadAlways go first
Wang Zhong, vice president of Lenovo Group and general manager of the SME business unit in China, said as the chief thought officer of ThinkPad: "For 28 years, ThinkPad has always explored cutting-edge technology and insights into the real needs of users, constantly polishing products, and bringing users the most perfect Business office experience; For 28 years, ThinkPad has insisted on co-creating symbiosis with fans, actively listening to fan feedback and expectations for products, building and exploring the future business notebook computer should be, and breaking through technical barriers to achieve, provide more perfect products, Help Thinker to think about the age of evolution."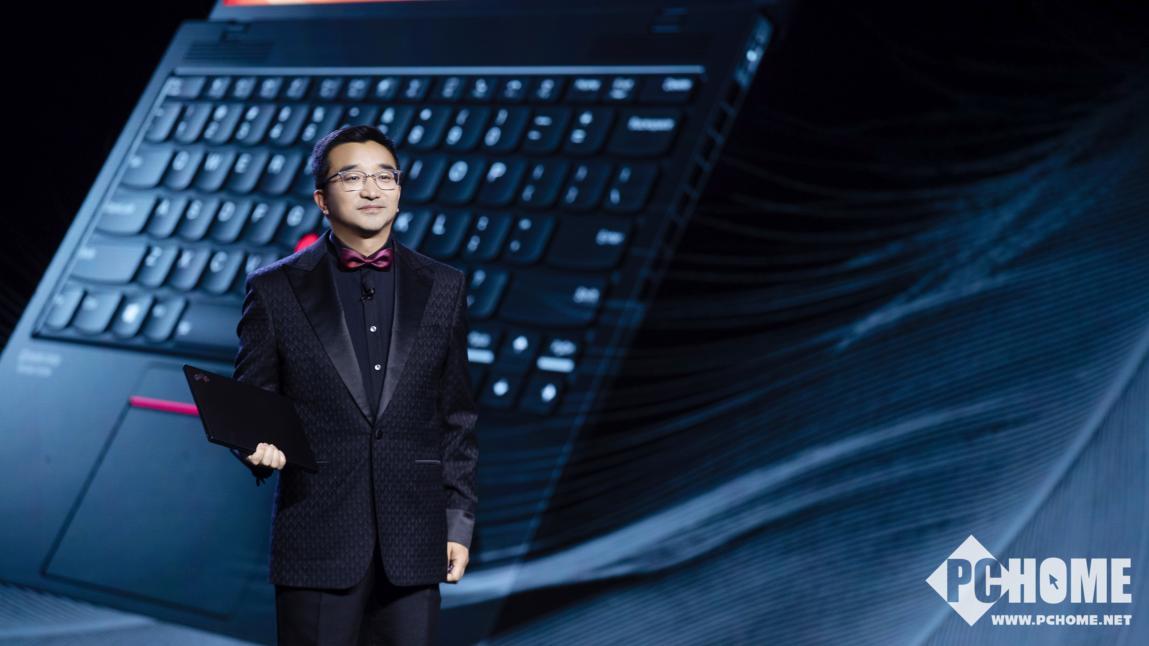 Wang Zhong, Vice President of Lenovo Group and General Manager of the Small and Medium-sized Enterprise Business Unit in China
Two months ago, ThinkPad released the world's first folding screen notebook ThinkPad X1 Fold, creating a new model of human-computer interaction. Today, ThinkPad brings the world's lightest 13-inch flagship business notebook ThinkPad X1 Nano to pioneer users of the times. , To pay tribute to the pioneer of the times with the ultimate professionalism.
· Only 907g ThinkPad X1 Nano to light to strong
The newly launched ThinkPad X1 Nano, a new generation-planning product, also satisfies the characteristics of "lightweight" and "Xeon". Through optimization and exploration of materials, structure, hardware, etc., the weight threshold of 1kg was successfully broken, reaching 907g. The fuselage is made of aerospace-grade carbon fiber and magnesium alloy material, which brings high-end texture while lightweighting the fuselage, retaining the perfect user experience and paying tribute to the pioneers of the times.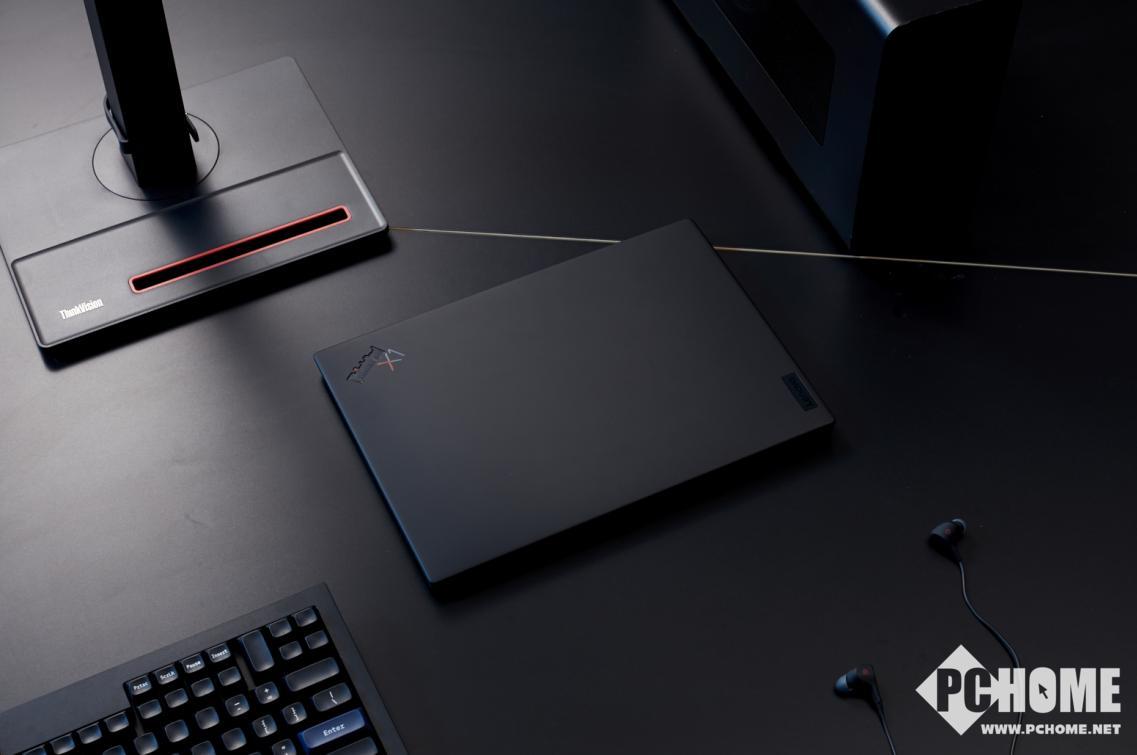 Although the ThinkPad X1 Nano weighs only 907g, there is no compromise in terms of performance and application experience. The new ThinkPad X1 Nano is equipped with the 11th-generation Intel Core processor and has passed the rigorous certification of the Intel Evo platform, redefining the high-performance thin and light notebook experience, whether it is its thin and light body, long battery life, and instant wake-up features. Both push the user experience to a whole new level, help notebook users stay focused and efficient, and quickly complete important tasks anytime, anywhere. The brand-new ThinkPad X1 Nano has worked closely with Intel to create a future benchmark for notebook computers that are both thin and light. In addition, the new product also supports up to 16GB LPDDRX4 memory and 1TB solid-state hard drive, high-speed access to data, bringing higher office efficiency.
ThinkPad X1 Nano adopts a 13-inch 2k resolution high-definition screen, supports Dolby Vision, 16:10 perfect screen ratio brings a more suitable picture experience; 100% sRGB high color gamut brings bright picture display; supports up to 450nits brightness, outdoor The scene is restored to a clear picture, bringing users a perfect audio-visual experience. In other respects, ThinkPad X1 Nano also supports Wi-Fi 6 network link standards and Thunderbolt 4 interface standards, bringing users a more cutting-edge Internet speed experience, and the ThinkPad X1 Nano 5G version brings 5G full-time mobile Internet experience.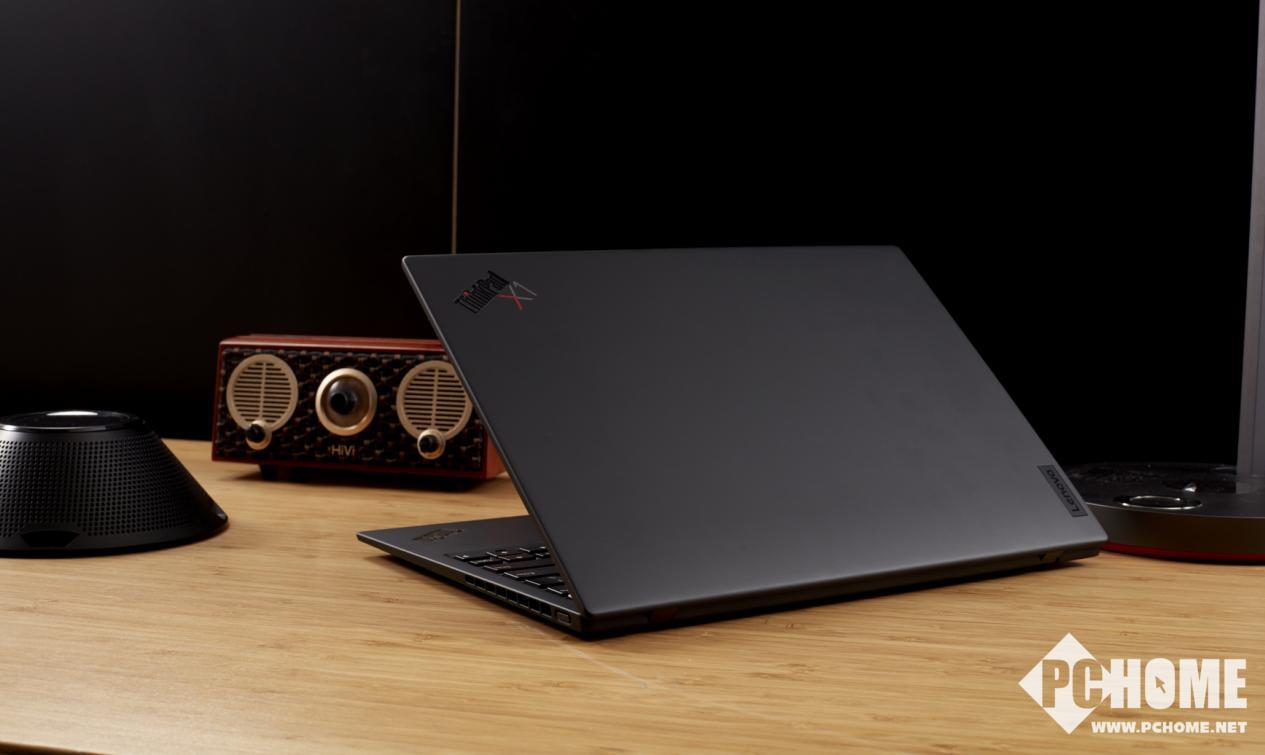 As a benchmark for business laptops, comprehensive services are a worry-free choice for business people. ThinkPad X1 Nano brings thoughtful services to users, including 7*24 hours online service, global global warranty, and also supports unlimited door-to-door services within 1 year. There will be more services during the purchase period. You can use the official website and cooperation Partners implement exchange/upgrade services.
ThinkPad X1 Nano will officially start pre-sale today. The ThinkPad X1 Nano Wi-Fi version starts at 9,999 yuan, and the ThinkPad X1 Nano 5G version offers three configurations, starting at 13,999 yuan, and will also include a half-year 120G free data package.
·Blacksmiths gather in blackFUNceremony,28Create symbiosis with fans over the years
A number of black craftsmen were invited to the Black Fun Ceremony. They shared the ThinkPad story with Zhou Qiuhao, the chief product officer of ThinkPad. They also told about the experience of the little black fans and black craftsmen visiting the Yamato Research Institute, which is regarded as the Thinker resort, in 2016. .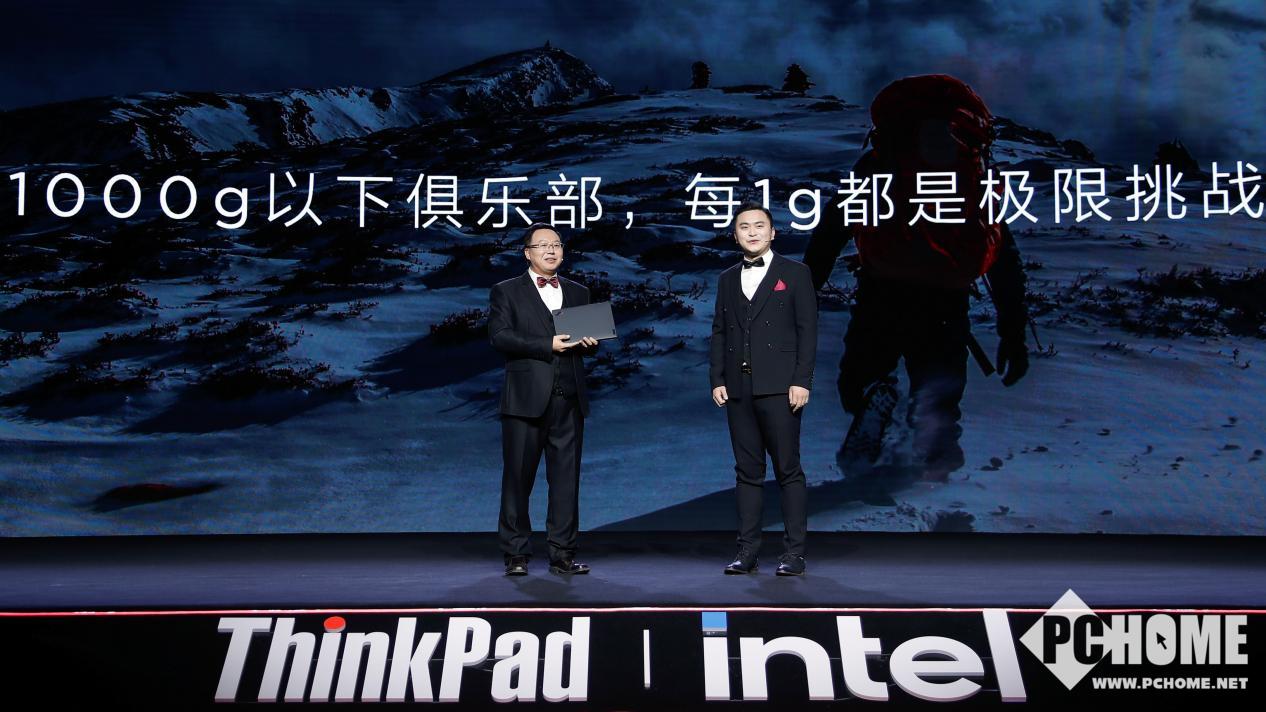 Zhou Qiuhao, general manager of the PC Product Marketing Center of Lenovo China's SME Business Unit, shares the product story with ThinkPad 002 blacksmith Yu Hua
It is the enthusiasm and thinking of ThinkPad fans for the brand, as well as the spirit of ThinkPad's persistence in creating symbiosis with fans, which laid the blueprint for the advanced mobile computing of "X1 Next", which coincides with the research direction of ThinkPad and confirms the "super There are two directions: thin and light and folding screen. ThinkPad lasted 5 years, and finally created the generational pioneer products ThinkPad X1 Fold and ThinkPad X1 Nano. In the future, it will continue to introduce more pioneering products.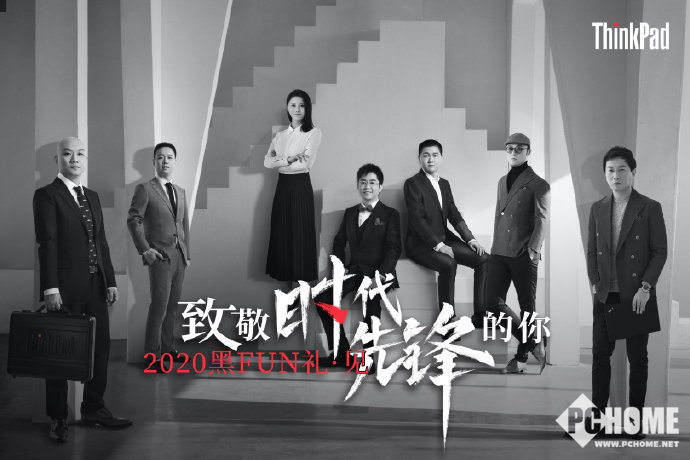 During the Black Fun Ceremony, seven blacksmiths, as pioneers of the era, used enthusiasm and thinking to make cutting-edge innovations in their respective fields. This is the best example of pioneers of the era.
· This is only once a year for the 2020 Black FUN gift discount not to be missed
ThinkPad has ushered in its 28th anniversary. With an independent thinking attitude and a spirit of technological innovation, we will promote the development of the times together with you, the pioneer of the times. With great sincerity, we will send Thinker the most generous feedback and gifts to pay tribute to the times. Pioneer you! ThinkPad's annual "Wool" event 2020 Black FUN Ceremony has started a carnival in Lenovo's official mall and offline stores.

The new product festival will start on December 8, and the carnival will officially start at 0:00 on December 9th! Black FUN gift ThinkPad X1 Nano Blacksmith special offer, an immediate discount of 907 yuan, commemorating the lightest body weight of 907 grams. Hundred-fold expansion gold is waiting for you to claim. Members can also enjoy exclusive surprises, enjoy double gifts, and have a chance to win ThinkPad X1 notebook awards. There is a unified discount on all products. This is only one opportunity throughout the year. X1, X, P, T, S series of notebook computers and ThinkPad and Thinkplus peripheral products are waiting for you to choose. Hurry up and participate in the Black FUN gift belonging to Thinker. As the pioneer of the times!
.