If you follow the technology news, you probably heard about 5G, the next generation of wireless technology for mobile networks, but you might not know about 10G broadband, advertised at the show. CES this year.
The following article will cover everything you need to know about 10G – what 10G is, who develops it, and when you can expect it to launch.
Basics of 10G
10G is a new piece of broadband network technology that, theoretically, will allow speeds greater than 10Gbps on cable Internet networks. 10Gbps is up to 10 times faster than 5G and 700 times faster than the average US Internet speed of about 18Mbps.
Behind 10G is CableLabs, with the new DOCSIS 4.0 standard that could allow Internet providers to offer 10Gbps network speeds on existing cabling systems.
10G is not related to 5G. You should not confuse 10G with 10GE or 10Gb Ethernet (this is the standard Ethernet cable that provides a maximum speed of 10Gbps).
If this technology succeeds in allowing cable providers to increase the maximum Internet speed they can deliver over existing high-quality fiber optic networks, then you will probably hear more about it throughout. the rest of 2020.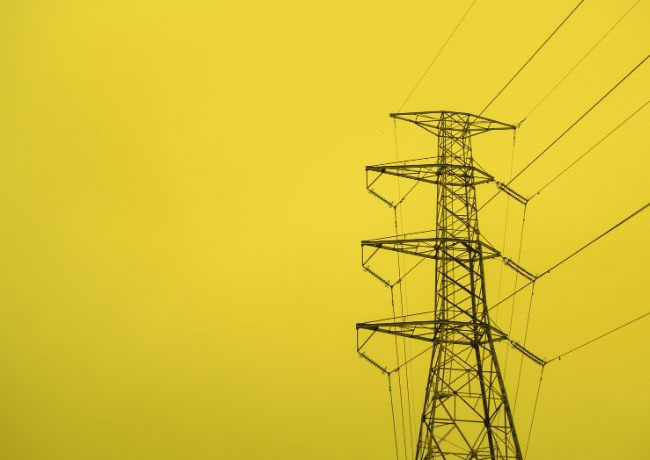 What is WiFi 6?
Also appearing at CES 2020 is WiFi 6, the next generation WiFi protocol that analysts predict will soon be widely used.
WiFi 6 is very interesting because of its potential to solve one of the most important problems today with WiFi: Support for multiple devices connected to the same signal. This issue has become more noticeable in recent years, as smartphones and smart devices have become more popular, increasing the number of devices connected to the same router or hotspot.
For more information about WiFi 6, refer to the article: Learn about Wi-Fi 6.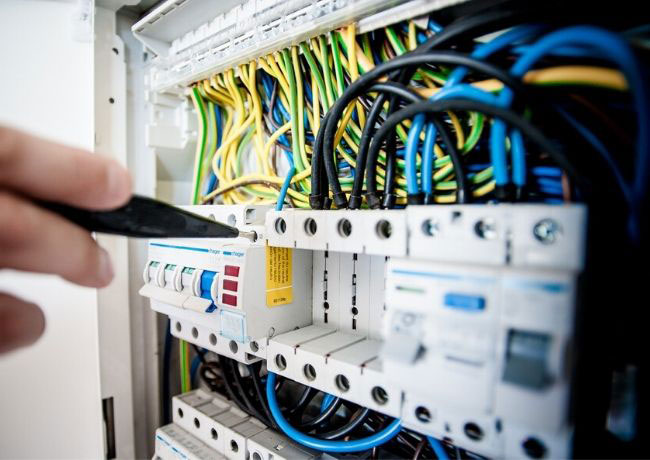 The launch of 10G and Wi-Fi 6
Both 10G and WiFi 6 have a wide range of appearances at CES 2020. WiFi 6 is more like a standard upgrade than the previous version of the WiFi standard, while the new 10G connection will allow suppliers Cable increases the maximum Internet speed they can provide.
Users will probably continue to hear more about both of these concepts this year, as WiFi 6-compatible routers become increasingly popular and cable networks begin to try out 10G technology.
.