Thin and light workstation: Lenovo launches Legion BoostStation eGFX Thunderbolt 3 graphics dock
2020-01-06 14:04:20
38 likes
164 Favorites
81 reviews

This article is reprinted with permission Super network, original title "Lenovo launched the Legion BoostStation eGFX Lightning 3 graphics dock for notebook workstation in seconds change", author: Strike, please do not reprint without permission.
In addition to launching various new notebooks at CES 2020, Lenovo also brought the Legion BoostStation eGFX external graphics dock. It is not just to improve the gaming performance of notebooks for gamers. It can also install a 3.5-inch mechanical hard disk. And M.2 SSD, as well as Gigabit LAN and HDMI video output, you can directly turn your thin and light notebook into a workstation.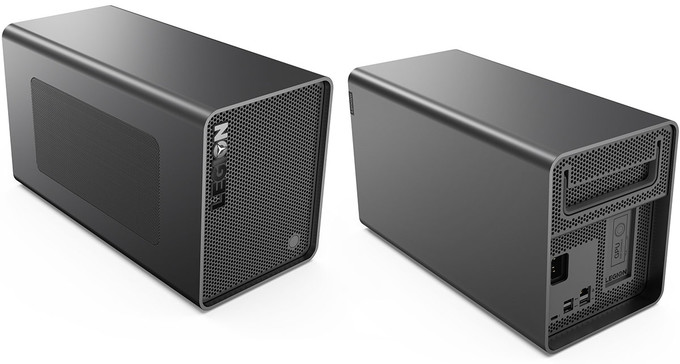 The Legion BoostStation eGFX uses an aluminum alloy case, which can install a dual slot graphics card with a maximum length of 300mm. It can also install a 2.5 / 3.5-inch SSD or HDD. It can also install two M.2 PCI-E SSDs. The mega network card provides two USB 3.1 Gen 1 and one USB 2.0, and also supports HDMI video output. It can be said that the expansion capability of this Thunderbolt 3 graphics dock is relatively strong.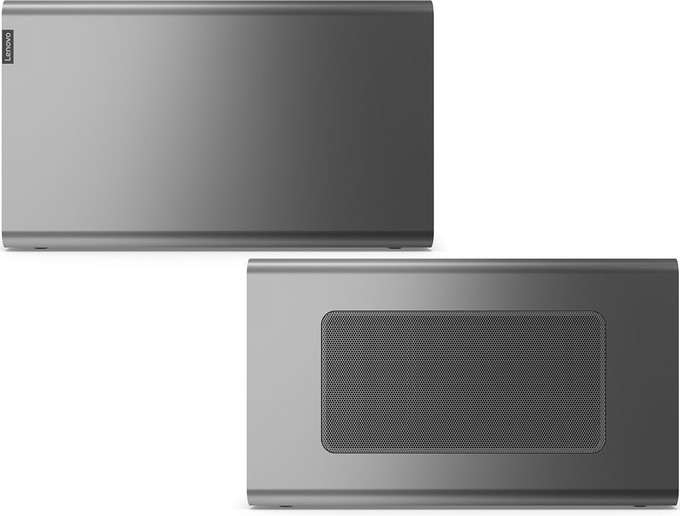 The Legion BoostStation eGFX has a built-in 500W power supply, which can charge the laptop through the Thunderbolt 3 interface. The maximum output power of the interface is 100W, minus the consumption of HDD and SSD and various interfaces, leaving 300W of power for the graphics card, even the current GTX 2080 Ti does not need to find such a large amount of power. If you think it is not enough, you can replace the power supply by yourself. After all, this graphics dock uses a standard ATX power supply, which is very easy to change.
Lenovo's dock is expected to be available in May for $ 249.99. In addition, Lenovo also prepares pre-installed versions of various graphics cards. Available graphics cards include AMD Radeon RX 5700 XT and NVIDIA GeForce RTX 2080 Super 8 GB. , NVIDIA GeForce RTX 2070 Super 8 GB, NVIDIA GeForce RTX 2060 Super 8 GB and NVIDIA GeForce GTX 1660 Ti graphics cards.
Reproduction without authorization

.