Car maintenance costs are often quite expensive and make many people "bored". But you can completely cut back, save on maintenance costs with some tips.
Read the original vehicle manual carefully
Most car users in Vietnam often skip reading the car manual before using. However, car experts said that viewing the initial information will help provide car users with some very useful things such as the recommended maintenance schedule of the car, how to avoid mistakes. harm the car engine. Also, skipping reading your car's manual may leave you unaware of the manufacturer's offers for you.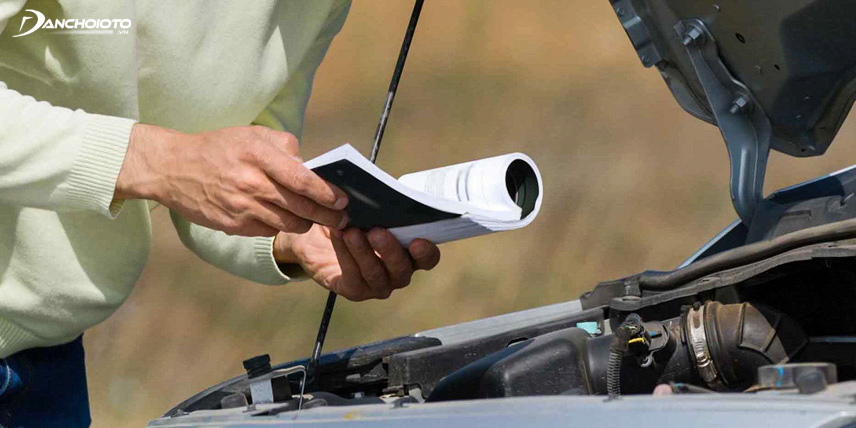 Lots of information you can miss if not read carefully
See also: 4D floor mats
Check for suitable lubricants
Choosing the right automotive lubricant will help your car operate more efficiently and help extend the life of the vehicle's mechanical components. You need to periodically check different types of lubricants such as engine oil, brake fluid … Some people who have experience in car maintenance say that engine oil can be replaced after 5,000 – 8,000 km of road. go. If you can change your mind at home, you will save a significant additional car maintenance costs.
Find a reputable garage
Finding a reputable garage is very important because it not only helps you maintain regular cars at a reasonable cost but also helps you feel more secure about the quality of repair. However, one thing you should keep in mind is that price should not be the top priority, because there are many car repair shops with low prices but the quality is not good. Therefore, to choose a good garage that is affordable, you need to consult with people who have good experience using cars or online. If you have chosen a garage that you like, you should become a loyal customer of the store to receive more incentives from the garage.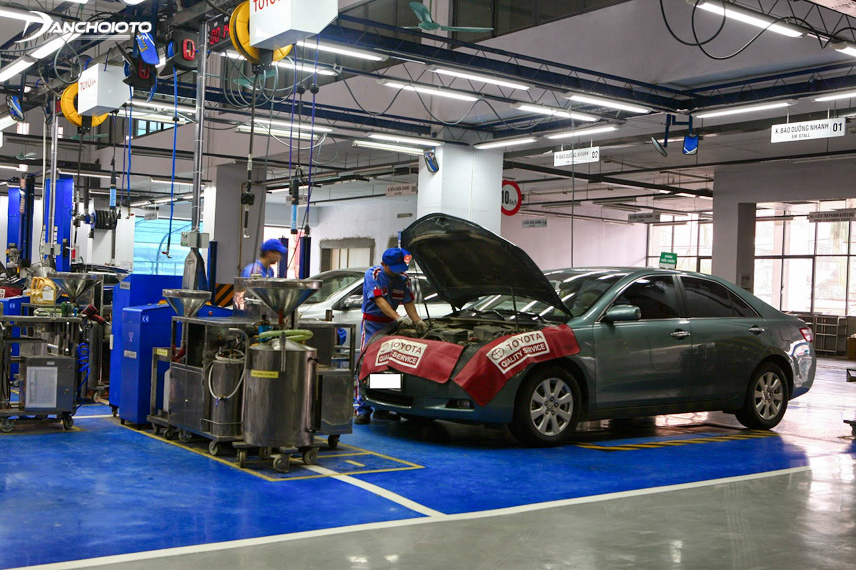 A reputable garage will help you a lot
See also Precautions to note when regular maintenance of cars
Wash cars often
After a long journey, cars will get a lot of dirt from the road. And those dirt, if not removed quickly, cause undue damage to the engine and cost the car owners a lot of money. Therefore, the driver should take measures such as car wash to dislodge the dirt, you can wash your car at home to save an additional cost.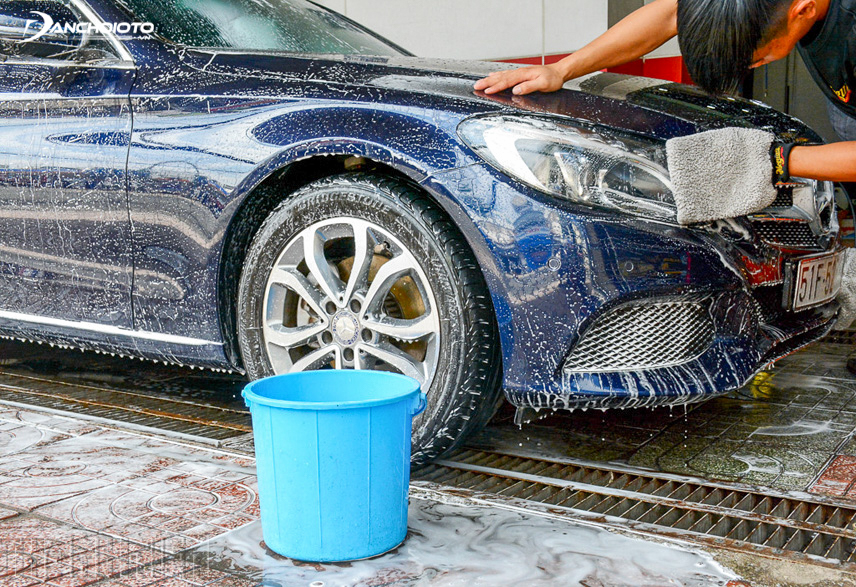 Wash your car often to help reduce maintenance costs
Correct minor errors yourself
If your car is seriously faulty then there is no other way you can seek the help of a professional car mechanic. However, if your car only has minor damage problems, the driver can completely fix his car. By cultivating your car knowledge, essential car maintenance tips, you will be able to fix some minor car faults yourself.
Start the car gently
An important note to reduce maintenance costs is the habit of starting the car. If started correctly, you will extend the vehicle's life. When starting, you need to accelerate gently to reach the optimum temperature before the car works hard. This will help reduce the load on the car when the fuel is not hot. Sudden acceleration should be avoided that causes wear of components in the vehicle.
Looking for more information:
Spraying cars under the car

Car leather seats

5D leather ceiling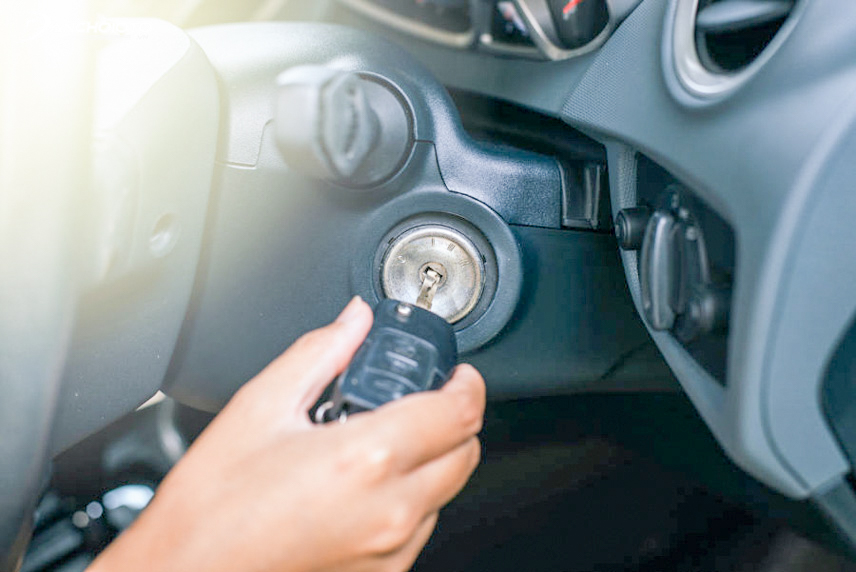 Gently increasing the throttle helps the car last longer
Use old spare parts
If your car needs replacement parts, you should consider buying used second hand parts. To do this, you need to recalculate the cost of car maintenance you will spend and the type of spare parts you need to replace. If you ensure that the quality of spare parts is still stable and good, you can buy or exchange at the old spare parts sale at extremely reasonable prices compared to new purchases. Or, if you have a family member who knows a lot about cars, you should bring them along so you can have a quick check.
Minh Tan