With the plans announced, 2020 will continue to witness the emergence of a series of new models.
Of the models that have been announced to launch this year, many models have been considered as the focus of attention. Because since the initial information was revealed, they have appeared constantly in the newspaper with many rumors and side stories. In this article, we'll take a look at the most prominent names that will or may debut in 2020.
1. Ford Bronco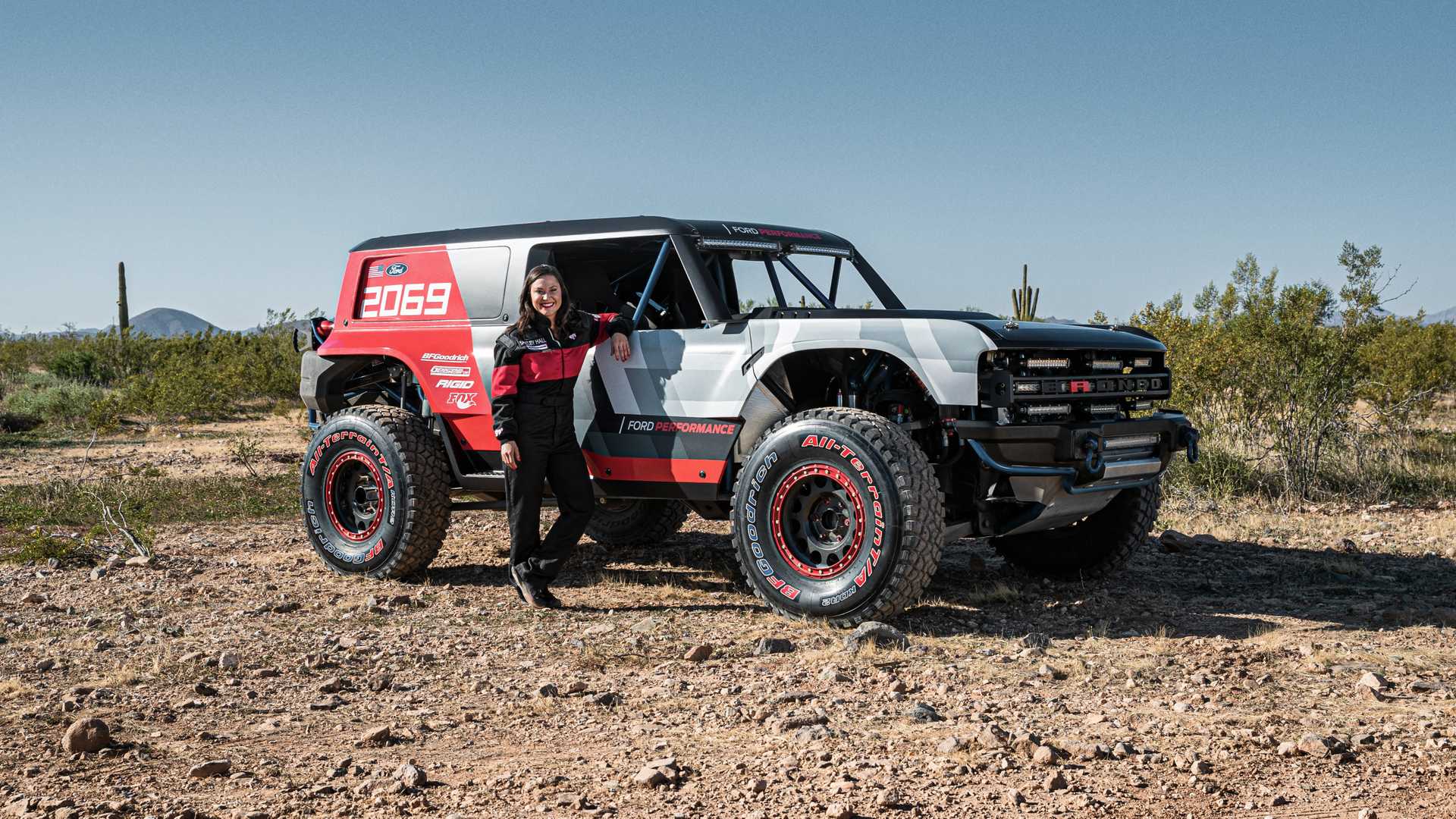 Bronco is a typical example of the trend of reviving iconic models. In this re-export, Bronco is expected to maintain what is inherent but at the same time bring new things. Some sources say this model will share the T6 platform with the Ford Ranger and will be offered with a hybrid engine option. In addition, Bronco is also said to include 2 versions: 2 doors and 4 doors.
2. Rimac C_Two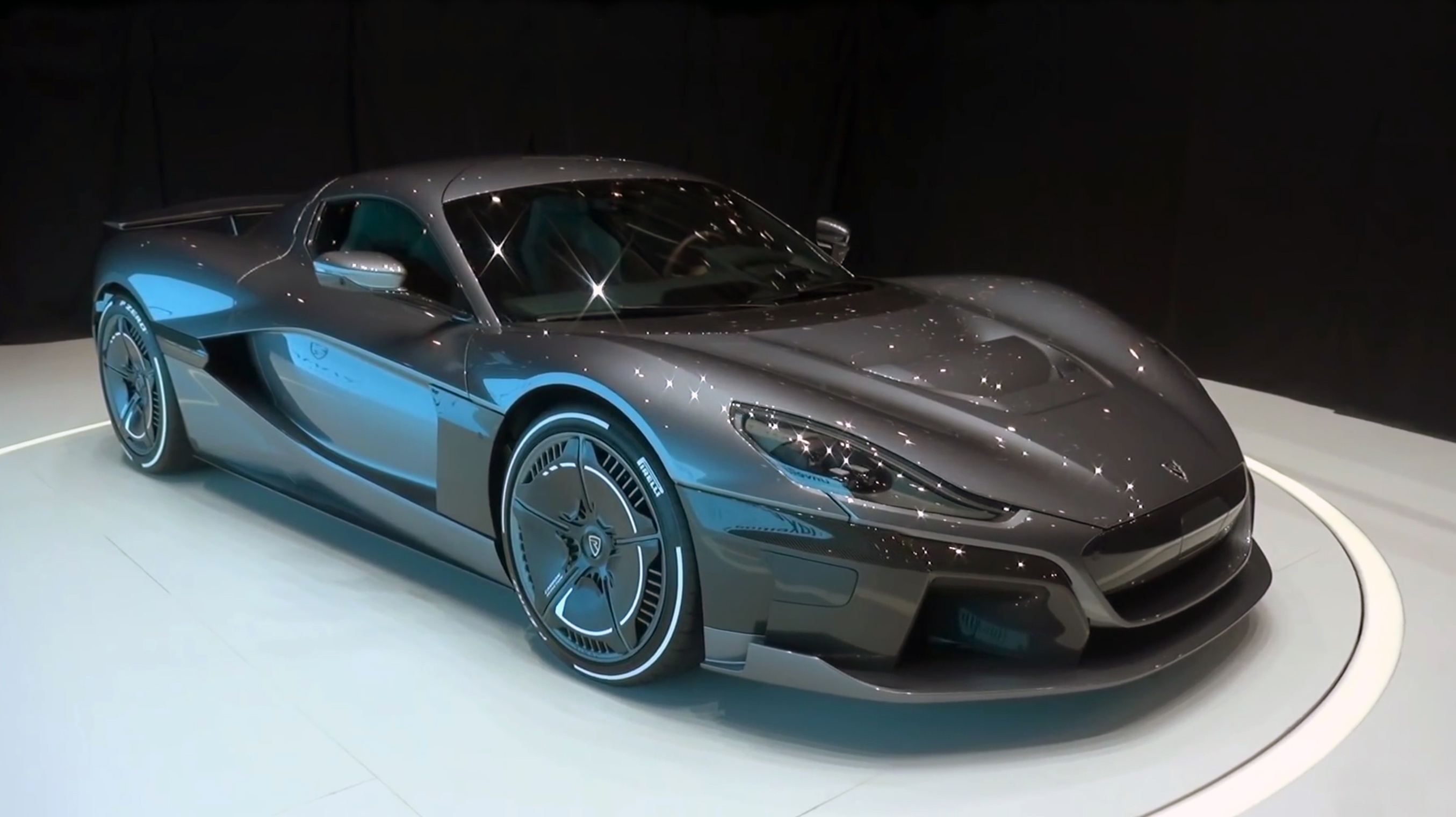 If Tesla revolutionized the automobile market with electric cars, Rimac has the ability to redefine super cars. First is Concept One and here comes C_Two. Once introduced as a concept at the Geneva 2018 exhibition, this car once again brought Rimac's name to the cloud with unbelievable parameters. Capacity up to nearly 2000 horsepower, accelerate faster than F1 – 1.85 seconds to reach a speed of 97km / h from the starting position and a maximum speed of over 400km / h. C_Two in particular and Rimac in general are continuing to affirm the great potential of electric vehicles.
3. Volkswagen ID Crozz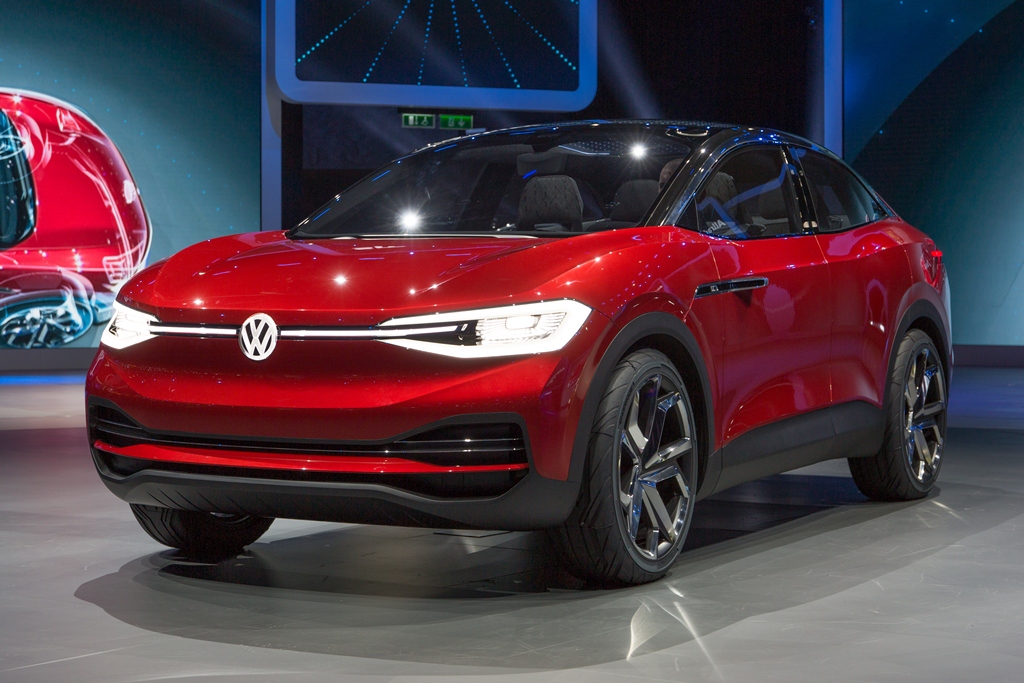 Along with ID 3, the production version of ID Crozz will reinforce VW's commitment to getting into electric vehicles. If ID 3 is still associated with the tradition of carrying a hatchback style, ID Crozz is more fashionable when designed in the form of an SUV. However, both use the same MEB platform as well as the powertrain. In addition, ID Crozz is also expected to have many battery options with a maximum range of up to nearly 550km.
4. Porsche 911 Turbo (992)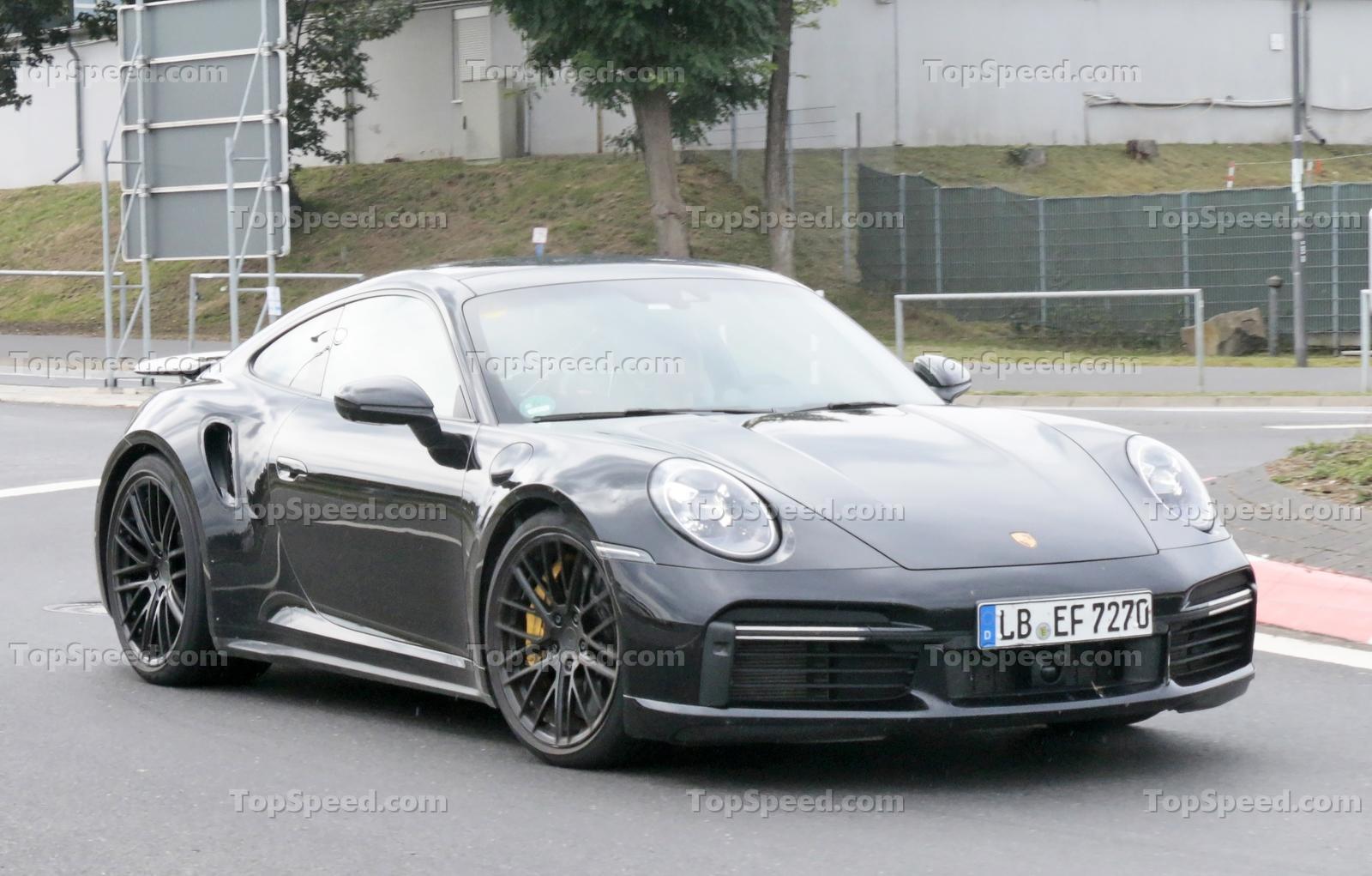 At the end of 2018, Porsche unveiled the next generation of the legendary 911 sports car codenamed 992. With a series of improvements, people are looking forward to the arrival of the 911 Turbo version. Not long ago, the sports car brand from Stuttgart also announced the first documents about this car. It has been reported that the 911 992 Turbo still uses the familiar 3.8-liter F6 engine block but the engine is pushed to 570-580 horsepower in the standard version and 620-640 in the S version.
5. Ferrari Purosangue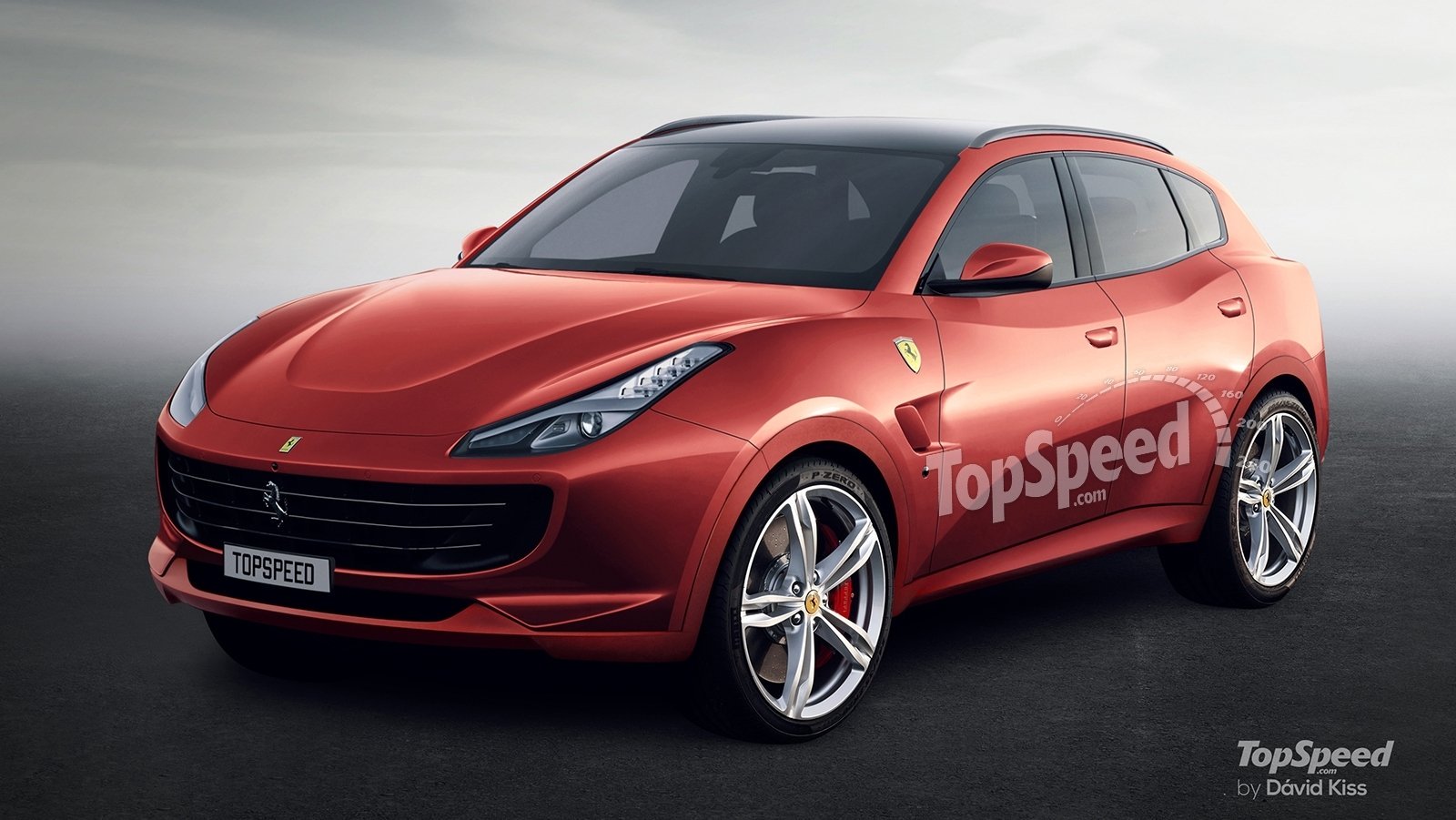 Given the success of the Lamborghini Urus, Ferrari is definitely unable to postpone plans to make an SUV any more. Although no official information has been released yet, 2020 is considered the year that this super SUV debuted, at least in concept form. According to initial information, Purosangue proved quite similar to the Aston Martin DBX when developed on an internal platform instead of sharing as much as the VW Group family. Therefore, this super SUV will ensure a better individuality than the Urus.
6. Tesla Roadster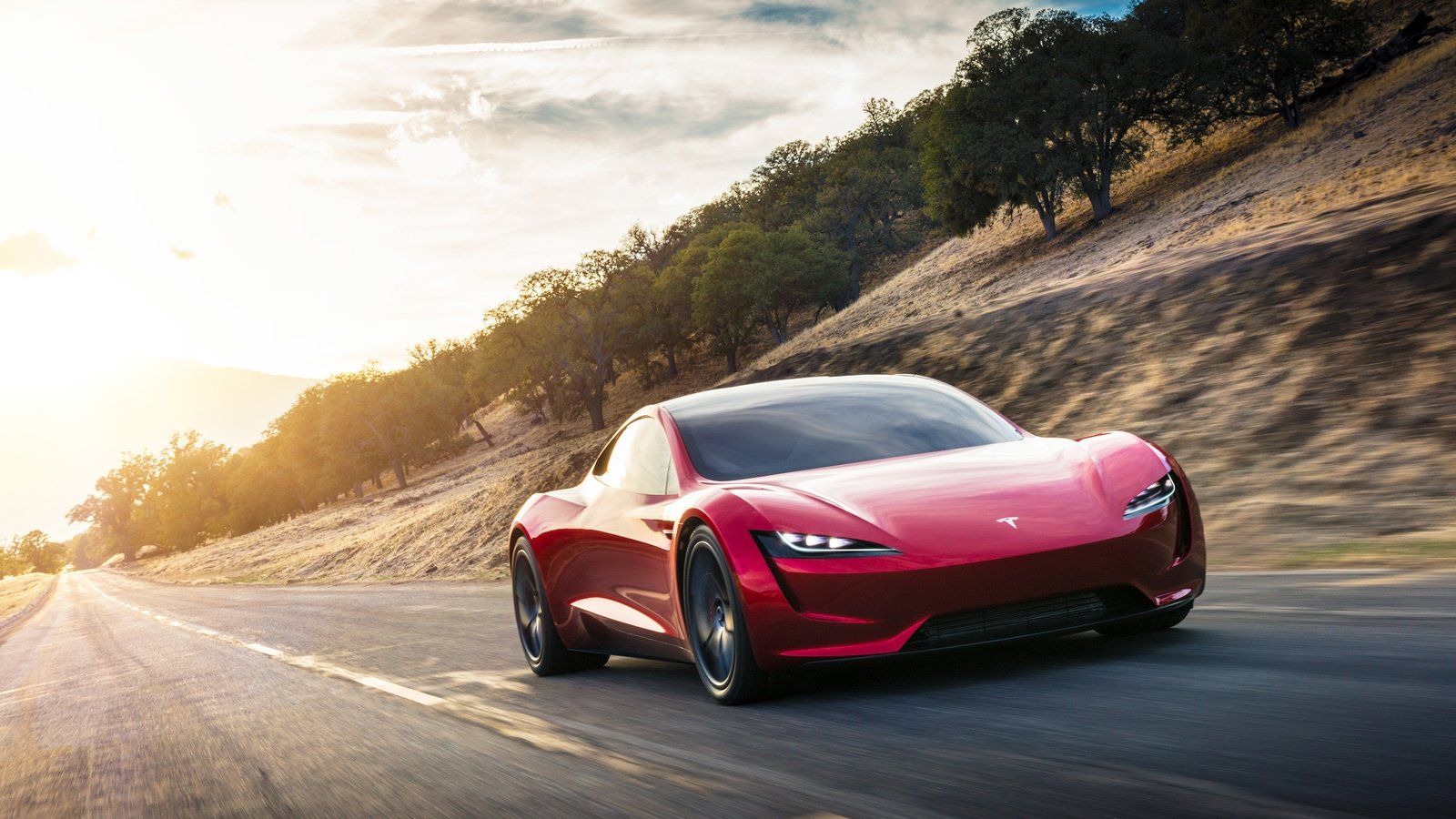 The second generation of Tesla Roadster has been set to launch this year. As reported at the end of 2017, Roadster is an electric supercar with performance not inferior to Rimac C_Two. However, that is not the only special feature in Roadster. Specifically, this super car will be sold with a starting price of $ 200,000 – an unimaginable number for unimaginable performance levels.
7. Alfa Romeo Tonale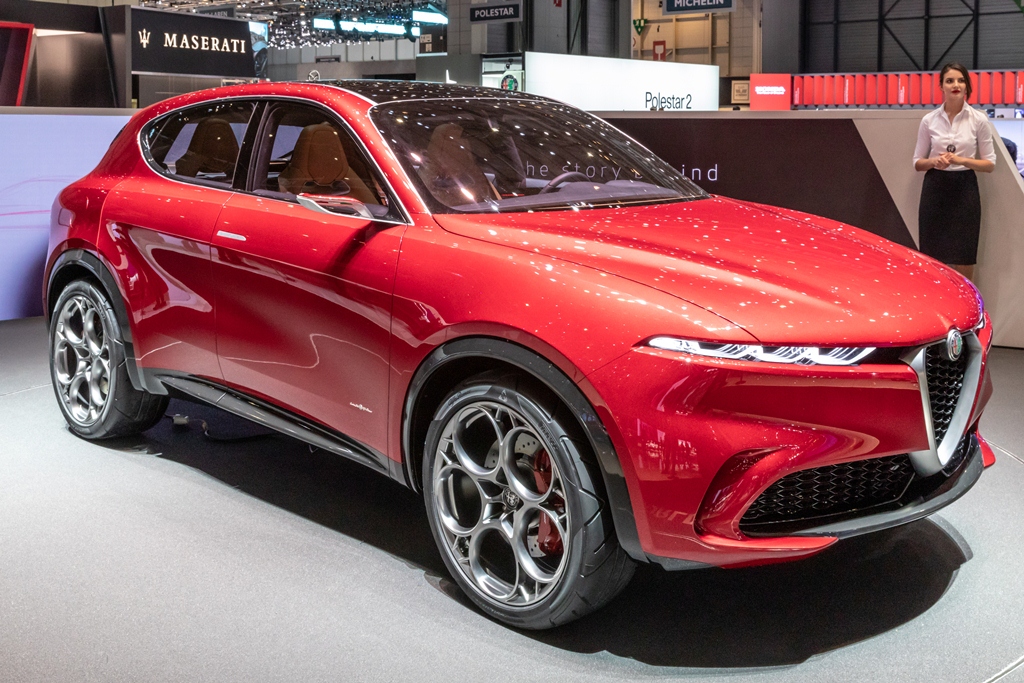 Tonale is the next SUV model that has just been introduced by Alfa Romeo at the 2019 Geneva show as a concept. This model is located under Stelvio, which is responsible for boosting sales for Alfa Romeo – something the older man has not done despite high expectations. Based on the foundation of Renegae, Tonale will be the first hybrid car in the history of the famous Italian sports car brand. With an extraordinary background, this car is sure to become an interesting product and a lot of attention when sold.
.