Yamaha Exciter 155 VVA The model has just been revealed to be the design of the new generation Exciter, has made fans look forward to it. However, this morning June 24, 2020 … Talking directly with Motosaigon, Representative of Yamaha Motor Vietnam answered and officially confirmed: There will be no Exciter 155 VVA in 2020, including the beginning of 2021 and the Chinese New Year.
Before, Mr. Yano Takeshi (Chairman of Yamaha Motor Vietnam) also said and confirmed that information that the new Exciter 155 is about to be available in Vietnam is incorrect. He further emphasized that: "Until the end of 2020, the first months of 2021 and the Lunar New Year, Exciter 155 VVA has not been able to officially appear in the domestic market.".
There will be no Exciter 155 VVA in 2020 and 2021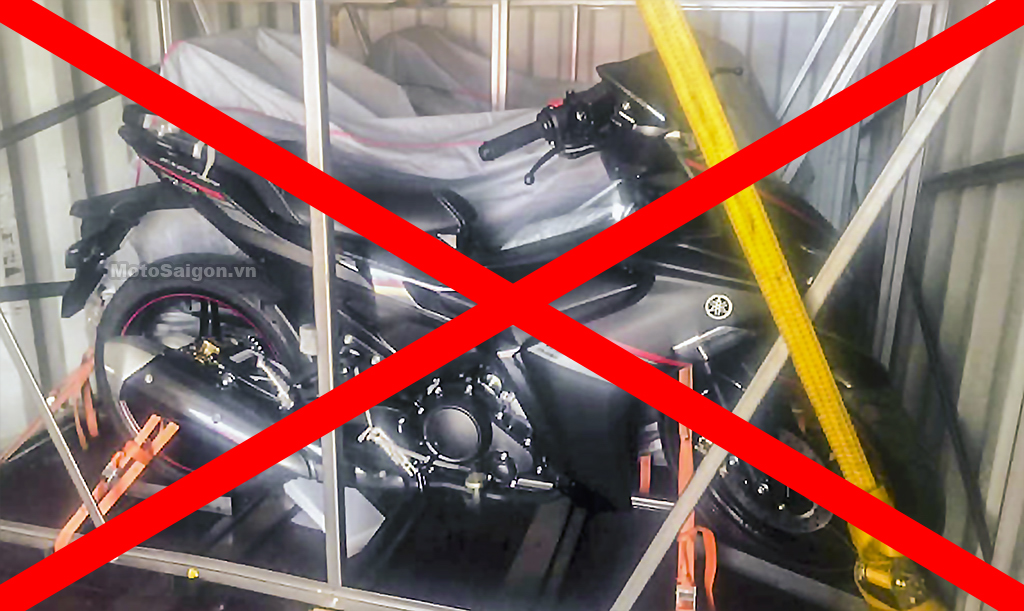 Yamaha Motor Vietnam representative also shared: Yamaha Exciter 150 launched in August 2018 is still a product that brings convenience to users and is also known as a " King of Street " clutch truck. both road and urban.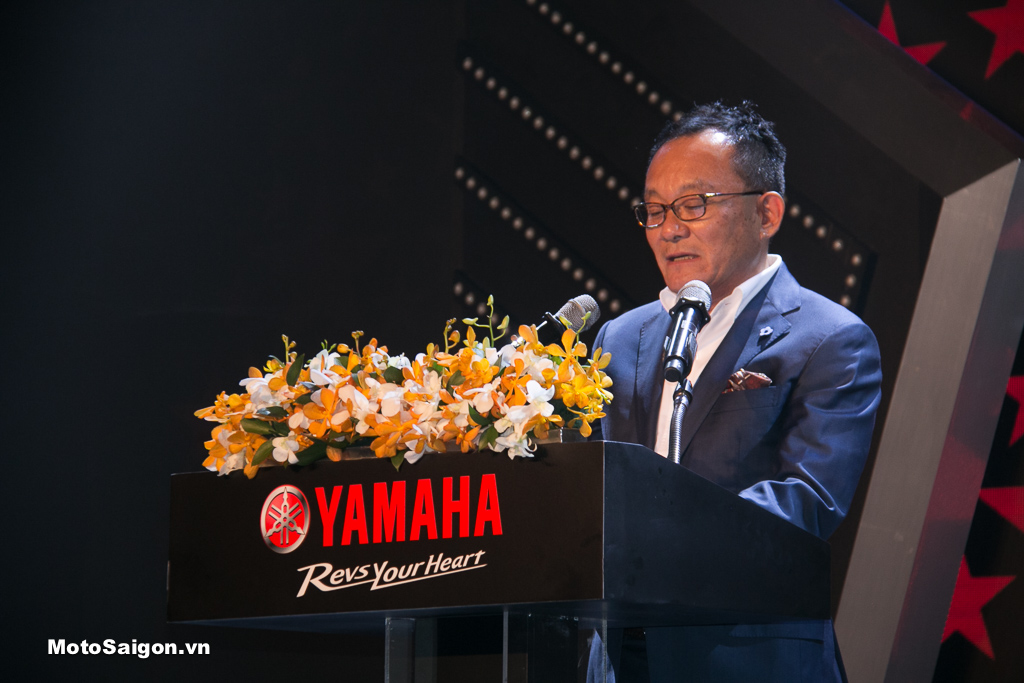 Mr. Yano Takeshi (Chairman of Yamaha Motor Vietnam) confirmed that there will be no Yamaha Exciter 155 VVA like Motosaigon mentioned above.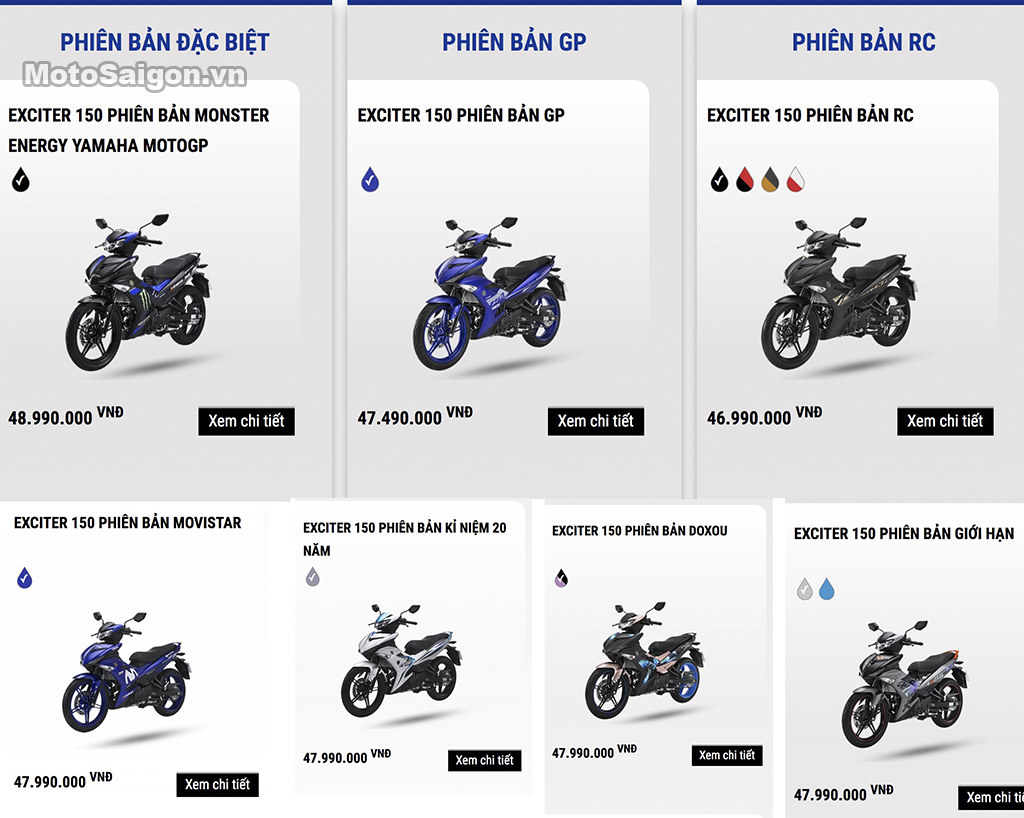 Yamaha Exciter 150 are being distributed genuine with 07 latest versions of selection including: Exciter 150 Monster Energy, Green GP, ​​Doxou, Movistar, limited edition and 20 year anniversary edition. The proposed selling price of the latest Yamaha Exciter 150 at Yamaha Vietnam's agents nationwide is from VND 46,990,000 – VND 48,990,000.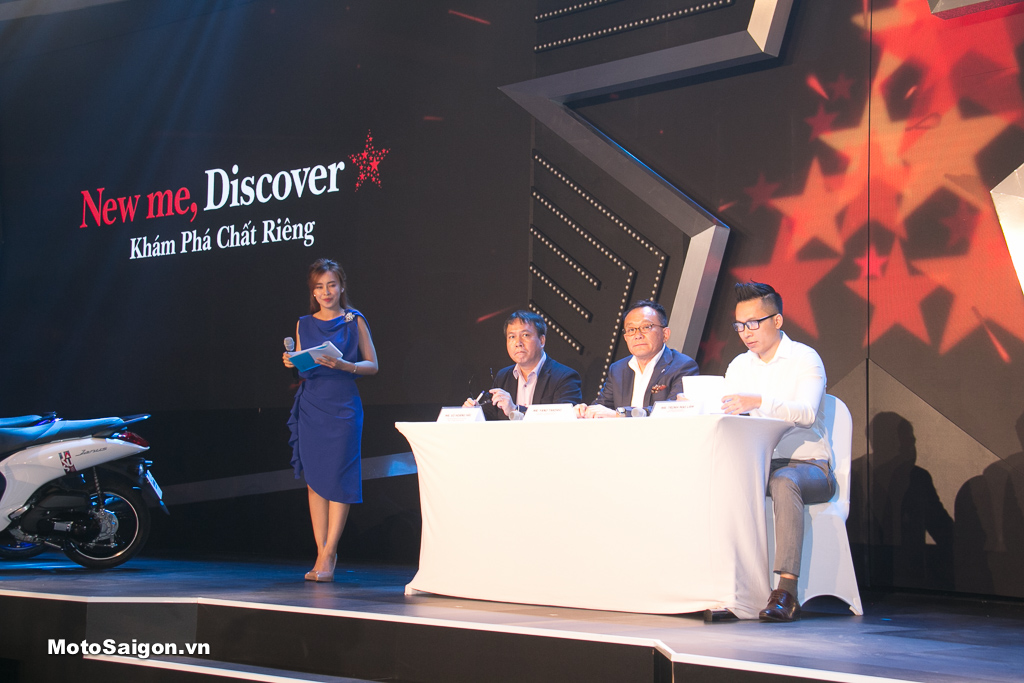 Previously, At the campaign announcement ceremony "NEW ME, DISCOVER" – DISCOVER YOUR OWN SUBSTANCE and Marketing plan 2020. Yano Takeshi also revealed that this year Yamaha will launch 2 new products for men and 1 new product for women. Thus, Exciter 155 VVA has been removed from the list of doubts about 2 new products for men. Let Motosaigon surprise from Yamaha Motor Vietnam.
YAMAHA MOTOR VIETNAM ANNOUNCES THE BRAND CAMPAIGN "NEW ME, DISCOVER" – DISCOVER PRIVACY