As the main sales force of Taiwan's independent auto brand LUXGEN, U6 has repeatedly won the sales champion of domestic SUVs in the past seven years since its launch, and has been relaunched with U6 GT after a model change. Today LUXGEN announced that all cars will be upgraded to be equipped with "BSD blind spot detection system" and "RCTA rear side warning system". At the same time, it also launched the Zhiyou specials with government subsidies and cash discounts for only 698,000. Edition, limited to 80 cars.
Reprinted from: CARLINK chain car network
Original: Limited to 80 cars! LUXGEN U6 Zhiyou Special Edition 700,000 to find
Written by: Editorial Department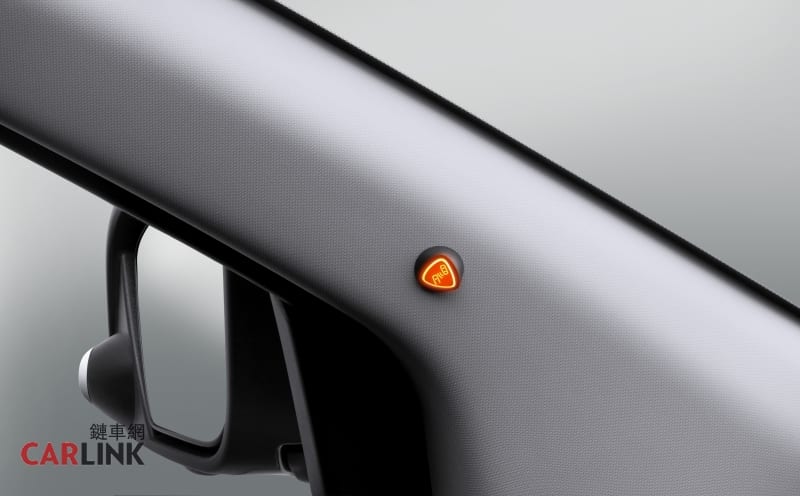 The active safety of the entire U6 GT series has been further evolved. It is upgraded to be equipped with "BSD Blind Spot Detection System" and "RCTA Rear Side Warning System". The vehicle speed is above 30km/h. The system can detect vehicle conditions in the rear visual blind zone at any time and use A-pillar warning lights Remind driving. When the rear left and right vehicles are too close, the system will turn on the side warning light. If the driver toggles the same side direction light, the system will flash the light and sound a warning sound to ensure that when driving on high-speed sections, the driving can be more focused For the road conditions ahead, smart technology is used to make up for the deficiencies of the senses and provide more comprehensive safety protection.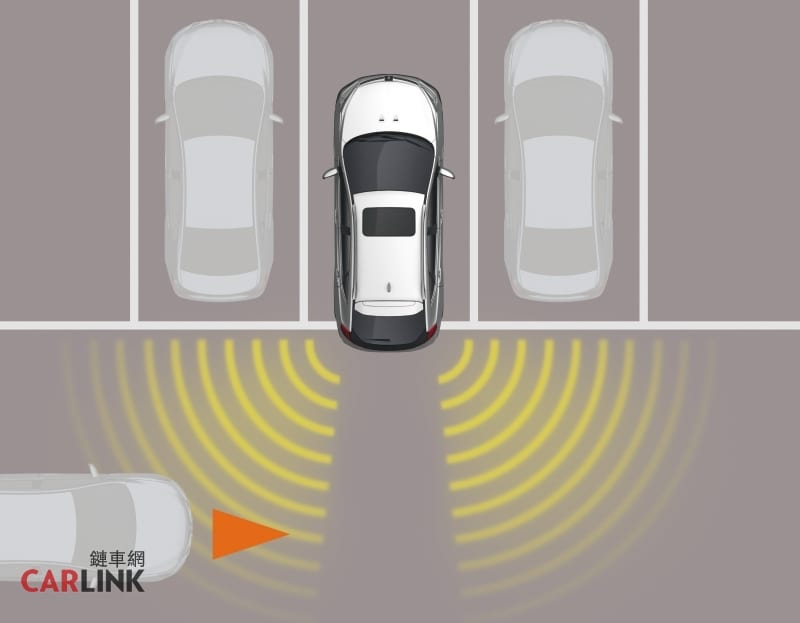 In addition, when reversing, the left and right visual blind spots are automatically detected, and flashing lights and warning sounds are used to remind driving, effectively reducing traffic accidents caused by blind spots when reversing. The whole car series also comes standard with 6 SRS auxiliary airbags, as well as TPMS full-time tire pressure detection system, ABS anti-lock braking system, BAS brake assist system, EBD electronic brake force distribution system, ESC dynamic vehicle stability system, ASL anti-riot device And many other active/passive safety equipment, up to 13 active safety equipment, make the driving process and the passengers more at ease.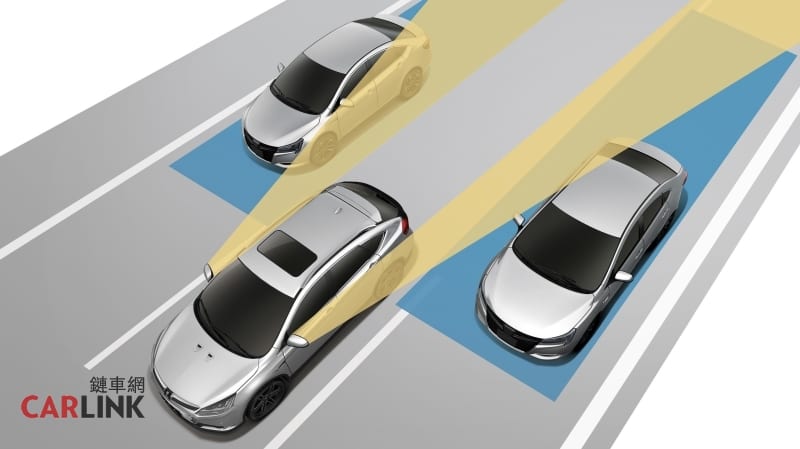 The LUXGEN U6 car series provides consumers with unprecedented new choices for car purchase with its unique sports running appearance, brand-new power composition and high efficiency performance, innovative smart and safe new technology, and the most affordable starting price. In order to thank all consumers for their support and affirmation, from now until 10/30 (Friday), we will enter the entire LUXGEN U6 GT series, and launch the "Smart Travel Special Edition Old-New" car purchase discount for a limited time. The cash discount price is only 698,000 Only 80 units are available, and the "BSD blind spot detection system" and the "RCTA rear side warning system" are upgraded simultaneously, and you can enjoy high car purchases, original navigation and other gifts for free, allowing you to easily embrace freedom and enjoy all-round wisdom The feeling of controlling technology. Prospective car owners who love LUXGEN are welcome to grasp the best time to gain ownership and improve their taste of life at the most affordable price. Prospective car owners who love LUXGEN are welcome to visit the LUXGEN Auto Life Museum in Taiwan to experience the Zun. For more information about the event, please go to the LUXGEN official website or call the LUXGEN customer service hotline 0800-588-088.