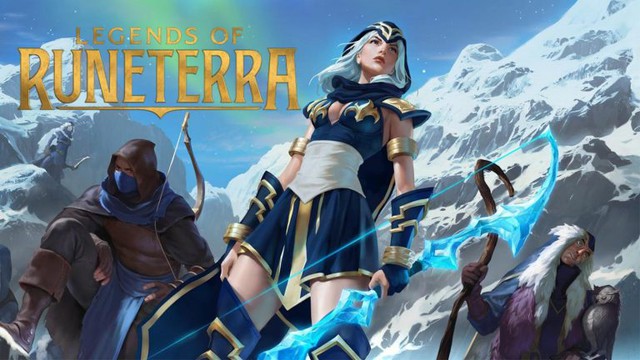 After some previous images as well as from short gameplay videos, you can see that they are similar to Heathstone. The development team claims Legends of Runeterra will not be a "pay to win" game. Riot Games will not allow gamers to deposit more money, get more special cards to make it easier to win. They will have another way to profit from this game so as not to break the balance and "gamer skill" factor.
And top 1 in the world this game belongs to the Czech gamers – Pokrovac. It is known that this guy often streams Heathstone games. He has played Heathstone since 2015 and received many big and small prizes. Currently Pokrovac intends to seriously affirm himself at Legends of Runeterra.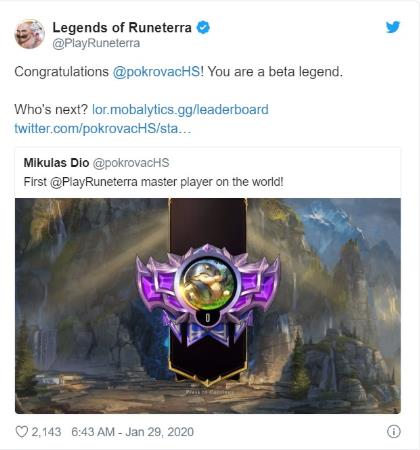 Lineups that Pokrovac often uses
The Runeterra legend has only been opened for two regions, the Americas and Asia (Vietnam is not yet available) and there is only one new climber named Pokrovac. And at HTR will also classify as League of Legends that is Iron, Bronze, Silver, Gold, Platinum, Diamond and Master.