The World of Cyberpunk 2077 will be released at the same time Cyberpunk 2077, bringing new perspectives on the characters and world history in the game.
Following the explosive introduction at the E3 2019 event, CD Projekt Red once again "blew" into the "earthquake" named Cyberpunk 2077 when the company recently partnered with Dark Horse Comics to release a new book titled The World of Cyberpunk 2077, debuted on April 21, 2020 – a week after Cyberpunk 2077 released worldwide.
This book will include 200 coloring pages with cardboard, allowing readers to learn more about images and information of factions, historical contexts and locations in Night City that you will not be able to examine. Destroy enough in the game.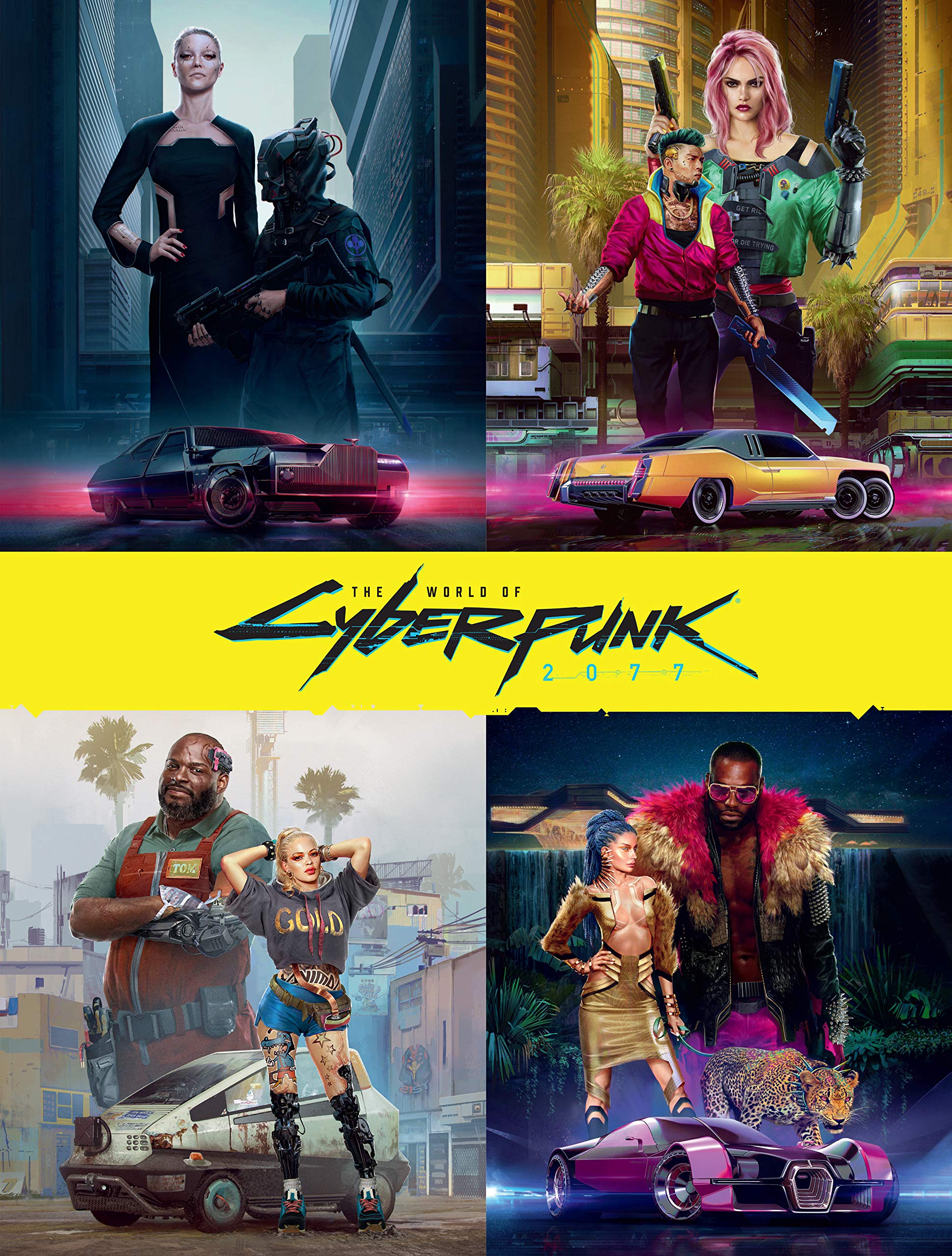 Previously, Dark Horse Comics once collaborated with CD Projekt Red for a similar photo book in 2015 to introduce the world in The Witcher 3. In addition, the comic book publisher also has a long history of collaborating with major companies such as Sony, Microsoft and Bethesda to launch photo books for the game.
Show, The World of Cyberpunk 2077 has allowed users to reserve at the product page on Amazon, with a physical hard copy version that will cost $ 39.99 and a Kindle version will cost $ 29.99.
Cyberpunk 2077 will be officially released on April 16, 2020 on the PS4, Xbox One and PC for $ 59.99. Players can reserve games at retail outlets.
(Visited 1 times)


Killou