(Techz.vn) New York Auto Show 2020 was officially canceled due to the effects of the Covid-19 epidemic.
The New York Auto Show 2020 has been postponed again, this time until next year. After the Covid-19 pandemic forced organizers to reschedule the April-to-August event, the disease was still causing trouble for this exhibition. The pandemic turned the Javits Center, the venue for the exhibition, into a field hospital for COVID-19 patients. Although it has yet to treat anyone, it is still on standby if required.
The uncertainty of the virus outbreak, along with the carmaker's anxiety, caused the exhibition to be canceled this year. The new program will start on April 2, 2021 and last until April 11, 2021.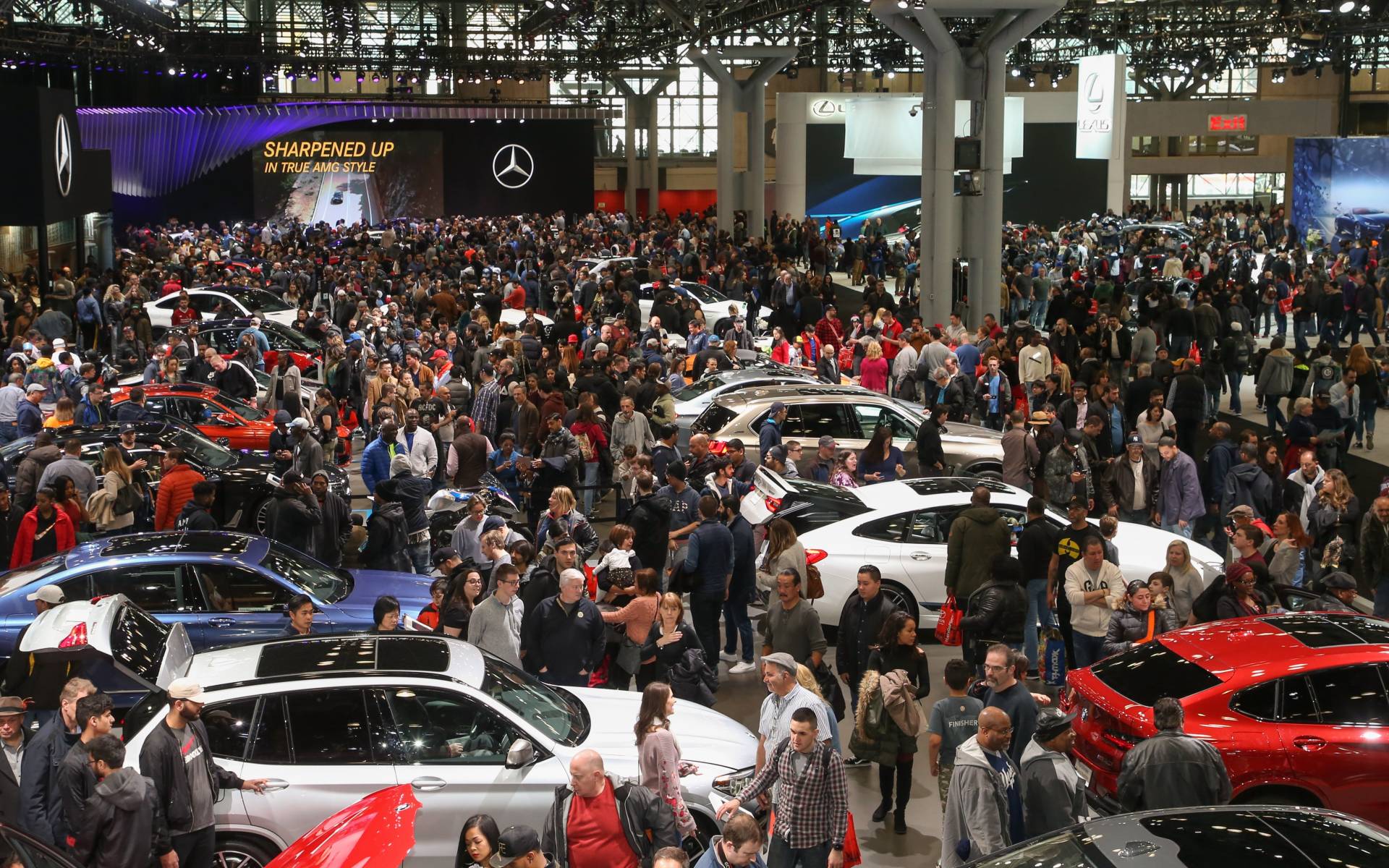 The New York Auto Show 2020 has entered a growing list of automotive events around the world that have been delayed because of Covid-19. The Geneva Motor Show was one of the first canceled shows, the Detroit Auto Show and Paris Motor Show were also canceled. Covid-19 has greatly affected the automotive industry, from racing events to manufacturing. Automobile plants are now starting to restart production lines but still have certain problems.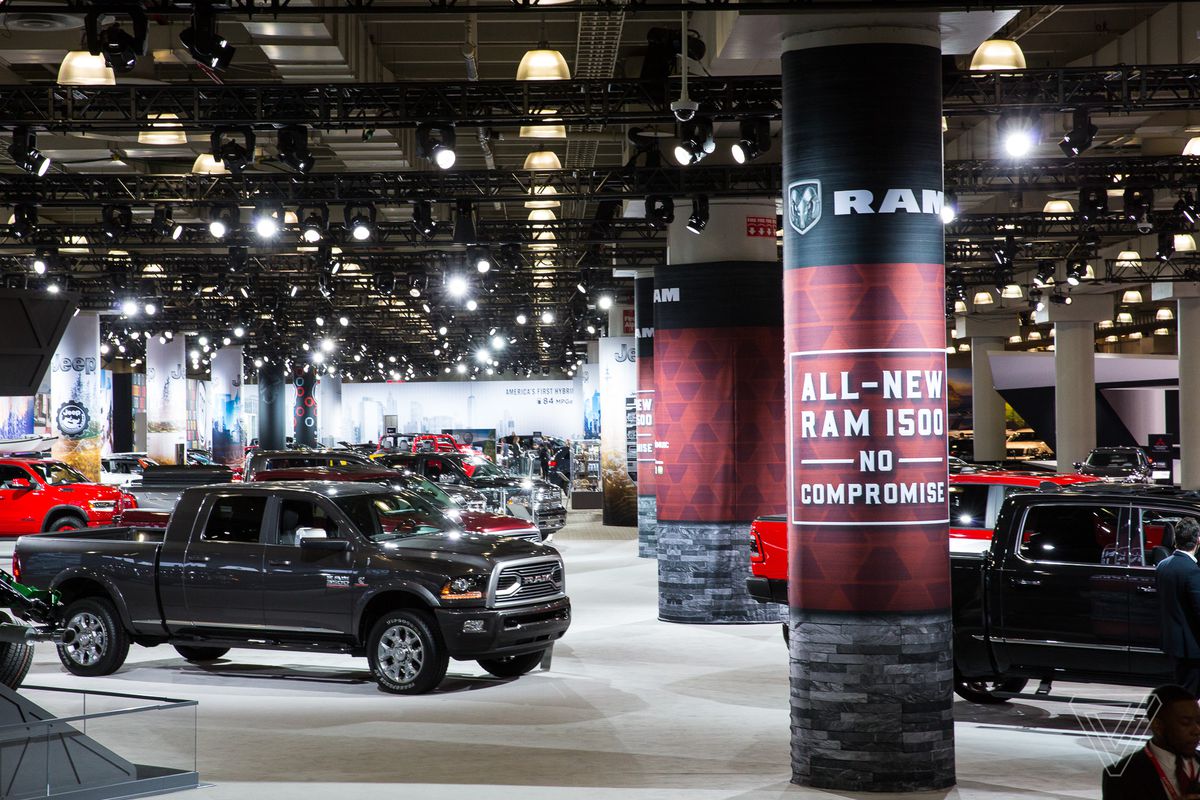 The New York auto show is expected to be the cool place for some new and exciting models, like the new Ford Bronco Sport, which Ford has planned to reveal in April. While carmakers are adjusting their launch schedules, some carmakers have left New York long before there was a virus. Both Audi and Mercedes have previously stated that they will not attend the New York 2020 auto show.
.