Almost 6 years after the release of The Witcher 3 Wild Hunt, the public interest in the universe created by Andrzej Sapkowski does not seem to falter. We take as proof the arrival in 2021 of two audiovisual productions for the Netflix platform. Namely, the sequel to the TV adaptation of The Adventures of Geralt of Rivia, and an animated film focusing on the character of Vesemir, witcher and mentor of Geralt. Enough to keep this universe alive.
A universe which also continues to expand on the pages, not of books, but of comics, with the arrival ofa new series from the publisher Dark Horse Comics.
The latter is not his first attempt with the Witcher. There are indeed already four series, released in 2015 and 2016, relating these adventures.
The Witcher: The Glass House (2015)
The Witcher: The Fox Girls (2015)
The Witcher: Killing Monster (2015)
The Witcher: Curse of the Crows (2016)
Mixing segments from books and original stories, these comics are an extension of the games from which they borrow artistic direction.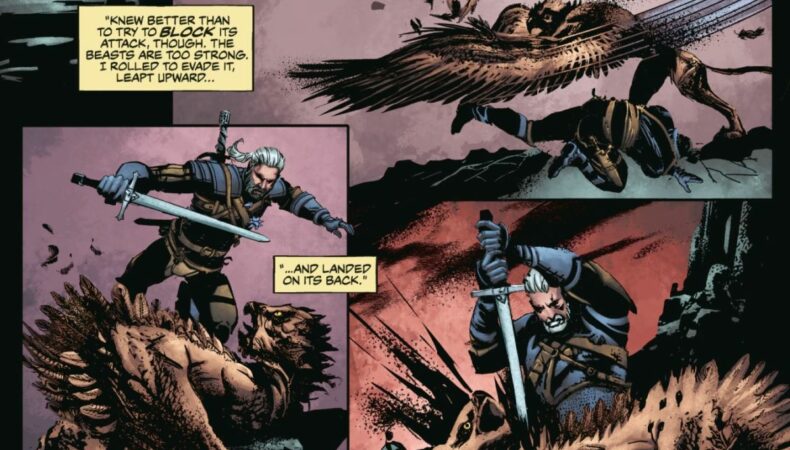 Thus will be added to this saga the new series entitled The Witcher: Witch's Lament (the witch's lament). Spanning four volumes, this story, written by Bartosz Sztybor, put in images by Vanesa R. Del Ray, and colored by Jordie Bellaire, will focus on the setting at the stake of a witch by the population.
At first indifferent, Geralt de Riv will finally pay attention to this case, he who has recently dreamed of the said incineration. An investigation will then begin which will (as often) unveil a much larger conspiracy.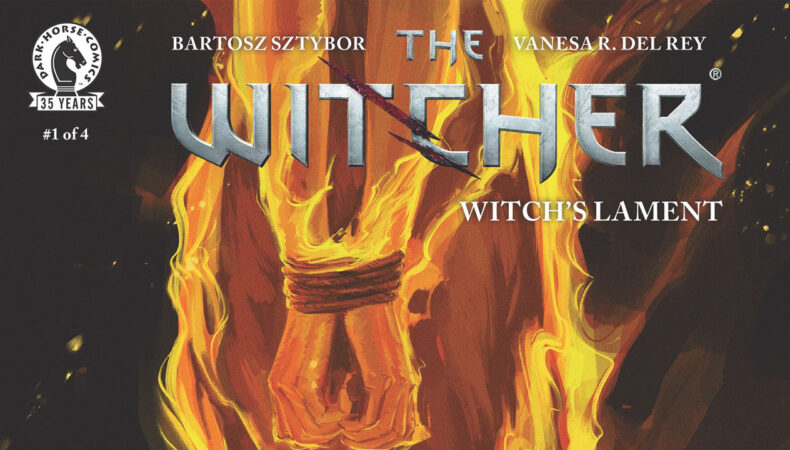 Expected for May 26, 2021 across the Atlantic, there is currently no plan for a location of The Witcher: Witch's Lament in our beautiful regions. However, the previous series of comics having had the right to this treatment, we are entitled to expect the same for the latter. It will only take patience. Or get the comics mentioned above, all available at Urban Comics.
In any case it seems obvious that there will always be new hunts for the Witcher, whatever the medium.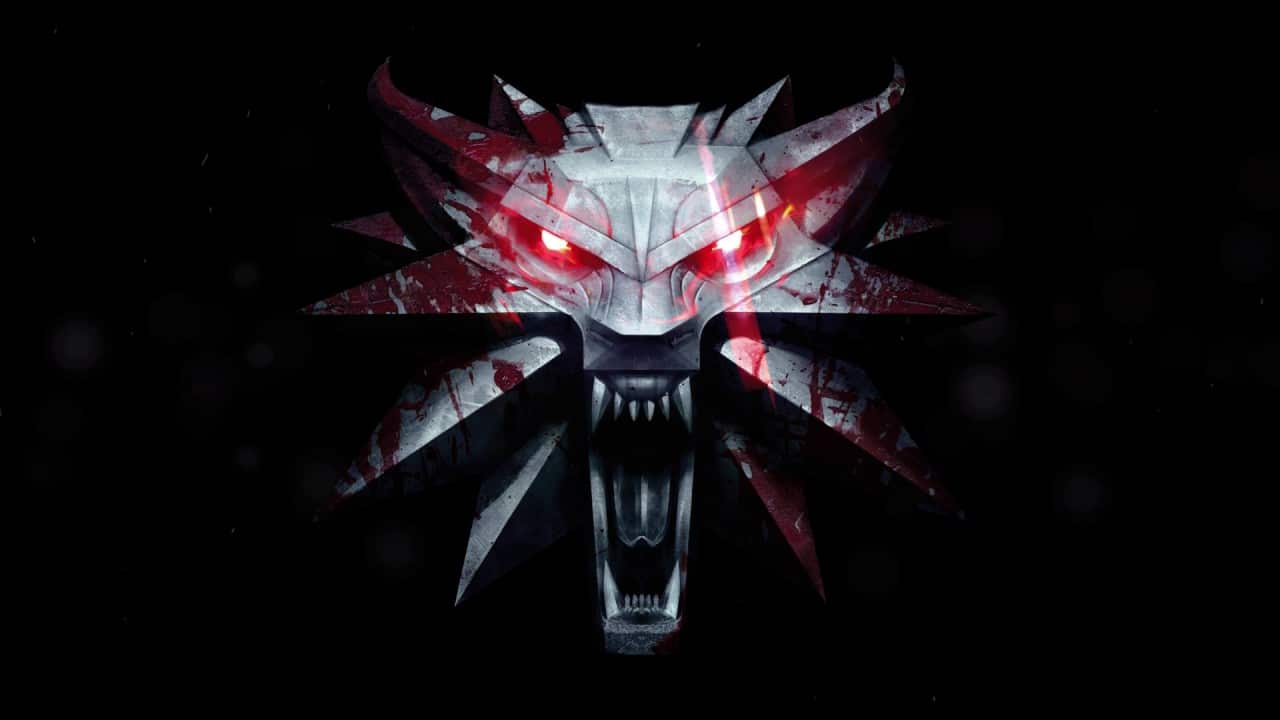 Pingelton