According to the latest information released by the Asian Football Federation (AFC), they have just signed a cooperation contract with Konami. With this move from both sides, many teams from Asia will be officially present in PES 2022 (and later versions).
Specifically, according to the announcement from AFC, this contract will last for 4 years, from 2021 to 2025. The teams participating in the 2023 Asian Cup, the AFC Champions League and the 2022 World Cup qualifiers in Asia will all appeared in many football games of Konami. This means that both the Vietnam team and Viettel club will appear in PES 2022.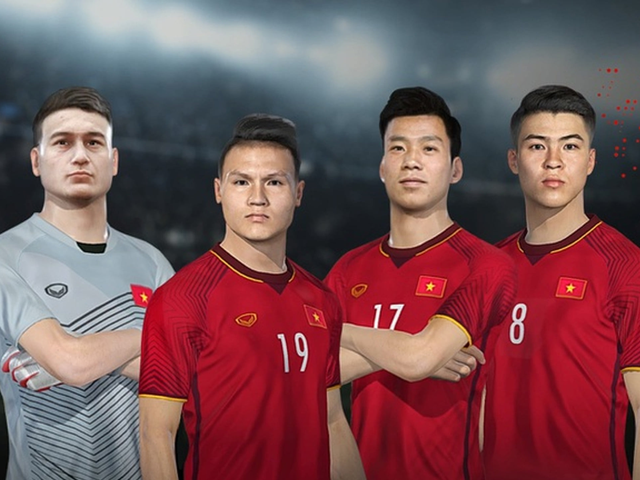 Until now, it is not new for Vietnamese gamers to experience the home team in PES. However, these are all mods added by the community, not the official game content. With PES 2022, this will change. The Vietnamese team in the new PES will be designed by the best developers from Konami.
After the 2021 version has nothing to change, PES 2022 promises to be a big turning point for the whole series when setting foot on new consoles like PS5 or Xbox Series X. As usual, around April, we will see the first images and information about the new PES. Let's wait together.