Disasters hit Huawei continuously when recently, the company received a "painful blow" from the US House of Representatives.
In May of this year, the US government signed a ban on its companies from trading technology with Huawei. After that, in order for small telecom companies to have time to find equipment from other suppliers to replace Huawei, the ban was relaxed.
However, in November, Huawei was once again hit by a disaster when it was excluded from the $ 8.5 million purchase of telecommunications equipment and services support fund.
But the scourge still seems to have not spared Huawei recently, The Hill said the US House of Representatives has passed a new ban bill, banning government agencies from using the budget to support Support carriers to buy telecommunications equipment from a number of companies that are considered national security hazards, including Huawei.
This week, the above-mentioned confidential telecommunications network bill will likely be submitted to the US Senate to vote for approval.
The discussion authors affirmed: "Protecting our network from harmful foreign interference is a critical factor in the US telecommunications future.".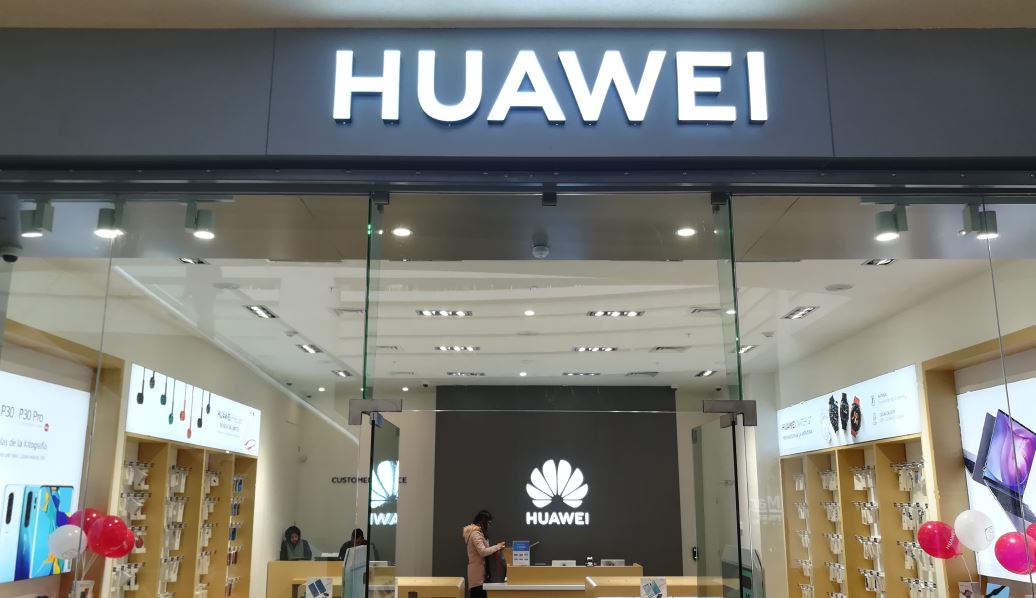 In addition to introducing a bill banning the US Trade Commission (FCC) from using budgets to buy telecommunications equipment from companies that are harmful to national security, the US House of Representatives also asked the government to have policies support small telecommunication networks to replace equipment from these companies.
The US Trade Commission will launch a $ 1 billion support program to help small, active telecommunications networks in rural areas buy equipment from safer partners to replace equipment from companies like Huawei.