In mid-2019, American muscle motorcycle firm Harley-Davidson once revealed to the media about an electric scooter in the form of a fairly simple and neat Scooter. Accordingly, the car was named HD Electric Concept 2.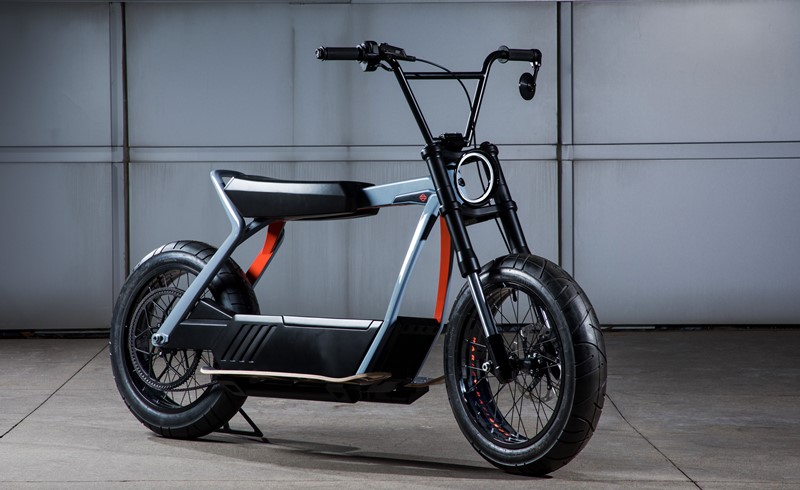 The first concept of an electric motorcycle from Harley-Davidson
As can be seen, this is an electric car with a very simple design and is minimalist all body details. The engine block and the battery are perfectly located in a container located under the car and on the two sides are designed with two footboards similar to the pair of skis.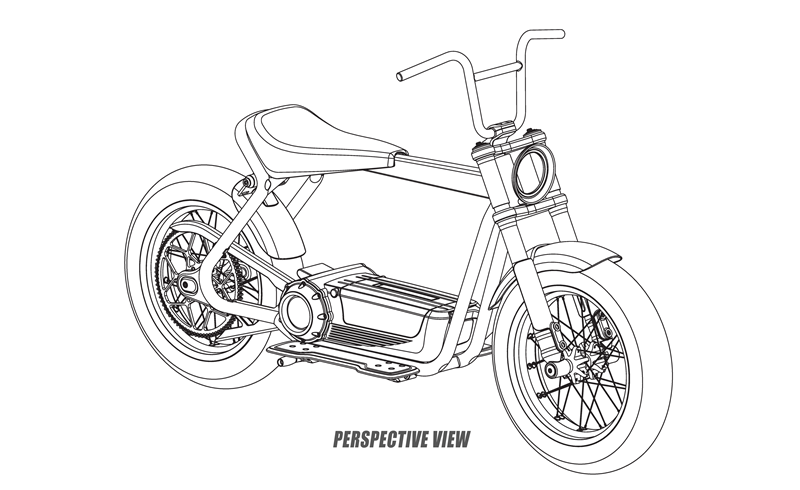 Design drawings of electric models Harley-Davidson
Next, the designs on this bike look quite similar to the BMX performance bikes such as handlebars, frames and 20-inch big rims make the bike taller and more bunker. However, these designs are only the roughest part of this electric motorcycle. Recently, Harley has launched a pretty nice test version with familiar orange paint from the car manufacturer and most likely, it will be the upcoming version.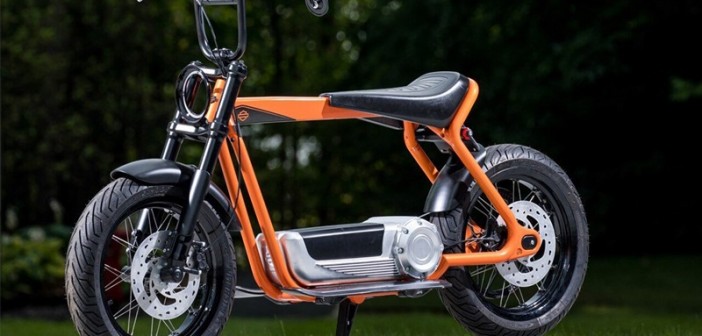 The latest test is shared by Harley
Until now, the automaker has not had any information about the engine power or the price, the detailed parameters of this electric motorcycle. However, with the above progress, we can completely believe that the car will be launched by the end of 2020.
Kuro
.