From January 14, 2020, the Traffic Police Department has started setting up alcohol concentration measurement stations at the inlet of highways across the country (toll station area). It is known that the goal of this campaign is to limit traffic accidents caused by alcohol and beer to ensure traffic safety in the upcoming Lunar New Year and then the whole year 2020 until when there is a decision to stop.
All vehicles entering the freeway will be stopped to check the alcohol content and sanction if violations are detected. According to the process, the traffic police on duty at the checkpoint will identify and detect signs of drunk driving by exchanging and talking directly. When determining who has used alcohol, beer, traffic police will use an alcohol meter to check and identify violations. The estimated time from stopping the car to checking the alcohol content will be about 3-5 minutes.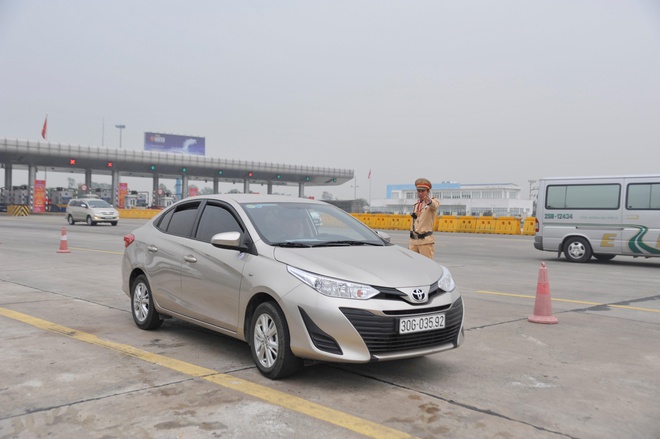 According to Decree No. 100/2019 / ND-CP effective from January 1, 2020, the penalty for alcohol content violations has doubled compared to the previous Decree 46/2016, amounting to 40 million. administrative fines for cars, in addition to depriving the driver license to 2 years. It is known that, only after 2 days of 1/1 and 2/1/2020, the traffic police nationwide handled 615 alcohol violations and fined up to 816.8 million VND.
Although there are many objections from the public due to the habit of using alcohol, beer is difficult to give up. However, Decree 100/2019 is necessary to prevent blackening, raise awareness of road users, thereby reducing traffic accidents.
Lan Cham
.