Mid-sized pickup truck Toyota Hilux The 8th generation was first launched in 2015. It's time for this pickup to upgrade to the mid-life facelift. Recently leaked images on the internet have partly confirmed this.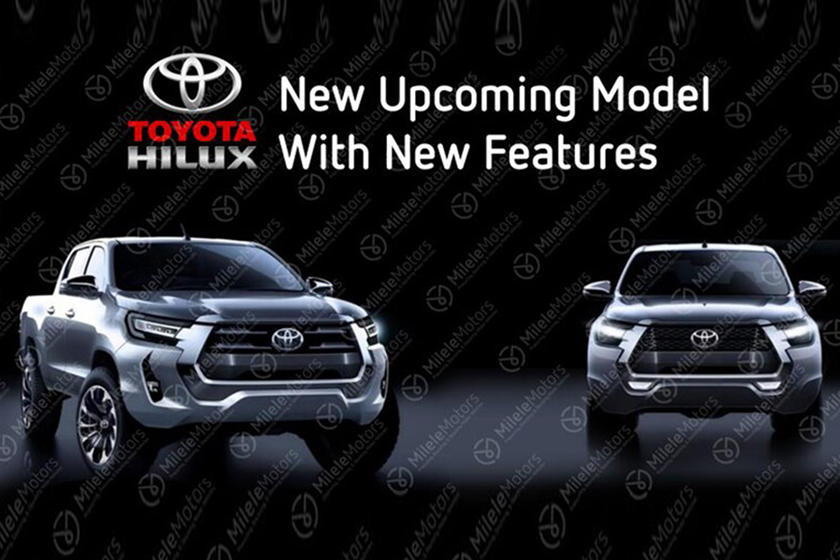 Through the leaked image, it can be seen that Toyota Hilux 2021 has a tougher exterior design, inspired by the brothers Tacoma and Tundra currently on sale in the US market. Similarly Tacoma, Toyota Hilux 2021 is also equipped with hexagonal grille with 3 horizontal spokes. In particular, the spokes at the bottom have a thicker design all over.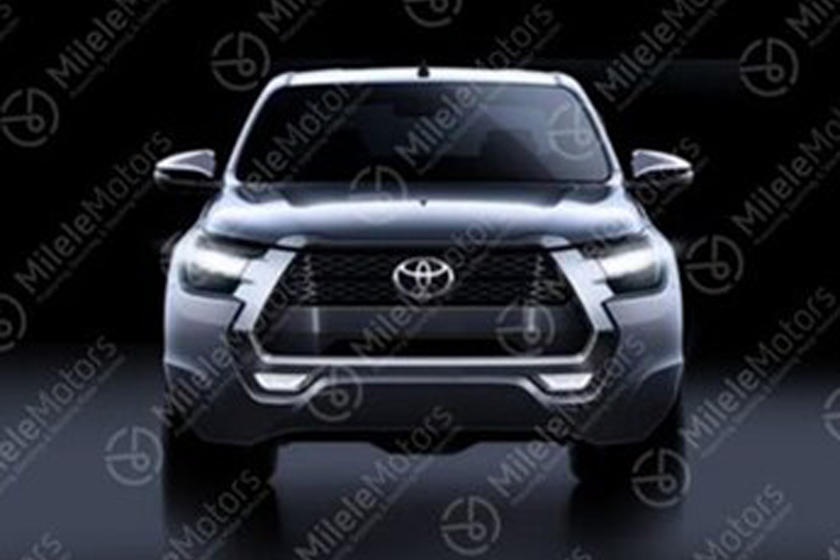 On either side of the grille is a slender headlight cluster, using full LED bulbs in the high-end version and LED halogen combined lamps in the low-end version. Behind the car also has improved taillights and use more modern LED bulbs. Meanwhile, the turn signal of the car seems to use the same halogen lamp as before.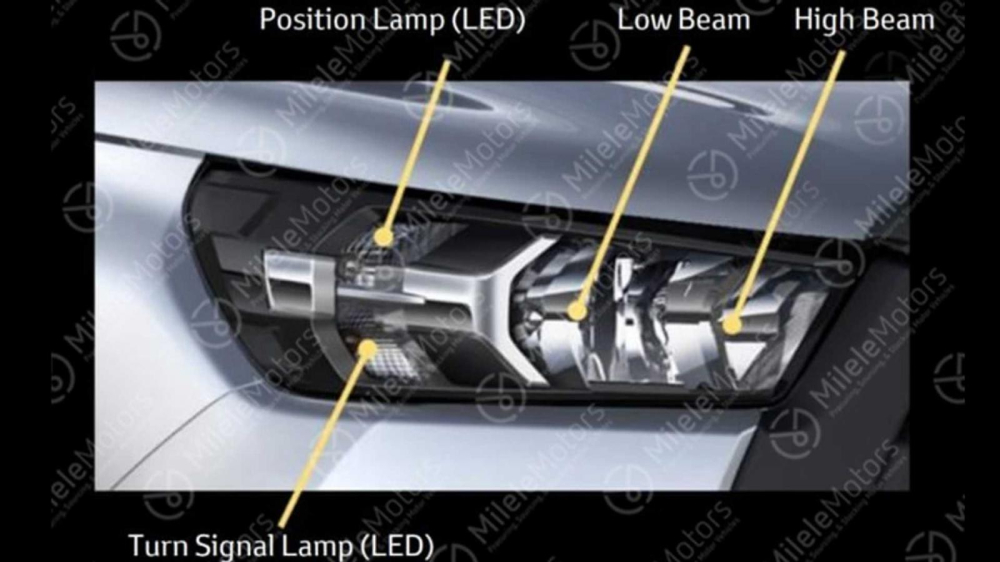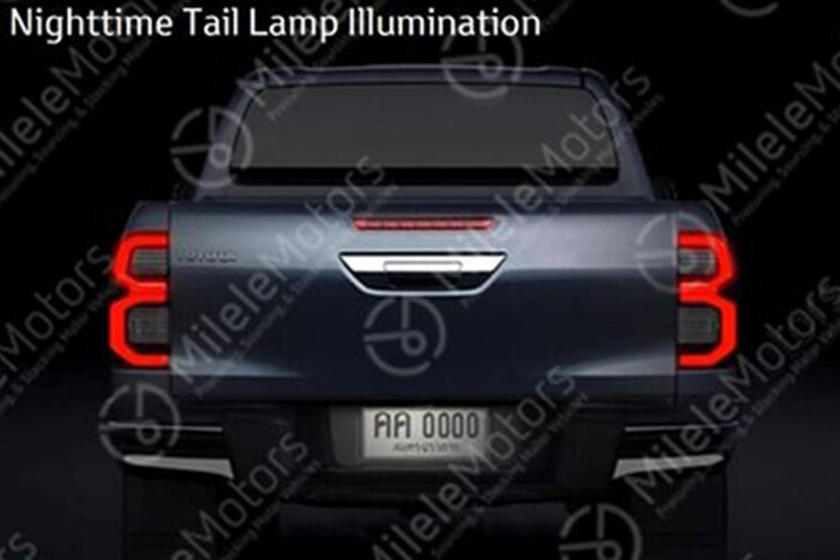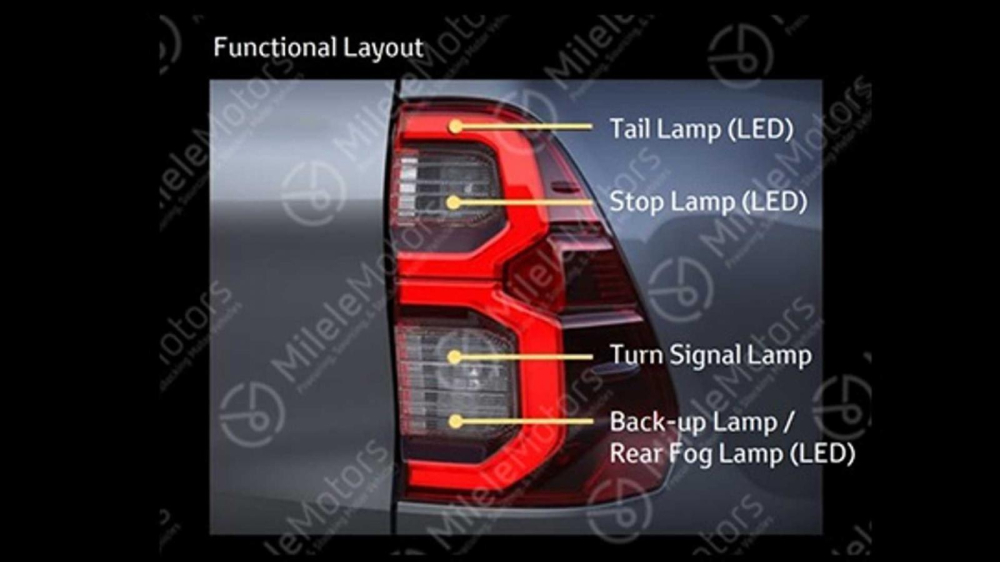 And yet, the leaked image also reveals that Toyota Hilux 2021 has two types of wheels with a diameter of 17 inches and 18 inches. Depending on the version, the car will have some details of the exterior black ordinary or glossy black. In addition, there are 3 new exterior paint colors, including Emotional Red, Dark Blue and Oxide Bronze.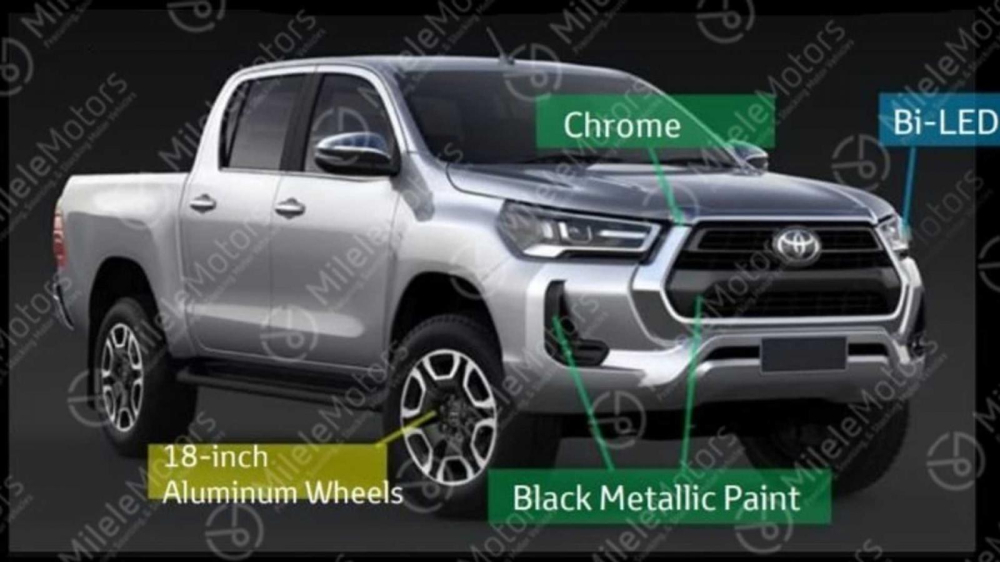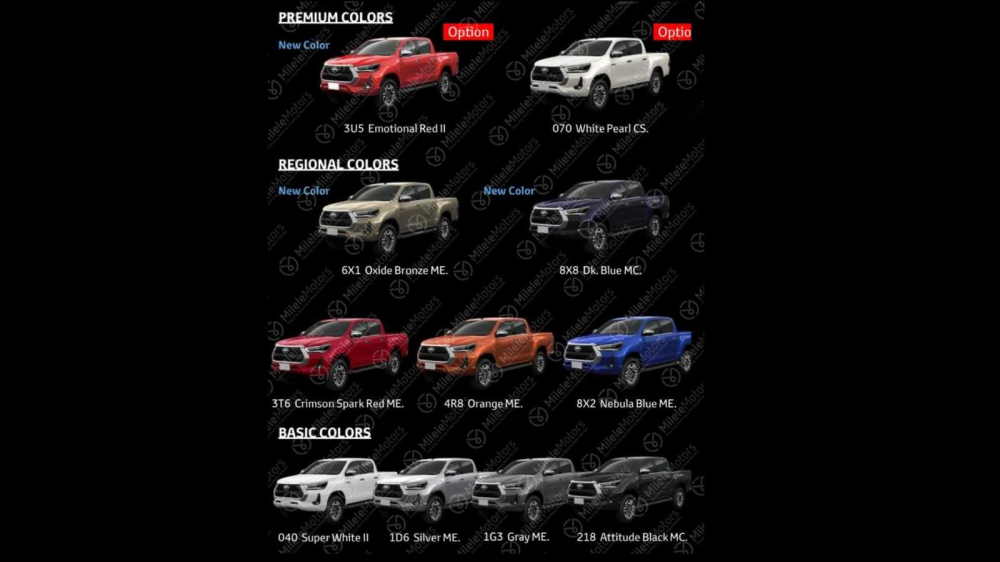 There are no images of the interior space inside the upgraded Toyota Hilux yet. Expected, the interior will also be adjusted in both design and equipment.
According to some sources, Toyota Hilux 2021 will be equipped with a 4-cylinder, turbocharged, 2.8-liter diesel engine with a slight increase in power. This engine on the current Toyota Hilux generates a maximum capacity of 171 horsepower and maximum torque of 450 Nm if accompanied by an automatic transmission. The two numbers, respectively, when combined with the manual gearbox are 174 hp and 420 Nm.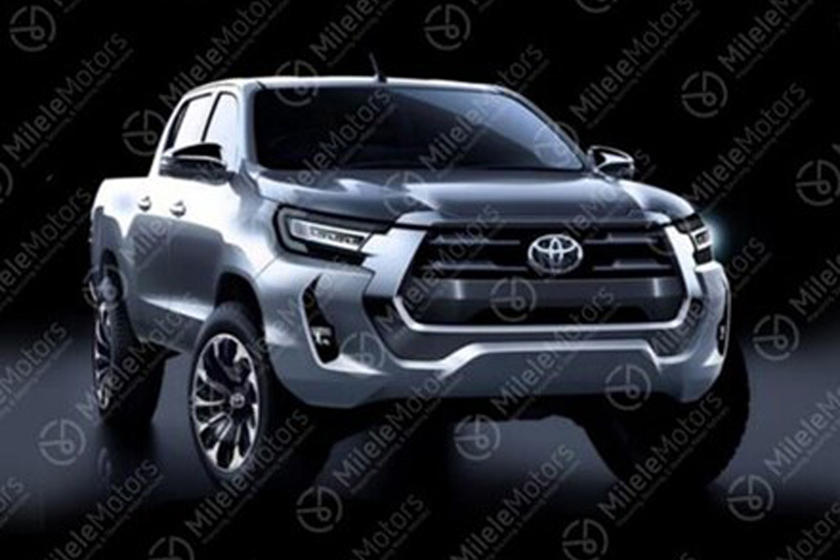 In particular, the new Toyota Hilux is also rumored to be a high-performance GR version with turbocharged V6 diesel engine. According to rumors, the new Toyota Hilux GR will be upgraded both suspension and chassis. Besides, there are slight changes in design to distinguish it from the normal version and the brakes more powerful.
It is not clear when the Toyota Hilux upgrade version is released. Just know that this pickup will appear in showrooms in July this year.
Lan Quyen
.