Right in the first days of launch, Biomutant has received many negative reviews from the gaming community and experts. Most think that this is a low-medium quality game, not worth the wait of gamers in the past.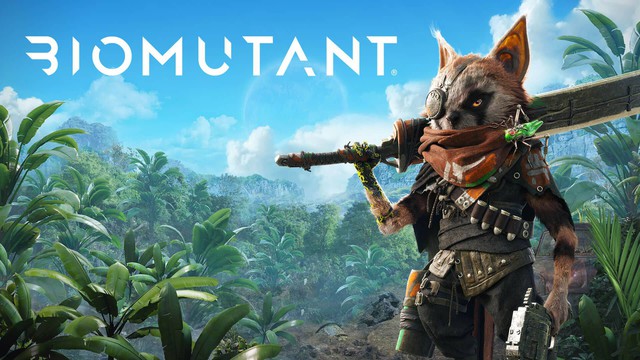 Summary of Biomutant's scores on prestigious journals:
Game Revolution: 95/100
Hardcore Gamer: 80/100
Destructoid: 80/100
Screen Rant: 70/100
Wccftech: 70/100
SpazioGames: 65/100
GamesRadar+: 60/100
IGN: 60/100
GameSpot: 60/100
PC Games: 50/100
Gaming Age: 42/100
"By all accounts, this game is so mediocre. It's a waste if you're the one who waits for the game to be postponed time and time again and ends up getting nowhere. I wonder if it's not. whether the producer was in a hurry to release the game or not, but Biomutant really didn't get the average score", the pen of PC Invasion voiced disdain for this game along with an extremely disappointing score of 45/100.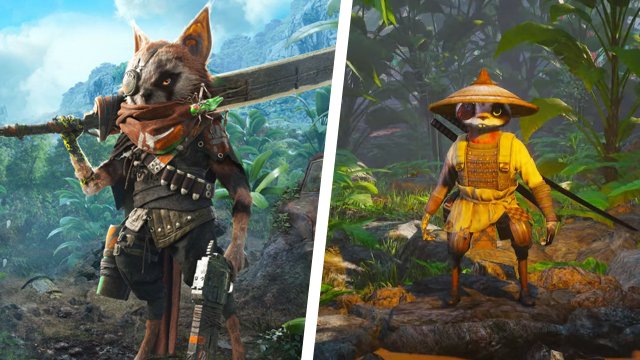 "With great character design, a rich and varied world, and plenty of options when it comes to combat and customization, Biomutant has a lot of ground to build a top-notch action RPG. However, In fact, it shows a lot of weaknesses in the game. The repetition of gameplay along with many minor bugs throughout the game caused Biomutant to free-fall.", commentator on IGN reviews.
It is known that Biomutant is the product of the young developer Experiment 101. The game is set in a post-apocalyptic setting, where mutated organisms evolve to become the hegemony of the world. The game is a mix of survival, open world and action, classic role-playing.