GPX MAD 300 is one of the completely new models to be launched by GPX Thailand on November 28, 2018. This will be the largest cylinder model of GPX Racing Thailand with a 300 cc engine. However, this model is thought to be in the same design as the Loncin model from China.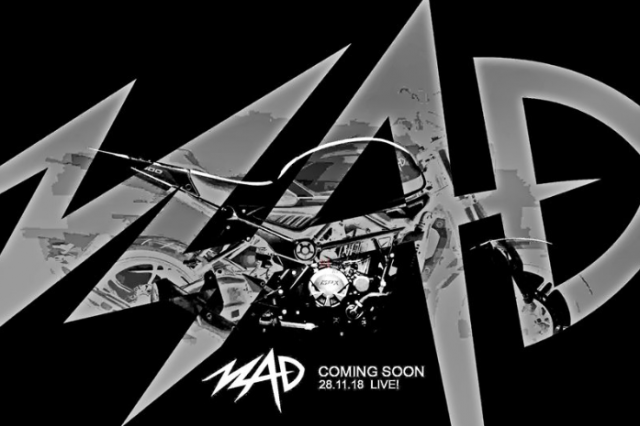 GPX Racing's ad about the MAD 300 is quite eye-catching and youthful
Currently, information about the car has not been officially announced, but only the car manufacturer for the above images. All to "clear the way" for the latest car of the Thai carmaker to Motor Expo 2018 takes place in Thailand this weekend.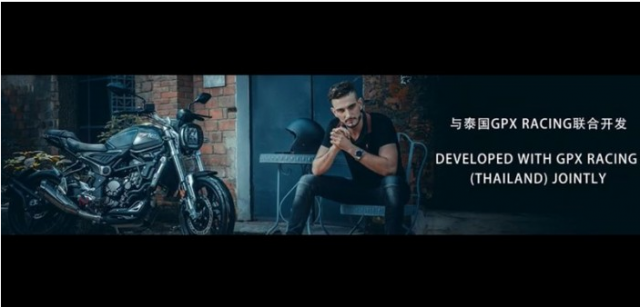 One of the rare images of the GPX MAD 300 intact at this time
However, the car after being posted on a number of images makes netizens think of China's Loncin model from the headlights to the design of fuel tank, side skirts or even disc brakes, fenders. After that, the comparison of the fans is completely reasonable.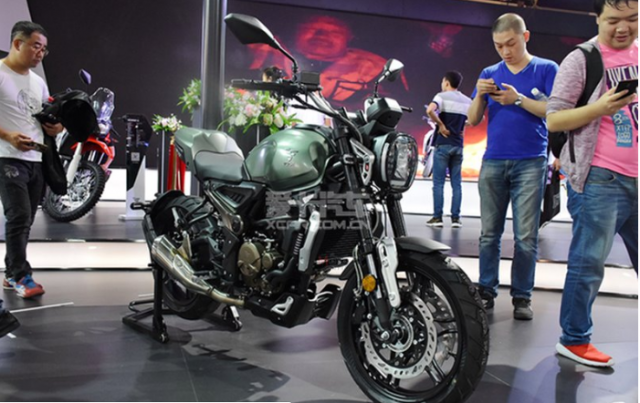 The image of the Loncin car launched in China a while ago has a similar appearance to the GPX MAD 300
The fact that GPX Racing Thailand has cooperated with Loncin to manufacture and produce vehicles has also been revealed by the Chinese automaker when they launched the cars with the words "Develop with GPX Racing" – roughly translated as "Development with GPX Racing ". Anyway, Loncin is also one of the major car manufacturers in China with many big contracts with famous companies in the world like BMW.
BMW G650GS was a product born from the cooperation with Loncin of BMW
Thus, the "quality" naked bike GPX MAD 300 will be officially launched at Motor Expo 2018 on November 28 here in Thailand. Join us in tracking this event with the latest models.
.