[ad_1]

IGN France recently conducted an exclusive interview with Celia Beth Schilling, marketing manager of Yacht Club Games. The topic mainly revolved around the pixel-style action game "Cyber ​​Shadow" they released recently. The game has received 8 points from IGN.
——First of all, did Aarne really make "Cyber ​​Shadow" alone?
Celia: Yes, he is alone! He is actually the only member of Mechanical Head Games. As a cooperative publisher, we did give him some feedback and suggestions, but he did the development work himself.
——How did Mechanical HEAD Studios and Yacht Club Games reach a cooperation? (Did you know Aarne before? Why did you choose "Cyber ​​Shadow" to release? Did Aarne actively promote this game to you), and do you think this project is beneficial to both parties?
Celia: We actually found him on Twitter! After seeing some screenshots of the early stages of development he posted, we contacted Aarne proactively. We are very interested in "Cyber ​​Shadows" because we are passionate about developing excellent games ourselves, and we have also seen Aarne's exciting love and focus in the games, so we are destined to cooperate.
——Because of the reputation of "Shovel Knight", we are very concerned about "Cyber ​​Shadow", so did Yacht Club Games participate in the development of the game in some form, such as creativity, gameplay feedback, etc.
Celia: 100% of the entire game was developed by Aarne alone, but as a co-publisher, we did provide feedback on level design, such as gradually increasing the types of enemies and aligning the enemy's combat capabilities with the mechanisms in the level. Combination, and gradually teach players how to play the game during the game.
—— Where did Aarne's original inspiration for making "Cyber ​​Shadow" come from? Has he played "The Messenger" and what are your thoughts on this game? In his opinion, what are the main differences between the two games?
Celia: Aarne drew inspiration from many places. He grew up in an era when 8-bit games were popular and accompanied by many classic animations. As for the game "The Messenger", he plans to start playing it soon. He specifically left this thing to do after the release of "Cyber ​​Shadow", so that while others were playing "Cyber ​​Shadow", he was experiencing another ninja game.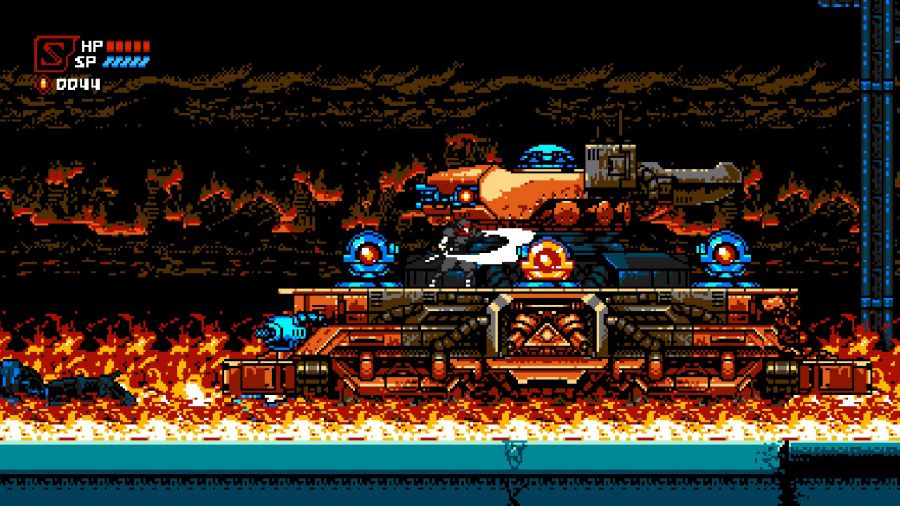 —— What do your partners Xbox and Nintendo expect from this game? (The game first release supports XGP service)
Celia: Our platform partners have invested immense enthusiasm for the release of "Cyber ​​Shadow"! We are very grateful for their support!
—— I haven't cleared the level yet, and the progress has just reached Chapter 7. The difficulty of the game left a deep impression on me. The game has been launched on many platforms and supports many member services. I believe that many people are willing to try but give up easily. However, the core experience of the entire game is actually getting better from the middle of the game. If they do, they will not be able to experience the real fun of "Cyber ​​Shadow".
Celia: The game does have some difficulty, but it does not completely ignore balance. It gives players the opportunity to re-examine and experience the challenges and fun brought by 8-bit games many years ago. We strongly encourage everyone not to give up! As for the simple model, there are no plans yet.
—— Will there be some DLC like "Shovel Knight"?
Celia: For now, we think Aarne needs a good rest. There are no plans for this for now.
—— Has the COVID-19 pandemic affected game development?
Celia: The epidemic has made it almost impossible to provide live demos to obtain real-time feedback. Aarne felt that if he could see the hand movements of the tester during the game, he could at least make some improvements in the operation.
—— Congratulations on your cooperation for launching such an excellent game. I am very happy to test my skills as a core player through it (laughs). I hope the game goes on sale, and I wish it the success it deserves.
Celia: Thank you for your encouragement! We are sincerely happy with all the positive feedback.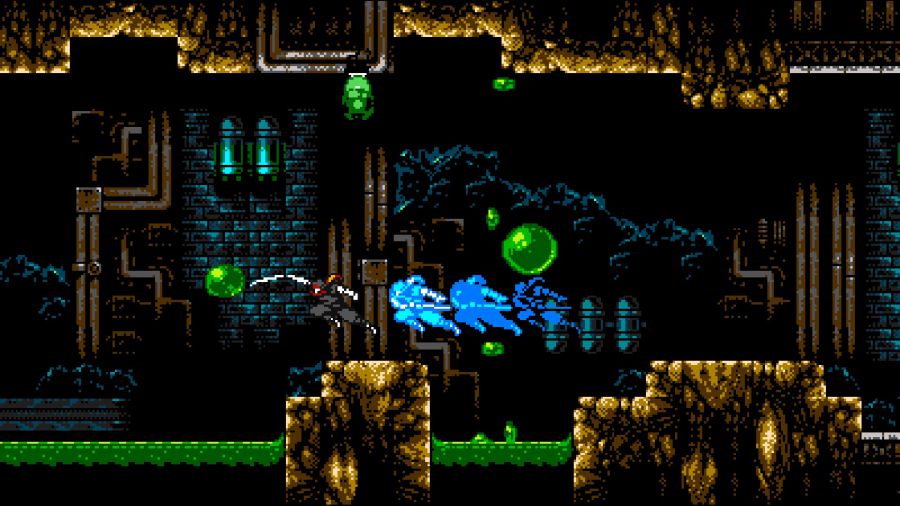 —— "Shovel Knight" can be such a big success, what do you think is the main reason?
Celia: Personally speaking, when "Shovel Knight" was released, I hadn't worked in the company, so I'm not sure what they expected from the game during that time. I think they should be very satisfied with the achievements of the game, because it gives us more opportunities and stronger ability to create or publish more good games, such as "Cyber ​​Shadow". Our entire team has invested a lot of love and care in the game. We really enjoy our work and love the results of our creation.
——Do you currently have any projects in progress?
Celia: Yes! We just announced two new games, "Shovel Knight: Dig" and "Shovel Knight: Pocket Dungeon". Because these projects are still in the development process, there is no news for the time being, but the progress is very smooth.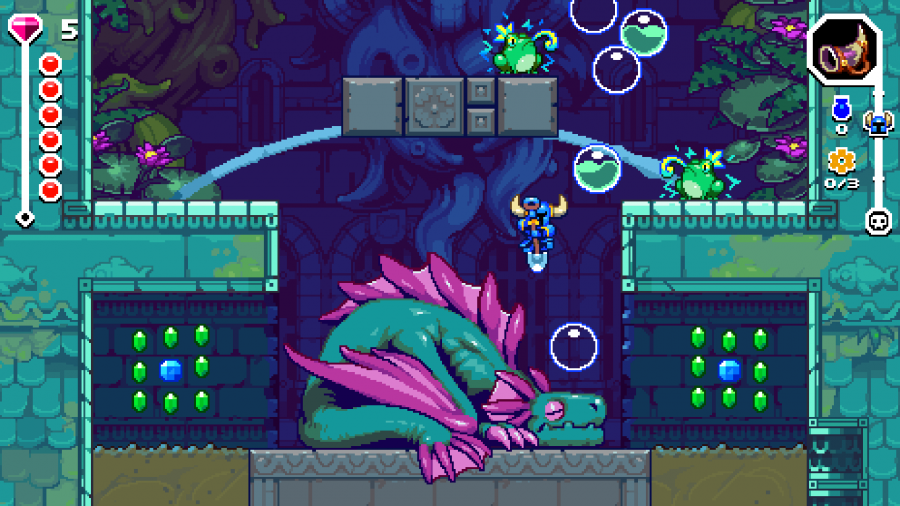 Shovel Knight: Dig
——Have you thought about hiring Aarne to participate in these projects?
Celia: It's better for Aarne to take a big vacation (laughs). We are already cooperating with other partners.
—— As the success of "Shovel Knight" made you famous, many people think that you can try crowdfunding on Kickstarter, but you obviously didn't do it? Is there any special reason?
Celia: In Finland, there are some laws prohibiting similar behavior. It is illegal to sell anything that may not be rewarded, so Aarne did not crowdfund the project.


Source: IGN China
Address: https://www.ign.com.cn/cyber-shadow-mac/31298/interview/
.

[ad_2]