※The "first time" mentioned in this article refers to the "first time" of "commercial motorcycles that can be ridden on general roads". In addition, the definition of "first time" may be different.
Translated article authorized to reprint from: Webike
Original reference: The speed exceeded 300km/h! Open up a new generation of SUZUKI "HAYABUSA"
1999 SUZUKI GSX1300R Hayabusa (the world's first unit, measured 300km/h) was successfully achieved with a maximum horsepower of 175ps and an aerodynamic kit!
In the battle for the fastest car in the world after the mid-1980s, although SUZUKI was struggling because of the entanglement of its powerful enemy KAWASAKI, it also successfully launched the first motorcycle on the market that successfully measured 300km/h. Hayabusa, the successor to the GSX-R1100.
Although Hayabusa's appearance is quite unique, its overall structure is quite standard. It uses an aluminum alloy double spar frame and a water-cooled four-cylinder engine. It also incorporates the technology cultivated by the contemporary GSX-R750, a single seat cover It is listed as standard equipment, and the rear wheel is equipped with a lower fairing that can play a spoiler function and is fixed with screws.
[Therecordof320km/hisleftontheinstrument!】In the Hayabusa test ride held at the Spanish circuit and general roads that year, many test riders actually ran at a speed of more than 300km/h, and the dashboard on the motorcycle ran a figure of about 320km/h. , This value can be said to be quite amazing in the commercial cars at that time.
In order to reach 300km/h in the actual measurement, SUZUKI tried various shapes and changed positions for headlights, direction lights and air intakes. The use of a single seat cover effectively prevents turbulence near the rear wheels.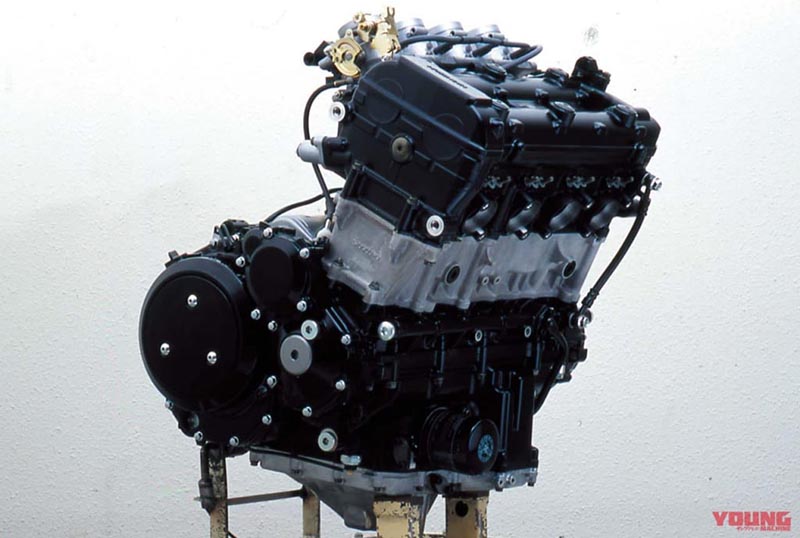 Side timing chain, SCEM electroplated cylinder, SRAD of ram intake duct, fuel injection and other technologies are all used from GSX-R750, but the design of single balance shaft is Hayabusa's original device.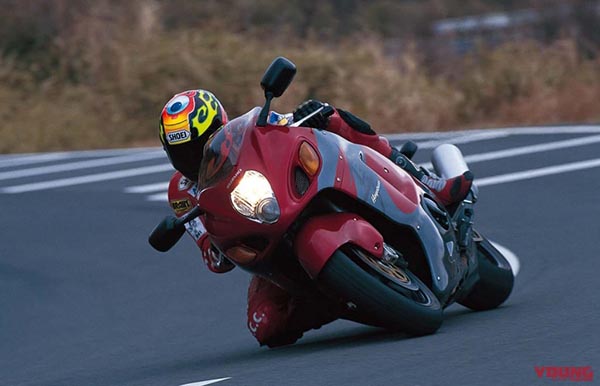 [Can shuttle freely on mountain roads]In addition to its overwhelming horsepower and outstanding straight-line stability, Hayabusa also has the flexibility to travel flexibly on mountain paths.
[2008 SUZUKI HAYABUSA 1300]The second-generation Hayabusa, which has been greatly improved and updated, has a maximum horsepower of 197ps and 22ps more than the first-generation horsepower. Its horsepower output is also equipped with an S-DMS system with 3 modes, including exterior accessories and frame. All have been redesigned.
Click[SUZUKI]to see more SUZUKI new car announcements, vehicle specifications, equipment introductions, professional test drives, car purchase discounts, and used car information.