See if you are familiar with these situations:
The game is half developed or already online, and the result is completely overthrown, either restarting or changing direction
What features do you want to add / delete when you suddenly shoot your head?
Team members argue all day about what to do, and no one can convince anyone
Can't measure a system, when will it count?
Source of Chaos
Of the 101 death methods of game developers, at least half of them will be the same root cause: no "libra" for game design was found. Game design is a very complicated thing, not because the design lacks a solution to the problem, but because the options are too rich. In order to achieve the same goal, game A may go east and game B goes west, which looks good. At this time, the designer's choice is actually very tricky: after you have made several choices in a row, you may find that the entire game becomes very strange. The next thing to face is to overthrow and redo, and even dissolve the team.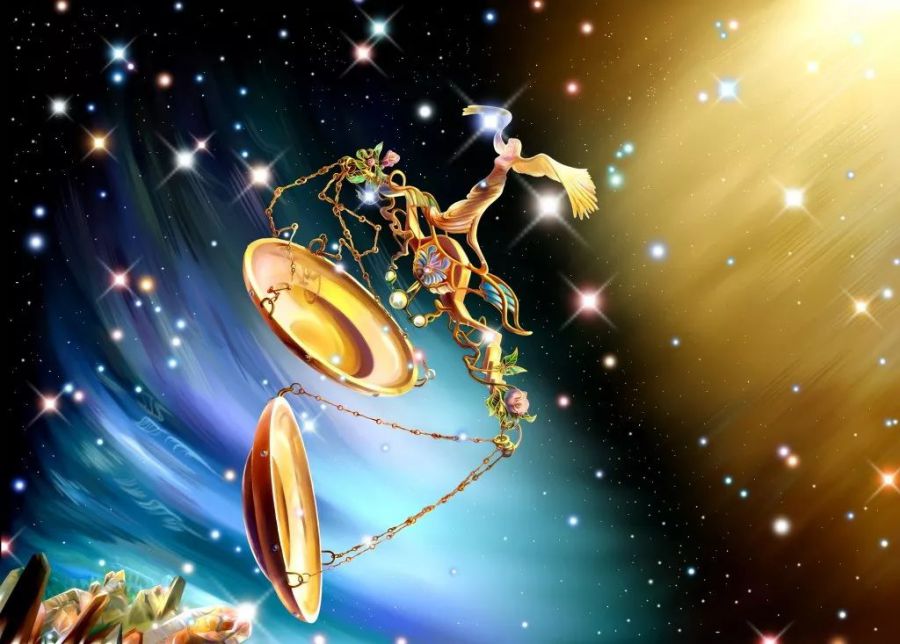 This is why there are many works that "copy and don't change at all" will succeed. Many people use this as their credo for game development and keep copying others' games.
God of order
So how do you make various choices when designing games? We have courage and want to make the game we want to do, on what basis?
It is experience. Try to think back to what kind of experience you enjoy playing. Some games focus on letting you hone your skills, some games focus on letting you collect various elements, some games keep giving you lottery draws, some games focus on increasing the value, and some games tell you the richness of strategy degree……
A few examples:
The Zelda series and the Castlevania series experience: first tell you a goal, then tell you that you need to collect some things before you can complete this goal, and then repeat. This game experience gives designers an extremely rich means to organize various elements. Players can also gain a certain degree of freedom: they can decide the order of collection, and even skip certain collection items to directly challenge the goal.
Pac-Man: Cooperate with your ghosts to catch your wits.
Experience of domestic page tour mobile game ARPG: Strive to create a world where big R can cut people and monsters, and small R can touch fish (brothers come to me).
start sailing
When you start working on a game, the first idea that emerges is of course the core gameplay, but this is not enough. Then you have to set the game experience of this game. When you clearly describe your game experience, you will get a choice "Libra": your game experience on the left, and your right on the right. Various options. You will know very clearly which choices will ruin the gaming experience, which ones don't really matter, and which ones must be available.
The source of confidence in game development is not just your skills, your resources, but also your tried and tested gaming experience. Constantly polishing the game and constantly getting the game closer to the game experience you want, this is the core work of game development.
Author:Ni Yuxuan
Column address: https://zhuanlan.zhihu.com/p/102321681
.