Although Sony's mobile financial position is not as good as announced, Sony is still steadily releasing their new smartphones. And recently, it has been revealed that Sony will launch the successor generation of the Sony Xperia 5 II called the Sony Xperia 5 III. Let's review the rumors about Sony Xperia 5 III through this article.
See also: Finally, Sony's smartphone business has begun to show signs of recovery after a half-decade-long 'nightmare'.
The article will be updated continuously as soon as there is the latest information about Xperia 5 III.
Sony Xperia 5 III will have a high refresh rate display up to 120 Hz (Updated to February 19)
According to leaked sources from Geekthingy, the Sony Xperia 5 III will be equipped with a 120 Hz refresh rate screen. This is probably not too surprising when the previous generation Sony Xperia 5 II has been equipped with a 120 Hz screen, there is no reason that Sony does not equip this technology on the successor version.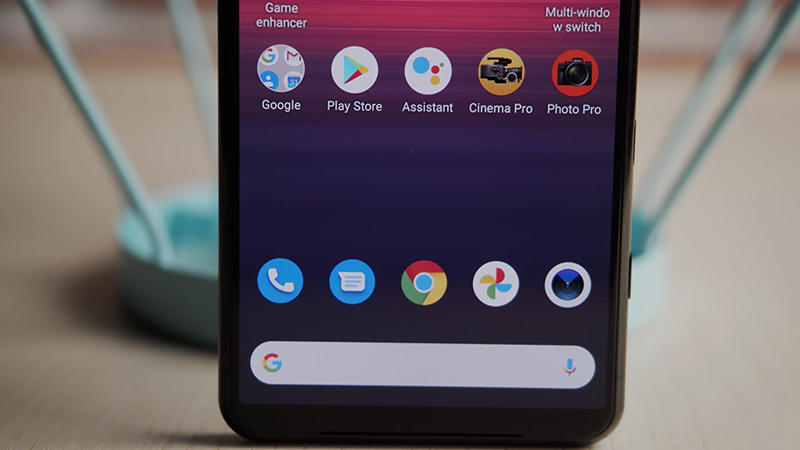 With a 120 Hz screen, the Sony Xperia 5 III will give you a more responsive, smoother and faster touch-screen experience. It can be said that the high refresh rate screen is almost considered a standard that should be found on current smartphone devices.
In addition, the Sony Xperia 5 III will have a 6.1-inch screen, using an OLED panel for vivid colors, accompanied by Full HD + resolution and the machine will still use the typical screen ratio of Sony. is 21: 9.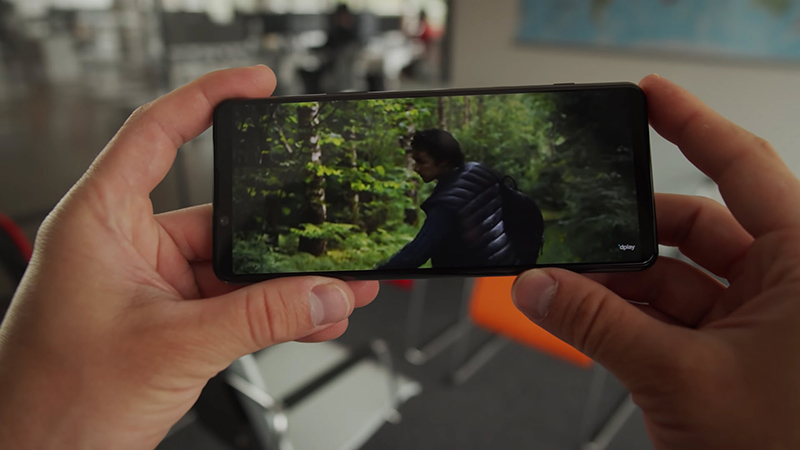 With the above parameters, the Sony Xperia 5 III promises to have a sharp screen, vibrant colors and above all, the 21: 9 cinematic golden ratio of the machine will help you have the best entertainment experience. when watching the movie. And with such a long screen, I think the split screen task is also quite stable.
Sony Xperia 5 III will have the most powerful performance today with the top chip Snapdragon 888
According to sources from Techradar, in terms of configuration, the Sony Xperia 5 III will be equipped with the most powerful Snapdragon 888 chip, accompanied by 8 GB of RAM and 256 GB of internal memory for the standard version. It is possible that the most advanced version will be equipped with up to 12 GB of RAM and 512 GB of internal memory so that users can comfortably store without worrying about running out of memory.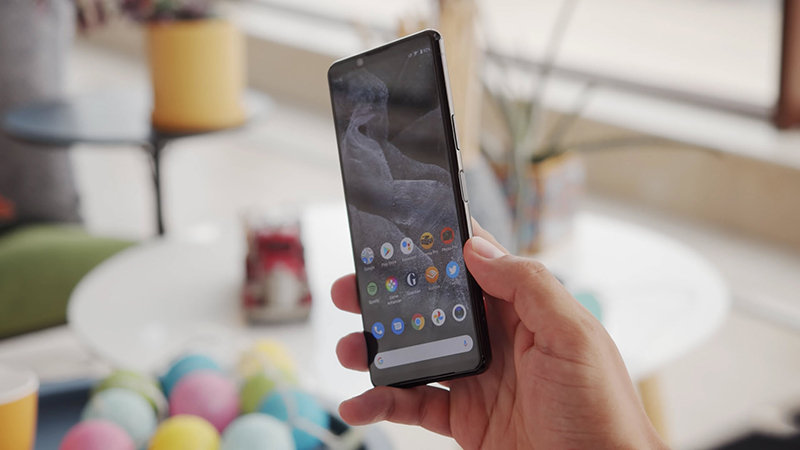 With a powerful national chip equipped on many flagship models such as Snapdragon 888 and smooth optimized software from Sony, I believe that the device will have extremely superior performance to play games and use. service in a smooth and stable way. Besides, I also hope that when launching Sony will optimize the temperature of the Snapdragon 888 chip to not get as hot as its predecessors.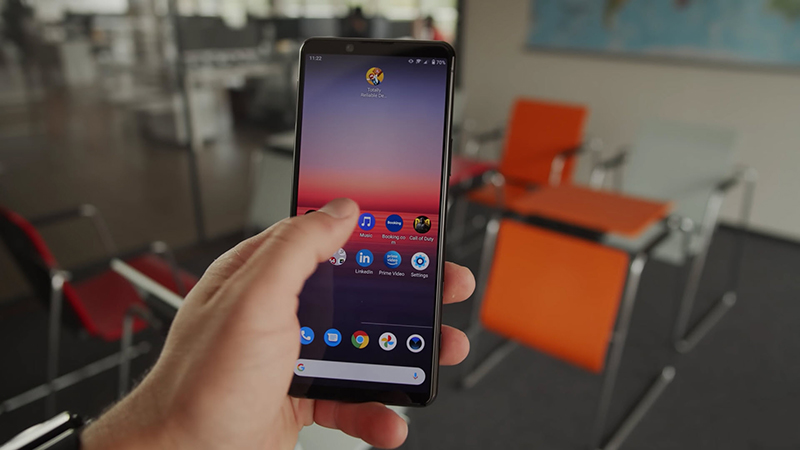 And it is obvious that 5G technology will also be present on the latest flagship of Sony to give users the fastest Internet speed. As well as according to some sources from Phoneaqua, Sony Xperia 5 III will be equipped with 4,500 mAh battery, with a very good optimization that Sony has done on its products, the Sony Xperia 5 III promises to bring. impressive battery life, more than enough to meet a day of use for you.
Sony Xperia 5 III price and release date
As of now, the Sony Xperia 5 III has no release date, but Sony usually launches its Xperia 5 series every September so I predict that it will be released in September 2021. and will go on sale around October.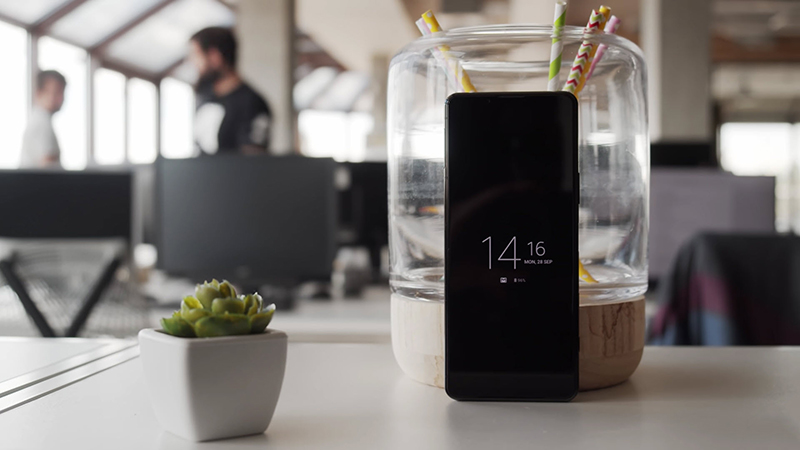 The price of the Sony Xperia 5 III has yet to be revealed, but the predecessor was launched for $ 950 (about 22 million) so I think the Sony Xperia 5 III will also have a price similar to the senior. .
What do you think of this Sony Xperia 5 III? Are you waiting anxiously for the machine? Please leave your comments in the comments.
See also: Sony launches Xperia 5 II: 120Hz OLED screen, Snapdragon 865 chip, 3 camera cluster, … price about 22 million
Edited by Vu Truong An
Not satisfied with the article
2,316 views
.