Recently, the information from design to configuration about the Sony Xperia 10 III phone has been leaked quite a lot on the technology pages. This smartphone is expected to be as successful as its predecessor Sony Xperia 10 II in the mid-range segment. Let's go through the rumors about the Sony Xperia 10 III to see if this is a product to look forward to!
See also: The Sony Xperia 1 mark III has a constant design, an upgraded camera and Snapdragon 888 chip
The article will continue to be updated as soon as there is the latest information.
Design of the Sony Xperia 10 III has not changed too much (Updated to 18/02)
According to technology site Gsmarena, Xperia 10 III still retains the traditional look of the Sony home. We won't be able to find rabbit ears, water drops or punch holes on these smartphones. Instead, the Japanese manufacturer still equips the top and bottom bezels quite thick for its devices.
With this design, Sony has taken advantage of the top edge to place its front camera and the bottom edge is the speaker system. Compared with the Xperia 10 II, the successor to the Xperia 10 III will have an overall short, concise and also a bit thicker. But looking at the renderings alone, you won't be able to tell the difference between both products.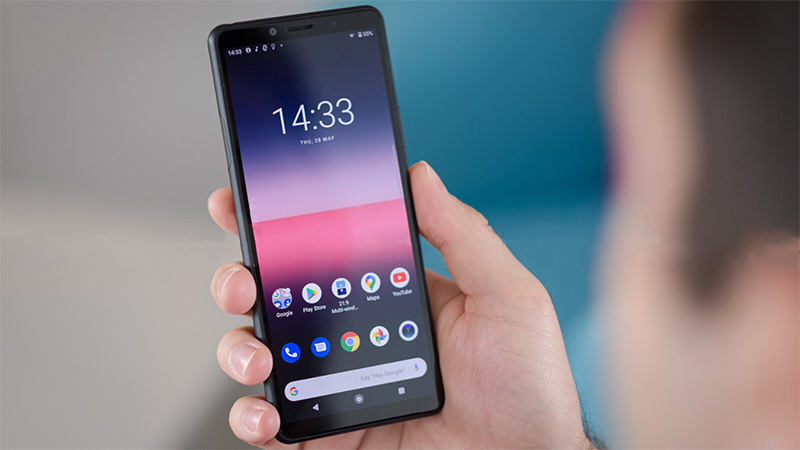 On the side edge of the Sony Xperia 10 III is still arranged buttons such as the power button, volume up button and camera quick launch button. In particular, the power button of this smartphone will be integrated with a fingerprint sensor system. And not out of my prediction, the Sony Xperia 10 III is still equipped with that 3.5mm headphone jack!
In addition to the design, surely the 21: 9 screen ratio is also the point that will 'endure with time'. I have been using this cinematic 'golden' ratio on the Sony Xperia 1 II and must confess to you that the screens of Sony smartphones are quite useful. You can surf Facebook and watch YouTube for a while on this long screen. You can experience the movies on your phone, but how good it is to have this cinema-like aspect ratio.
So with a 21: 9 aspect ratio and a 6-inch screen, the Sony Xperia 10 III promises to bring an enjoyable entertainment experience because the split screen task is quite 'stable'. Currently, there is not too much information disclosed about the panel that Sony will use, but I hope the 'brother' still uses the same OLED panel as its predecessor.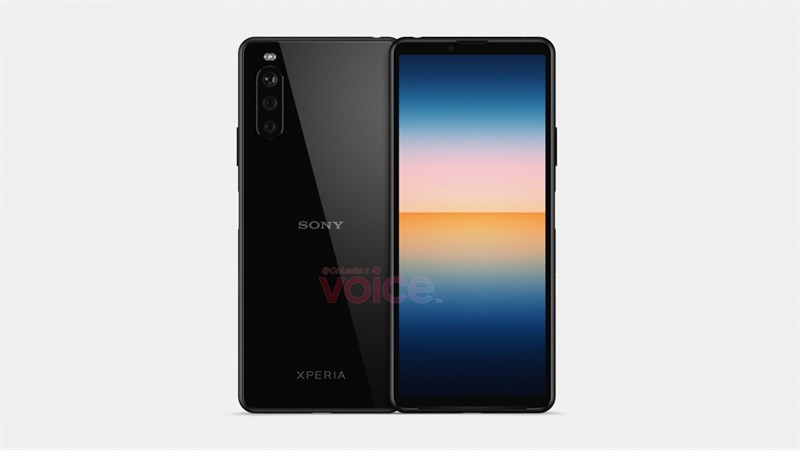 The Sony Xperia 10 III's 3-camera cluster specifications are not too great, but still desirable
Sony still uses a 3-camera system positioned vertically and it's hard to point out the difference between the two models Xperia 10 II and Xpreria 10 III in terms of camera layout on the back. So are the camera specs between these two smartphones. Although released after a while, the Sony Xperia is said to still have a 12MP main camera, 8MP super wide-angle camera and 8MP telephoto camera.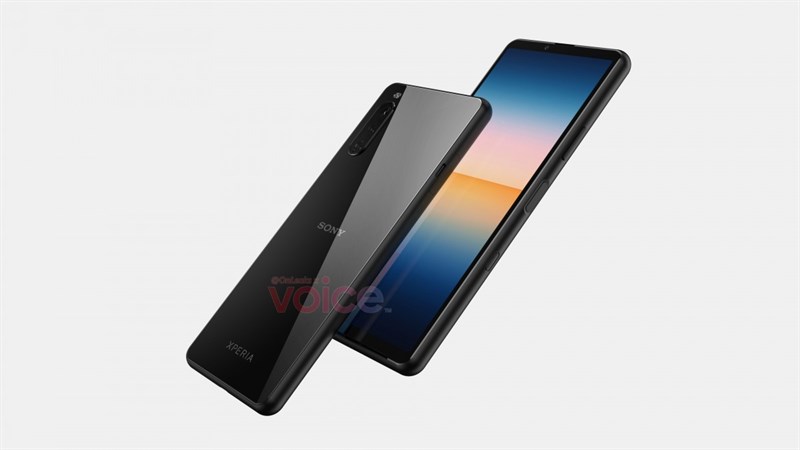 Sony of course will not make you gasp with the 'modest' parameters above. But for a manufacturer with experience in camera manufacturing, I believe that the Xperia 10 III will deliver improved image quality thanks to new algorithms, for example.
The Sony Xperia 10 III is powered by a Snapdragon 690 5G chip
Some rumors leaked that the Sony Xperia 10 III will use the mid-range processor from Qualcomm's Snapdragon 690 5G. This is the first chipset in the Snapdra 600 series to support 5G connectivity. Manufacturer Qualcomm introduced Snapdaragon 690 5G which will deliver up to 20% faster processing power, improved AI capabilities up to 70% and especially support for video recording up to 4K compared to generation chipsets. old.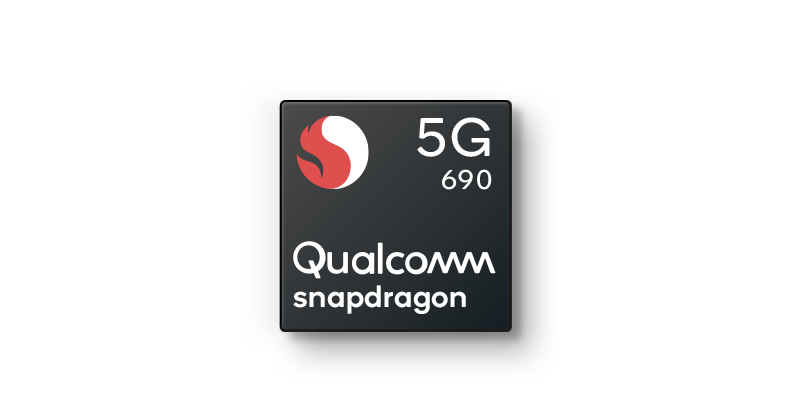 Overall, the Snapdragon 690 5G is a worthwhile upgrade over its predecessor from performance to features. So, with this powerful mid-range processor, I believe the Sony Xperia 10 III is 'capable' to bring about a smooth user experience.
summary
And those are leaks about the mid-range Xperia 10 III handset coming from the Sony home. I will continuously update the latest information in this article. As for you, what do you expect about this phone, leave your comments below!
The article will continue to be updated as soon as there is the latest information.
See also: Hear Don La: Samsung Galaxy A52 5G owns a 120Hz screen, a strong upgrade in the camera and has a price …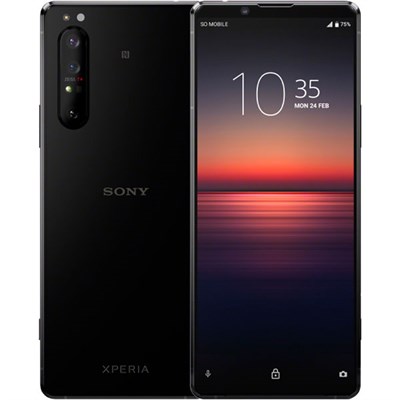 Sony Xperia 10 III
Rumor
See details
Edited by Vu Truong An
Not satisfied with the article
296 views
Related posts
Sony Xperia 10 III exposes the power point on Geekbench with mid-range configuration parameters, is the price more affordable?


3 days ago

Sony Xperia 1 II detailed review: Is the flagship from Sony still worth the anticipation beyond the 4K display?


1




10/02

Sony Xperia 1 Mark III expectation: 120Hz screen, 6,000 mAh battery and will be sold in Vietnam genuine


09/02

Xperia 5 Mark II detailed review in Vietnam: Sony standard design, 120 Hz screen, powerful Snapdragon 865 with a custom camera


9




08/02

The Sony Xperia 1 mark III has a unchanged design, the camera is upgraded and the Snapdragon 888 chip (Updating)


07/02

Sony Xperia 1 III is fully exposed in 360-degree video: 4K super-sharp OLED screen, camera with more periscope lenses


2




04/02
.