It's a very singular story that touches the Ukrainian studio, Frogwares. While the developers are in the midst of a legal dispute with Nacon, they invite players to stop purchasing The Sinking City on Steam. A situation that follows several controversial decisions on the part of the French firm.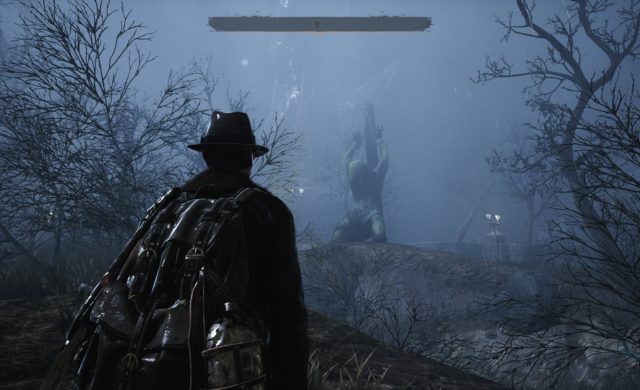 For us it all started with the disappearance of The Sinking City of all stores on gaming platforms. Released in June 2019, the Lovecraftian game had met with some success with players and the press. At first glance, there is no reason for the game to disappear from digital stores.
But it seems that the case is much more complex than a simple disappearance of the game. Indeed, some time ago, the French publisher had demanded the source codes of the game from the Ukrainian developers for a reason that does not has not been communicated.
But following Frogwares' refusal to provide their source code, which would amount to giving all of their work, Nacon simply stopped paying the developer. It is then a great legal war which engages between the two firms which each defend their point of view.
After a passage in court, it is Nacon who wins the duel, and after the payment of a million dollars in royalties, Frogwares is obliged to provide the source code.
And that's where the shoe pinches for us players. Indeed, after its return to Steam, it turns out that the version of The Sinking City proposed by Nacon is totally buggy. A fact that does not fail to annoy the players who feel aggrieved. Always quick to communicate on this situation, Frogwares then directly jumped at the opportunity to call for a boycott on their Twitter:
Frogwares has not created the version of @thesinkingcity that is today on sale on @Steam. We do not recommend the purchase of this version. More news soon.

— Frogwares (@Frogwares) February 26, 2021
So who is wrong who is right, only time will tell. Still, at the present time The Sinking City is not at its best.




Mercutio