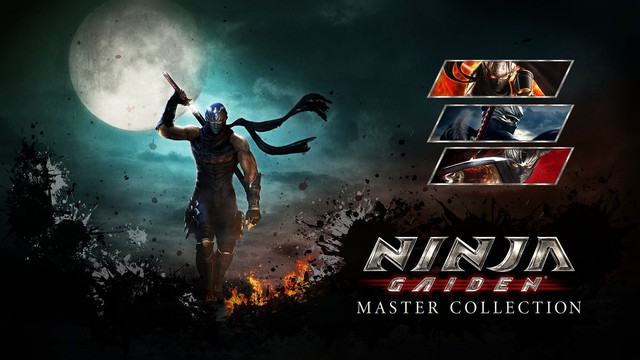 The publisher Koei Tecmo has announced that the Ninja Gaiden trilogy will no longer be console exclusive and will be available on PC soon on June 10.
Ninja Gaiden Sigma, Sigma 2 and Razor's Edge titles will appear on PC in the collection called Ninja Gaiden Master Collection. This collection also comes with all the old game modes and DLC for free.
Ninja Gaiden series famous hack and slash game with fast combat speed and extremely high difficulty. The game franchise was developed by Team Ninja, known for many other titles like the Dead or Alive series and Nioh.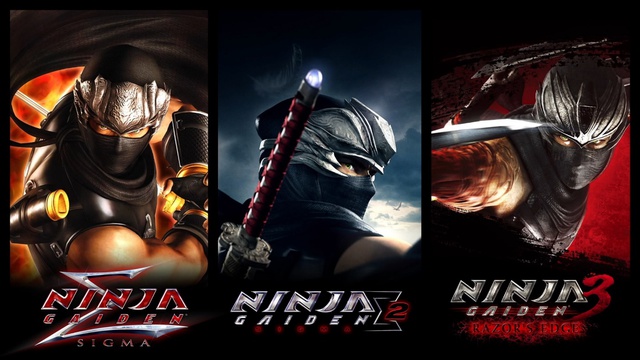 Ninja Gaiden Sigma was originally released on PS3 in 2007, followed by Sigma 2 in 2009, then Razor's Edge first debuted on the Wii U in 2012 (before other consoles).
All 3 games are the ports of the original Ninja Gaidens 1, 2 and 3. Allows players to go through Ryu's adventure with new game modes and enhanced graphics.
Based on the current information, it seems that the Master Collection is just a simple port version, without many upgrade factors.
Developer Team Ninja says the collection comes with "most" old game modes and DLC outfits and four new playable characters to choose from: Ayane, Rachel, Momiji, and Kasumi.
The most recent game in the Ninja Gaiden series is Yaiba: Ninja Gaiden Z, one released in 2014. It is also the only Ninja Gaiden game on PC, at least until June this year.
Ninja Gaiden: Master Collection arrives to PC via Steam on June 10, as well as Nintendo Switch, PS4, and Xbox One.