OPPO Reno (short for Renovation), just as the name suggests, is a product that marks its innovation, applies unique features, new and really useful in the process of real use. sacrifice. Among them is definitely the design of the camera in front of "shark fins", which can slide up and down at the discretion of the user.
But the more I use it, the more I see it as one of the best smartphones for mobile entertainment – especially when playing games and watching movies. Here are four reasons why Reno can achieve this title.
Looking beautiful, holding hands is also good
The OPPO equips Reno with a graceful appearance, with a turquoise back and a matte matte finish that is more resistant to fingerprints and anti-slip than regular glass. The company also has a smart choice during the design of this smartphone, which is not to follow ultra-thin smartphone trends but keep a certain thickness.
The compact body combined with a curved beveled glass makes Reno possible to hold firmly and comfortably in the hand, whether in a horizontal or vertical position. This is called good ergonomics, great benefits for gamers and movie enthusiasts for hours. This is a feature often overlooked by other smartphone vendors.
Screen overflow, delete distractions
In the race to create a borderline screen, manufacturers create a lot of different cuts to keep the selfie camera on the front. OPPO Reno followed the latest trend, putting the camera cluster into a separate plate that could be hidden in the camera body, then sliding up only when the user needed it.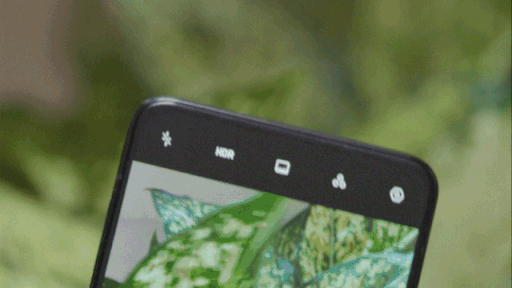 OPPO Reno's unique "shark fin" selfie camera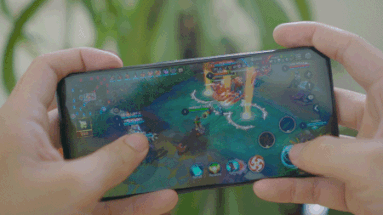 The Garena Joint Venture with OPPO Reno's defect-free screen
Thanks to this special design, we have an AMOLED 6.4 inch FullHD + screen without defect, no "rabbit ears", "water drops" or "holes". After a long time of using cuts on the screen, OPPO Reno gave me a more complete visual experience, without distractions, blocking movie elements or controls in the game. .
Do not ignore sound quality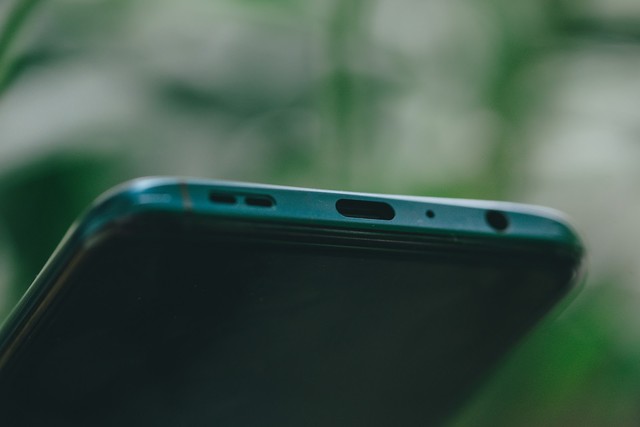 When playing games and watching movies, besides the image, the sound factor is also very important, OPPO understands this. Reno has high quality external speakers, supporting Dolby Atmos audio technology with different custom modes.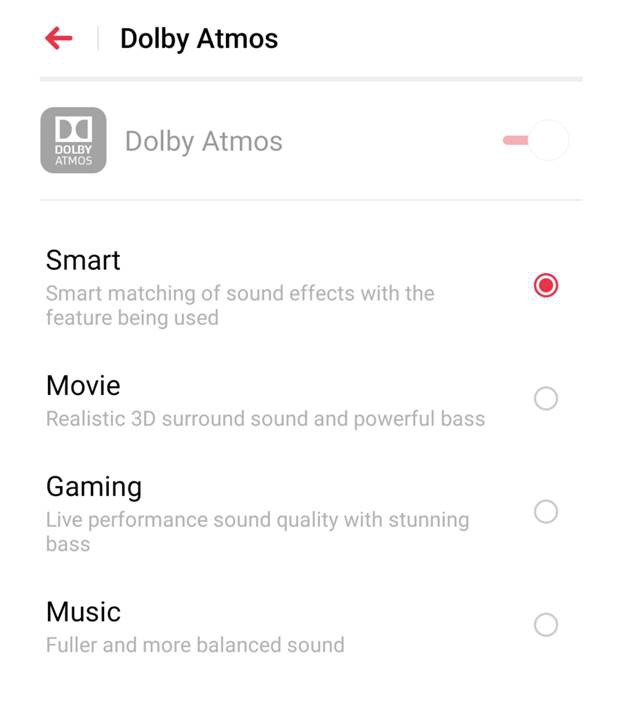 Adjust Dolby Atmos sound modes
It also holds a 3.5mm music port, which is great for those who are still using headphones or wired speakers. Still know wireless audio technology is something the entire technology market is aiming for, but Reno still supports the use of wired products at the moment is a good thing.
Great battery life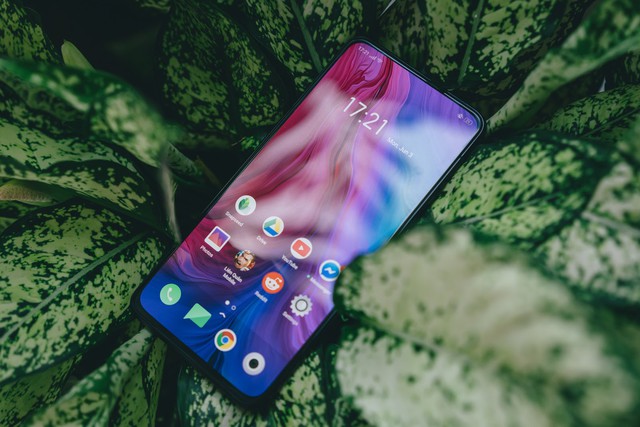 And in times of low battery, VOOC 3.0 technology comes to "rescue" with the ability to fully charge the machine within 60 – 70 minutes. Thanks to a high quality battery and charger system, users spend more time enjoying movies, "plowing the game" rather than waiting for the phone to charge.