About 3 months ago, Samsung launched the Galaxy A10 phone, giving users a remarkable phone in the price range of 3 million VND.
Currently, the demand for smartphones is on the rise and manufacturers are also constantly launching smartphones in all segments with the aim of targeting all customers in the market.
Samsung has long been famous for bringing many smart phone products from low-end to high-end segments. With the Galaxy A10 smartphone, this is definitely a device that is hard to ignore for Samsung lovers in particular and users who are looking for a cheap mobile phone in general.
Currently, Samsung Galaxy A10 is being sold at all CellphoneS system branches at a price of 3,090,000 VND with 3 color options: Red, Black and Blue.
Buy now SAMSUNG GALAXY A10
Let's review some of the features of this phone to find out why this is an interesting product in the price range of 3 million.
Water drop screen with large display ratio
Samsung equipped the Galaxy A10 with a water drop screen with a large size of 6.2 inches with HD + resolution, with a ratio of display area to the front of 81.6%.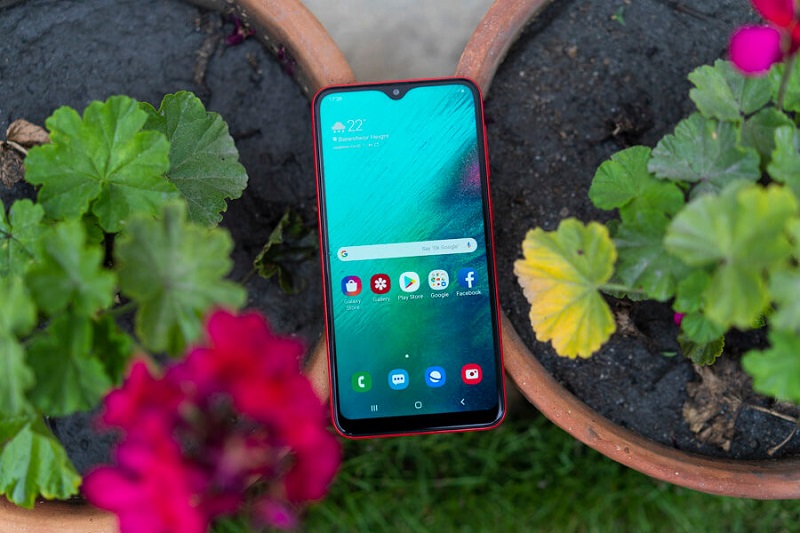 Although the IPS LCD panel of the device does not display vivid colors like the OLED but with a large size and HD + resolution, the screen's visibility is still quite good at the price range.
Moreover, the brightness of the screen provides relatively stable visibility under sunlight as well as the large size (6.2 inch), the details are displayed in a wide layout, without eye strain. use when reading stories, newspapers or watching videos.
Pretty configuration
Located in the low-end segment, Samsung decided to equip 2GB of RAM and 32GB internal memory with an 8-core Exynos 7884 processor.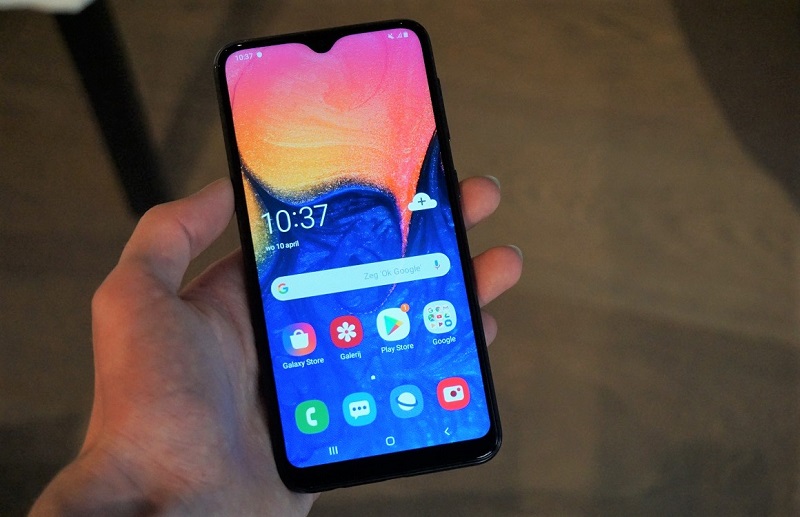 Although this is not an ideal configuration, the ability to meet user needs in the price range of VND 3 million is quite stable. Galaxy A10 can perform basic tasks as well as entertainment by watching movies or playing some games that don't require too much configuration.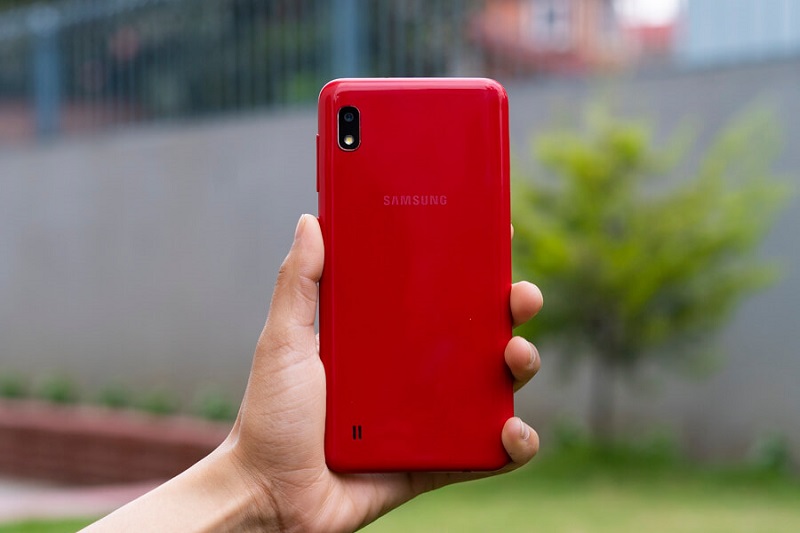 In addition, users do not need to worry about the internal memory capacity of the device because Samsung has equipped A10 microSD card slot to support the storage of the device.
Besides, Galaxy A10 will be on the shelf with Samsung's latest One UI interface based on the built-in Android 9 operating system. Therefore, this new One UI will be more optimized for the device and provide a better experience.
High battery life
Samsung Galaxy A10 is equipped with 3,400mAh battery. Although this is not a large number, but with the device's configuration as well as HD + display screen, this phone does not consume battery power and the operation time is quite long even if used in power height.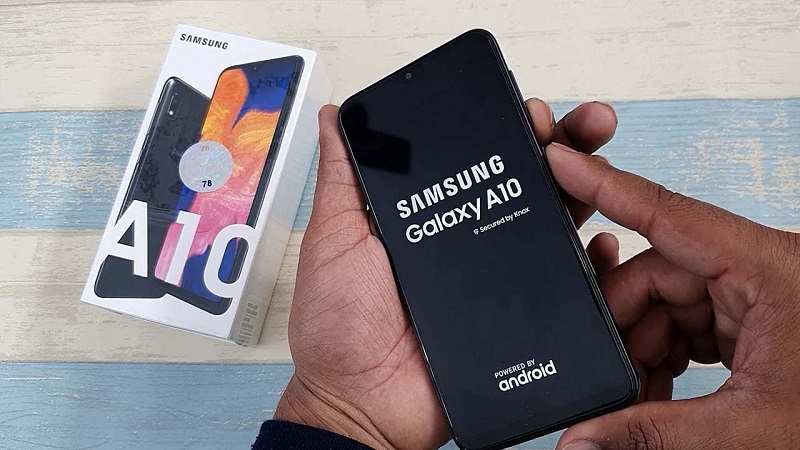 Samsung brand
Up to the present time, Samsung is still one of the leading brands in the world and holds a strong position in producing smartphones. So the number of Samsung users is not small, so this will be an appropriate choice in the price range of VND 3 million.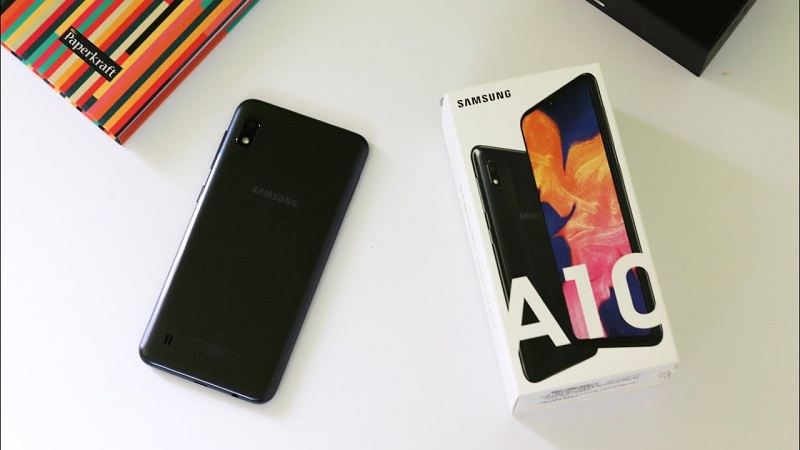 In addition, there are many cheap phones in the market, among other brands. But if users want to experience a cheap phone from Samsung, the Galaxy A10 is an interesting product.
Conclude
With the above elements combined with elegant style, especially the price is only about 3 million VND, Samsung Galaxy A10 promises to be a suitable product for people who use students or have income. not high and meet the simple tasks, needs of users when using smartphones.
BUY NOW SAMSUNG GALAXY A10


Nguyễn Chính