After more than a decade of waiting, the sequel to the No More Heroes game series has finally been officially released. At the press conference during the last E3 2021 event, the manufacturer Grasshopper Manufacture announced part 3 of this series.
No More Heroes 3 – Official Series Overview Trailer
In addition to the 6-minute trailer, Grasshopper Manufacture also surprised many people with the news that it would hire voice star Ike Amadi to play the main character Travis Touchdown's cat Jeane. Hiring a star to voice the cat in the game is definitely a bold idea of ​​the producer. This also reveals the not-so-simple role of the cat Jeane in part 3 of No More Heroes.
It is known that Ike Amadi is a veteran voice actor of the world gaming village. He has played many famous characters such as Atrocitus in Infinite Crisis and Injustice 2, Javik in Mass Effect 3, Angor Rot in Trollhunters: Tales of Arcadia, Shao Kahn and Cyrax in Mortal Kombat 11.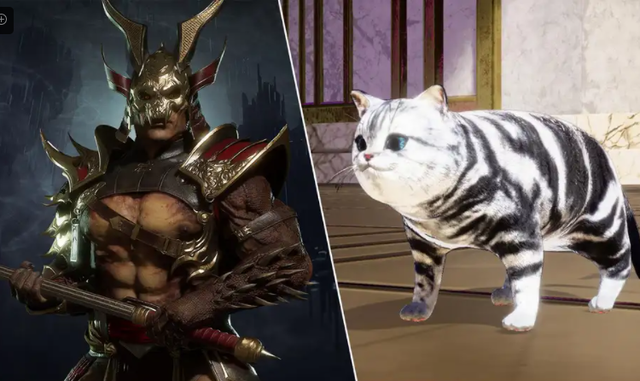 About No More Heroes 3, this game continues to be the story revolving around Travis Touchdown, a world famous assassin. Despite her recurring appearances in previous games, the cat Jeane was never a major part of the No More Heroes story until the Travis Strikes Again spin-off (released 2019). With careful attention from the producer, it can be seen that Jeane's role in this part 3 will be even more prominent. Let's wait and see the next journey of Travis Touchdown and his cat.
As expected, No More Heroes 3 will launch on Nintendo Switch on August 27.