According to Reuters news agency, the destroyer USS Russell on the payroll of the US Navy just passed through the Spratly Islands of Vietnam on February 17.
The 7th Fleet of the US Navy said the voyage on the destroyer USS Russell aims to "affirm the rights and freedom of navigation in the Spratly Islands, in accordance with international law".
Destroyer USS Russell. Photo: Wikipedia
Destroyer USS Russell (DDG-59) of the Arleigh Burke class was built and put into service by the US since 1993. The ship has a length of 154 meters; 20m horizontal rib; draft 9.4m. The maximum tonnage of this vessel is up to 8,900 tons.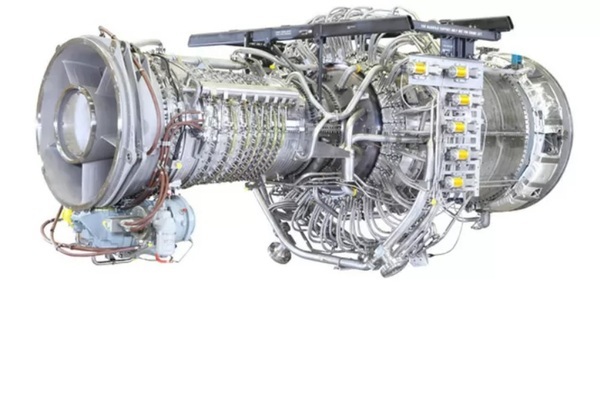 General Electric gas turbine LM2500-30. Photo: General Electric
USS Russell needs four General Electric LM2500-30 gas turbines. Train speed can reach 56 km / h with a range of up to 8,100 km.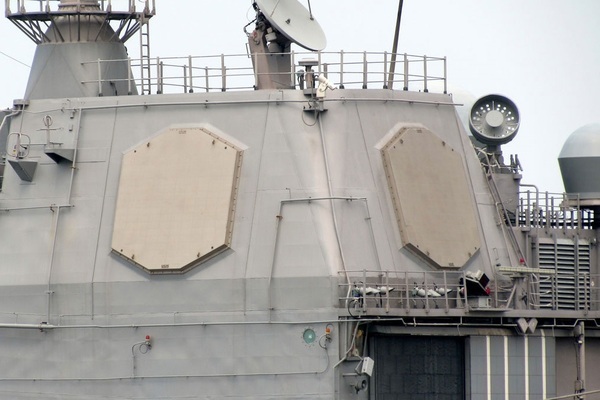 Electronic radar automatically scans AN / SPY-1D. Photo: Missilethreat
Due to the war at sea, the destroyer USS Russell is equipped with a variety of long-range radars that can detect targets at sea, in the air or under the sea. For example, the AN / SPY-1D automatic scanning electronic radar can detect a ballistic missile target at a distance of 310km.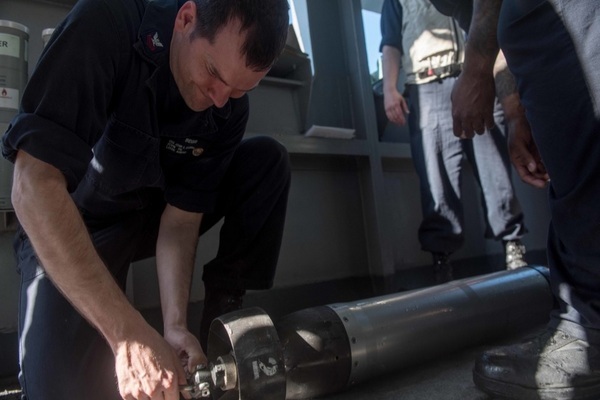 A 'fake bullet' belonging to the AN / SLQ-25 Nixie torpedo defense system. Photo: US Navy
In addition, the ship is also equipped with electronic defense systems to combat enemy torpedoes. The AN / SLQ-25 Nixie defense system, for example, could launch 'fake bullets' to deceive torpedo-mounted navigation systems.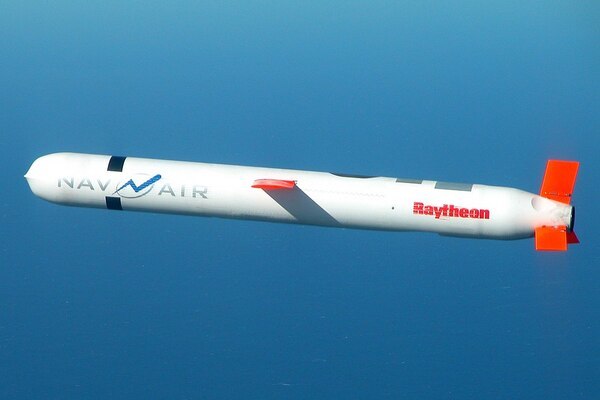 Rocket BGM-109 Tomahawk. Photo: Wikipedia
The weapons systems installed on the USS Russell are quite diverse, with a variety of guided missiles such as the BGM-109 Tomahawk; RIM-156 SM-2 anti-submarine missile or RUM-139 VL-ASROC anti-submarine missile. In addition, the ship also has a helipad large enough for two MH-60R multitasking helicopters.
Video: US Navy
Tuan Tran

The US sent naval ships to pass through the Spratly Islands
A US Navy warship just passed through Vietnam's Spratlys on February 17.

Watch Russian and French fighters encounter in the air
Two Russian Su-27 fighters intercepted and escorted two French fighters and one French refueling aircraft from Russian airspace, above the Black Sea.
.