In early November, Honda Vietnam has officially launched a new version of the Honda SH high-end scooter line with improvements in all aspects.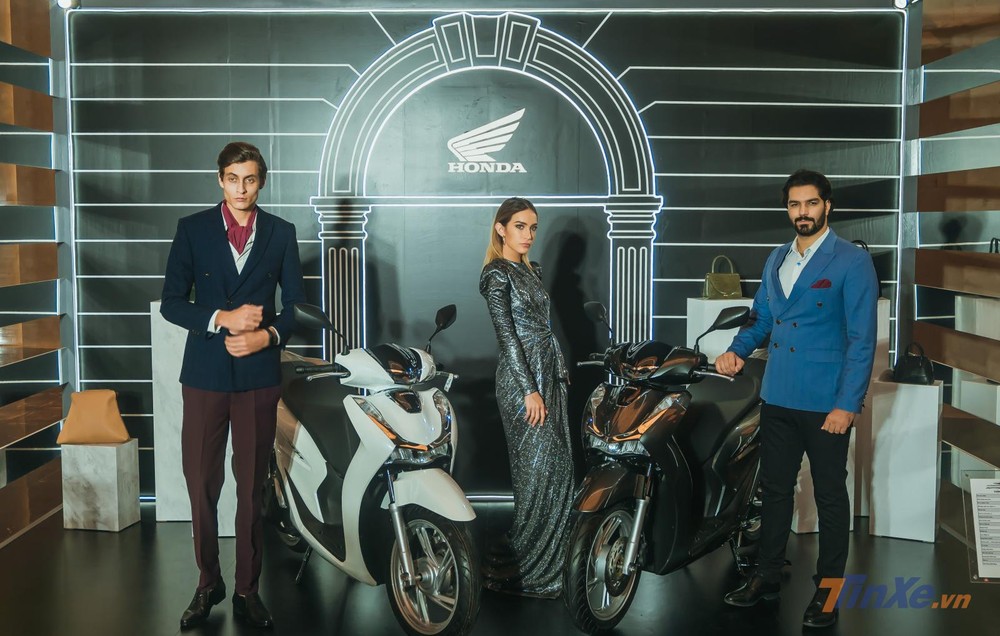 With new advanced design and many modern equipment, Honda SH 2020 is expected to be the perfect successor for the generation Honda SH 2019 old. However, it seems that Vietnamese users still prefer the 2019 generation SH more than the new version.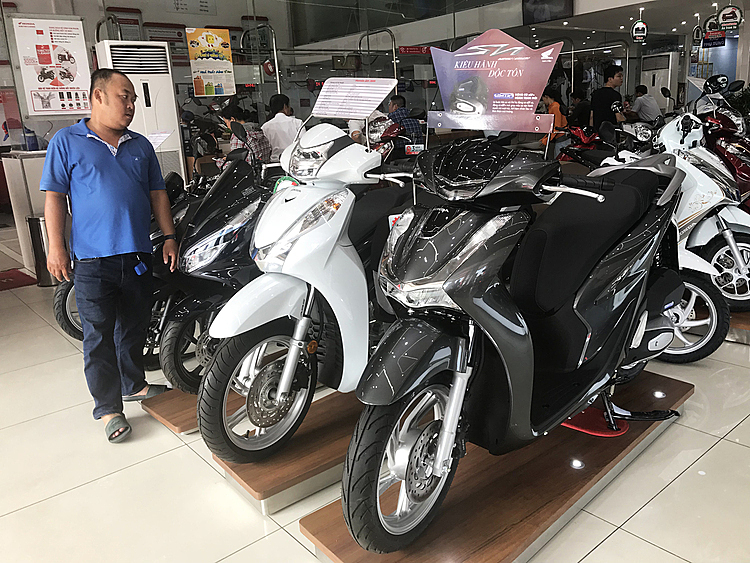 According to a survey at a number of Honda dealers in Hanoi, the Honda SH 2020 model is interested by many users, but it has a lower price than the Honda SH 2019 model. price of Honda SH150i ABS 2020 Currently sold at 116 million, a difference of about 20 million compared to the listed price. Meanwhile, the old Honda SH150i 2019 model was offered at a price of 124 million VND, a difference of up to 34 million VND compared to the listed price.
Compare the price of Honda SH150i ABS 2019 and the price of Honda SH150i 2020 ABS (VND)

Car version
Honda SH150i ABS 2019
Honda SH150i ABS 2020

Listed car prices

89,990,000

95,990,000

Agency price

124 million

116,000,000
From the above figures, we can see a clear difference between the price of the Honda SH 150i ABS 2019 and the SH 150i ABS 2020. Despite being the old generation, the SH 150i ABS 2019 is sold at a much higher price, the difference. The deviation is also much bigger than the new generation Honda SH 150i ABS.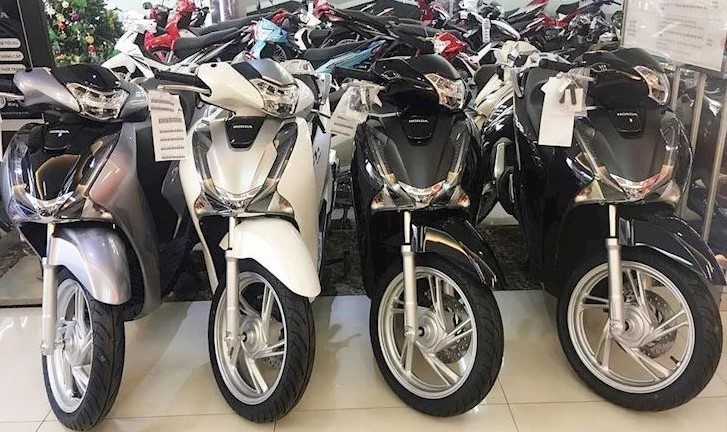 According to the agent's explanation, the reason for the high price of the Honda SH 150i ABS 2019 is because many customers still love the design and design of the older generation. In addition, because the 2019 SH 150i ABS series has been discontinued, the number of cars on the market is very small. High demand but lack of supply makes the value of the car increase.
Sales staff of the agent also said that some customers who went to the dealership ignored the Honda SH 150i ABS 2020 model to ask to buy the old generation, they did not hesitate to spend more money to own the car. I love it.
In the last 6 months of 2019, Honda has launched 3 new generation cars for the Vietnamese market, including Honda Winner X, Honda SH 2020 and Honda Air Blade 2020 with completely new design and equipment. In particular, Honda SH and Honda Air Blade are two very popular scooter models that are popular and sought after by Vietnamese people Honda Winner X also achieved certain success when achieving good sales after only a few months of launch.
Lanzhou
.