You know, OPPO is one of the most successful smartphone manufacturers in Vietnam. In addition to the OPPO Find X and OPPO Reno series, the company also has the popular OPPO A Series line that is popular with many people. Recently, leaked information of OPPO A74 phone was suddenly revealed on the newspaper. So what does this phone stand out about? Let's take a look at the rumors about OPPO A74 through this article.
Note: The article will be updated when there is the latest information about OPPO A74. So please follow the article regularly to update more information.
See more: First impressions OPPO A55 5G: Just over 5 million * for 5G, powerful Dimensity 700 chip with 5,000mAh battery
The configuration of OPPO A74 will bring in a " dragon heart "
According to information from the Specifications Pro page, the OPPO A74 will run the Snapdragon 665 chip from Qualcomm, come with 4 or 8 GB of RAM and up to 128 GB of internal memory. This is a chip with a good level of performance so you can battle the games on the market today, with a moderate setting that is not too high.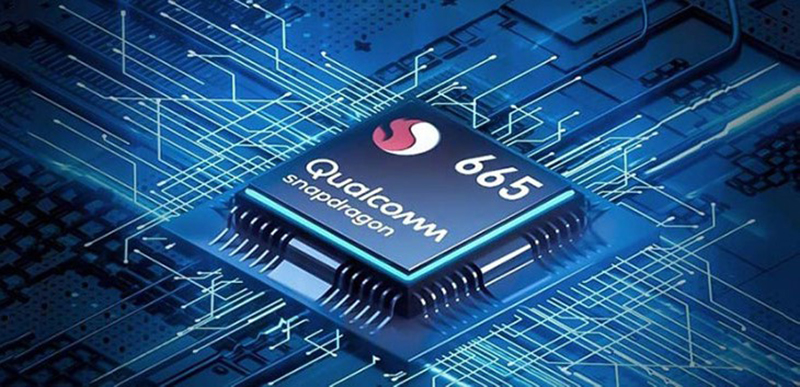 In addition, according to Mysmartprice, the device is also equipped with a battery capacity of up to 5,000 mAh and has 33W fast charging technology.
With high battery capacity along with equipped with fast charger, I firmly believe that OPPO A74 will give you a long time of use, fast charging also helps us not to spend too much time waiting for tablets. 5,000 mAh battery fully charged.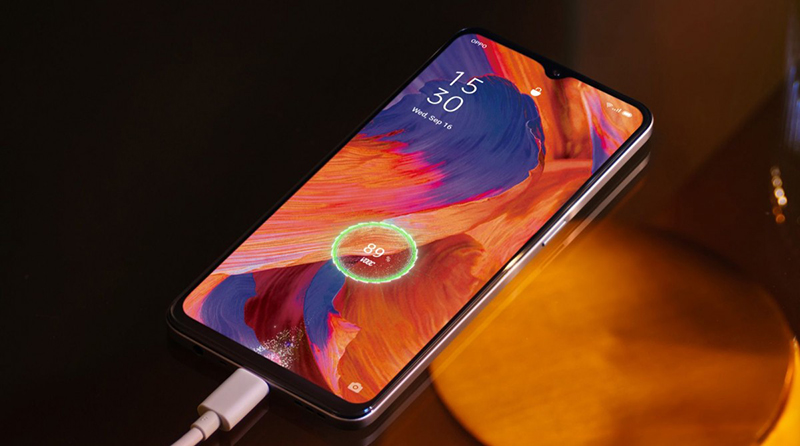 According to the GSMArena site mentioned that the device will be running on Android 10. This information is still not accurate, but I still hope that the device will run on Android 11 instead of Android 10.
The screen of OPPO A74 has a size up to 6.4 inches
Also as reported by Mysmartprice, the OPPO A74 will own a screen up to 6.4 inches along with an IPS LCD panel with a brightness of up to 480 nits and the resolution of this screen is Full HD +.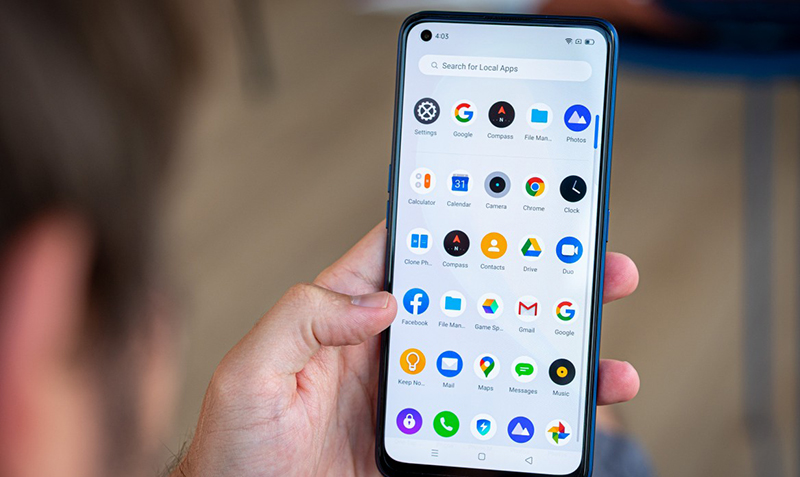 The screen of the device is said to account for 83.4%, so I think OPPO A74 is more than enough to meet entertainment needs such as watching movies, playing games … The device is equipped with an IPS LCD panel, I firmly believe that the device will bring An eye-catching viewing experience with good viewing angles.
In addition, there is no information leaked about the scanning frequency of the machine. In this year 2021, the screen has a high refresh rate is an extremely essential factor. So in my opinion, OPPO A74 will have a smooth 90 Hz refresh rate.
OPPO A74 will own 4 cameras with main camera up to 48 MP
OPPO A74 will have 4 cameras (reported by the site) and I personally like this. Specifically, the camera parameters of the machine are:
48 MP main camera.
8 MP super wide-angle camera.
Camera macro 2 MP.
Camera depth 2 MP.
Camera selfie 16 MP.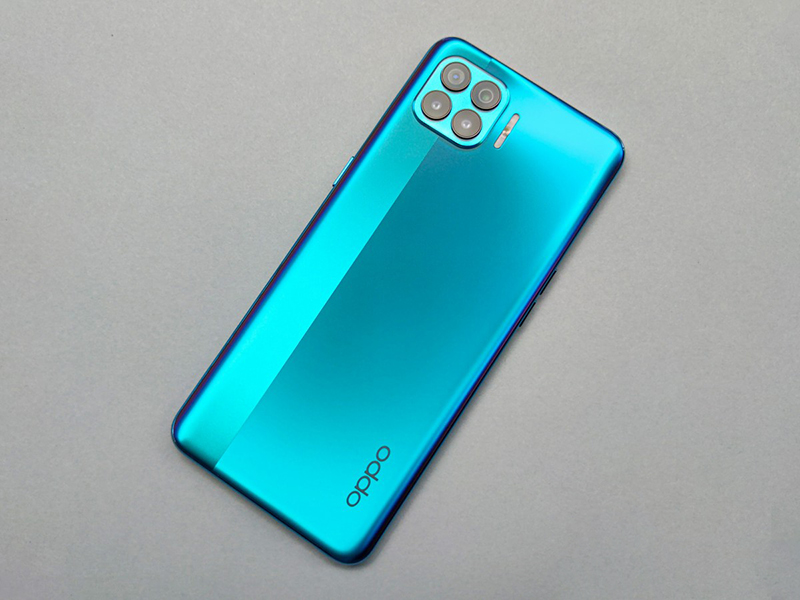 In the past, OPPO has always been known for its beautiful selfie capabilities, so the OPPO A74 is no exception. With a 16MP selfie camera, your selfies will be extremely sparkling, spoiled for virtual life!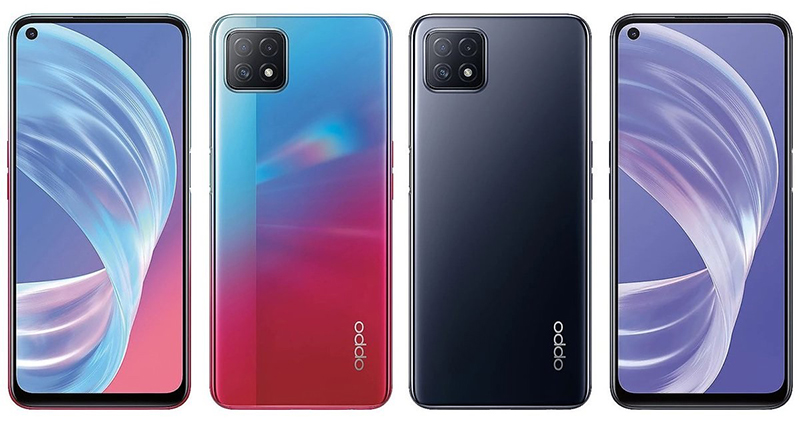 The main camera up to 48 MP, I believe that the photo taken on OPPO A74 will be very sharp. Combined with a macro camera that can take super-close photos, then surely the photography experience on OPPO A74 will be extremely interesting.
The design of OPPO A74 has outstanding colors
Currently there is no information about the design of the device. But in my opinion, the device will probably be finished from plastic, with gradient colors changing color depending on different viewing angles. Cluster of 4 cameras are grouped together in a square shape, the Flash-LED will be separated to look very beautiful.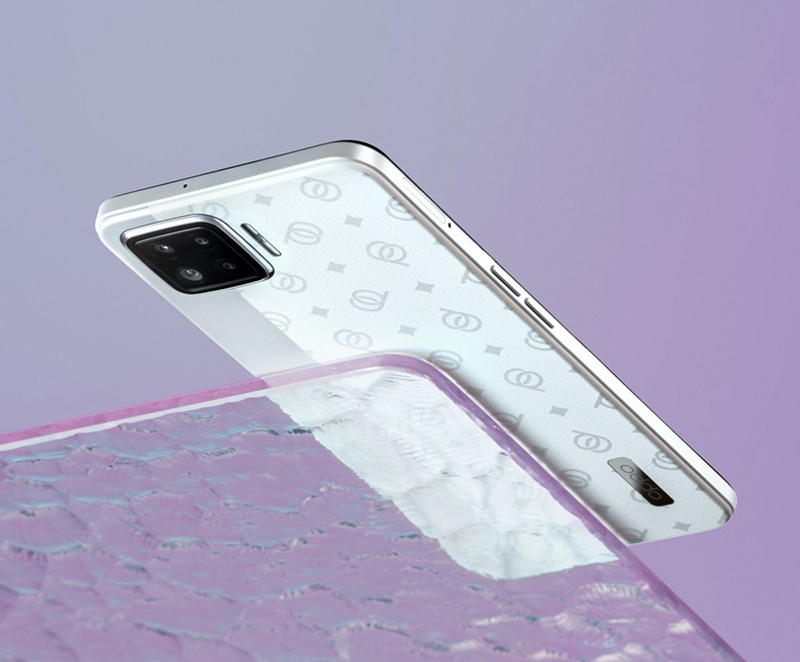 The front will be the 'mole' screen with only a very small part on the left corner to accommodate the selfie camera. With a design like this, I see the machine is really neat on the front.
The most special thing in the design of OPPO A74 is that it will have a 3.5mm headphone jack. This is definitely a plus point of the machine because I see most of the other products on the market that have removed the plug that I find is still very necessary today.
Price of OPPO A74
From the information I read from the page Specifications Pro, the OPPO A74 may have a starting price from 300 USD (about 6.9 million VND). This is just the price predicted by the page, so you should only refer to it! When there is more information about the device, I will update you immediately.
Conclude
OPPO A74 has all the elements of a mid-range product. If you are interested in OPPO A74, please follow the article to update more information about the device. I thank you for taking the time to read my article. What do you guys expect OPPO A74? Let's leave the comments below.
See also: OPPO F19 Pro, F19 Pro + fixes the launch time, promises to come with an attractive price and many trendy camera features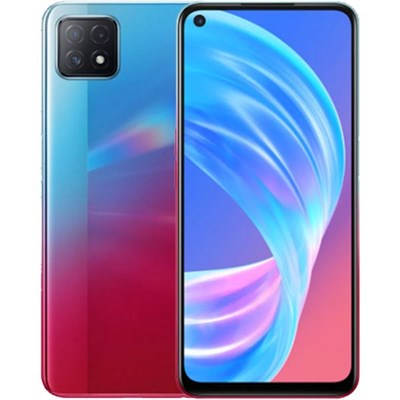 OPPO A74
Rumor
See details
Edited by Vu Truong An
Not satisfied with the article
171 views
Related posts
Experience 5G on OPPO Reno5 5G: Download speeds up to 424Mbps and this is the future of telecommunications technology


1




3 hours ago

OPPO Marketing Director posts photos of the F19 Pro and F19 Pro Plus duo before the official launch time


1 day ago

The OPPO Find X3 Lite 5G will use Snapdragon 765G, a 90Hz refresh rate screen and it is OPPO Reno5 5G (Updating)


1 day ago

OPPO officially sent a letter to participate in the launch event of the OPPO Find X3 series, what do you expect on this next flagship generation?


1 day ago

OPPO A74 with its large battery, fast charging is present at many certification agencies, the launch date seems to be very close


1




2 days before

First impressions OPPO A55 5G: Just over 5 million * for 5G, powerful Dimensity 700 chip with 5,000mAh battery


2




2 days before
.