According to RT channel, Mr. and Mrs. Aleksandr and Aleksandra Sokhranych living in the small village of Mokhnach (Eastern Ukraine) did not know they owned a historical item. They used a chest with two letters printed familiar LV of famous fashion brand to store corn as food for chickens. The couple said they used that chest to hold corn because it kept the nuts dry.
The chest will only forever be used to hold corn if not because an older couple's relative discovered the high-end brand from the chest.
However, after knowing the value of an ancient chest, the couple of Aleksandra did not seek to resell but donated to a local museum for preservation.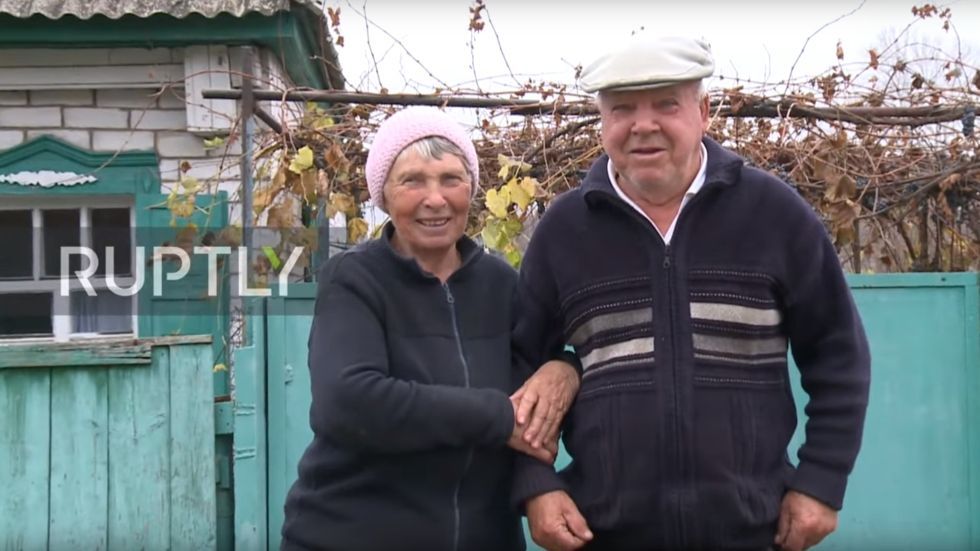 Museum director Maksim Bulakh confirmed that this was a genuine product. He said the chest was probably manufactured in the early 1880s and belonged to a Russian royal family. The value of this chest is not less than 11,000 USD (approximately 255 million).
This will be a huge sum for two retired elderly people, but antiquities can actually bring in more money in the case of an auction, as it can carry with it a historical story. A number of ancient Louis Vuitton chests had previously been auctioned for more than $ 100,000.
The Bulakh director believes the item may have originated on a derailed Russian royal train in the area in 1888. About 30 people were killed in the accident. Local farmers, including the grandparents of the Sokhranych couple, helped in the rescue work and were given back their belongings as an act of gratitude.
Video of Louis Vuitton's ancient chest from the 1880s (source: RT):