(Techz.vn) Honda Super Grom is the ultimate version with upgrades both in appearance and performance at a cost of nearly $ 1,000.
Thailand-based K-Speed ​​Customs has recently released an upgrade for Honda Grom (Honda MSX in Vietnam) with the name Super Grom. Not only changing the appearance, this version also increases the ability to navigate on bad terrain.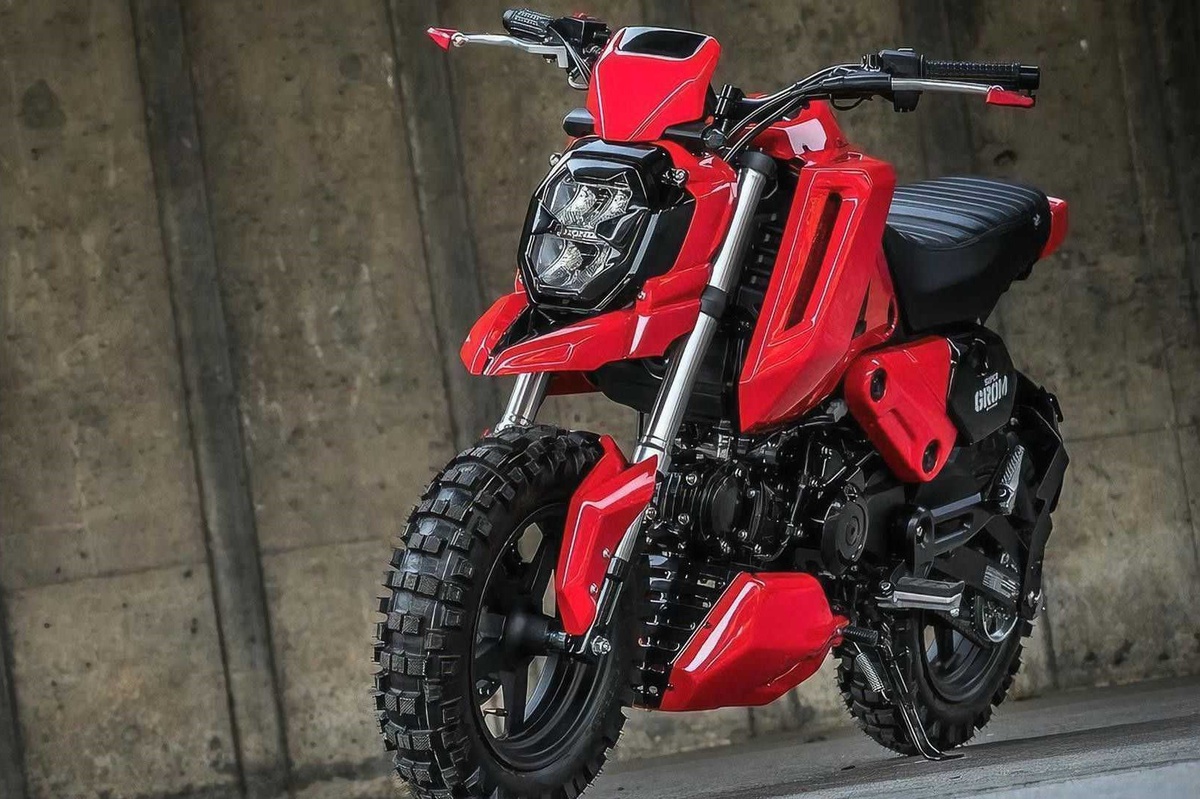 The Super Grom has a total of 15 upgraded elements. Most of the change is in the spoiler and equipment such as exhaust pipes and turn indicators. The Super Grom upgrade kit is currently X-Speed ​​Customs with 3 color options: blue / black, anvil and red / black.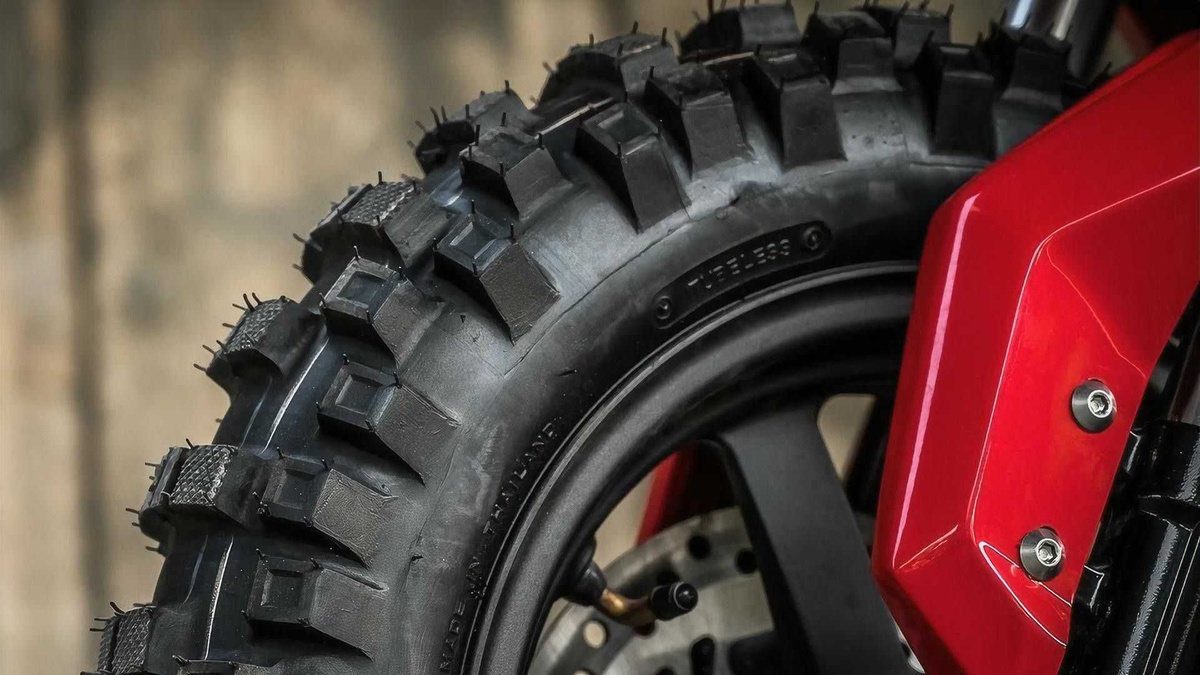 Compared to the original Honda Grom, the Super Grom version is also equipped with a specialized set of tread tires in rough roads. However, these tires are not included in the Super Grom upgrade package.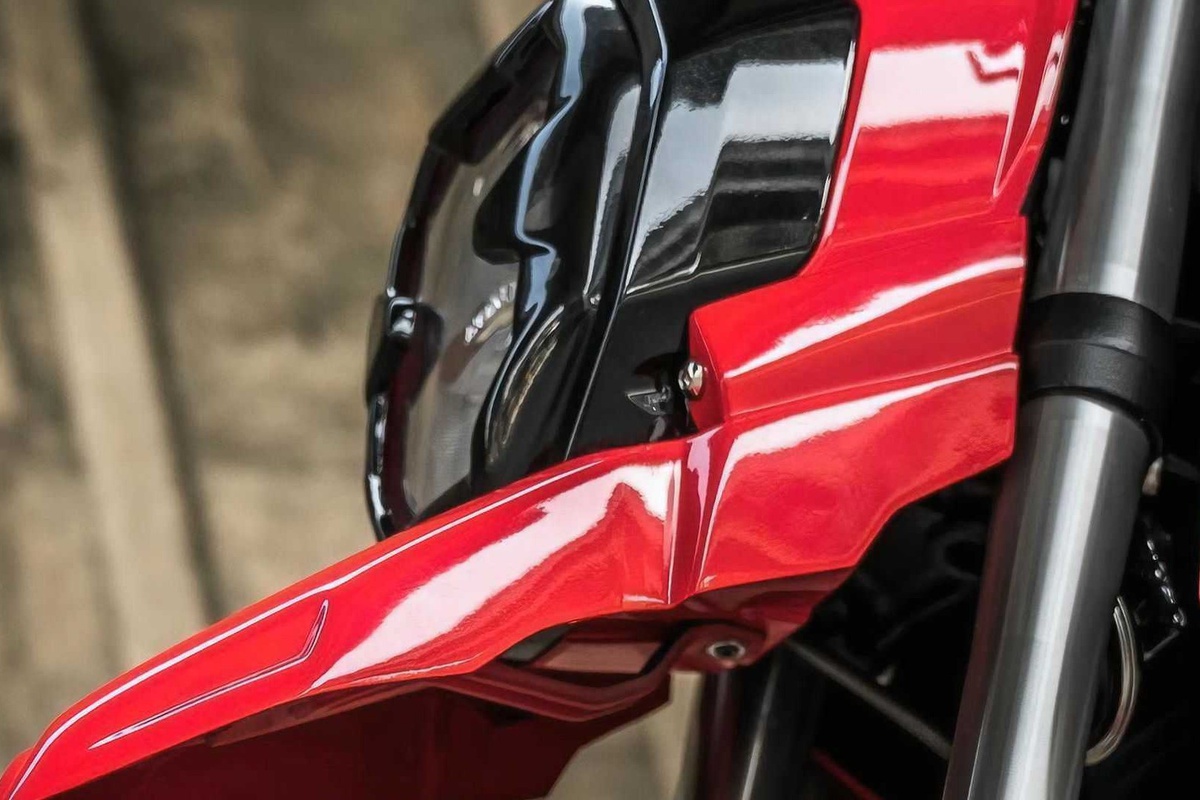 K-Speed ​​Customs retrofits the Super Grom with an extra fender just below the headlight assembly. This makes the bike look like a large displacement Adventure-touring model.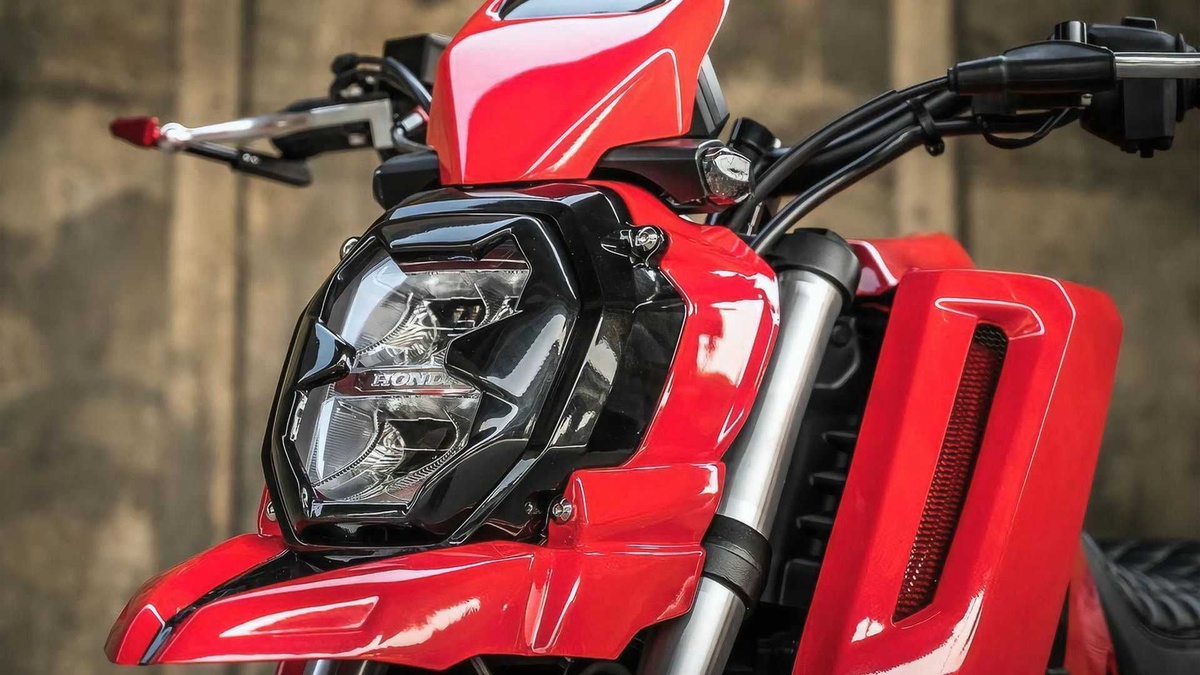 The vehicle's overhanging turn signals have now been upgraded to compact LED lights. The workshop also installed a guard in the area of ​​the brake and clutch handle to limit breakage when incidents occur.
The highlight of Super Grom lies in the new exhaust cluster from the Diablo brand. This exhaust looks classic and is shorter than the original.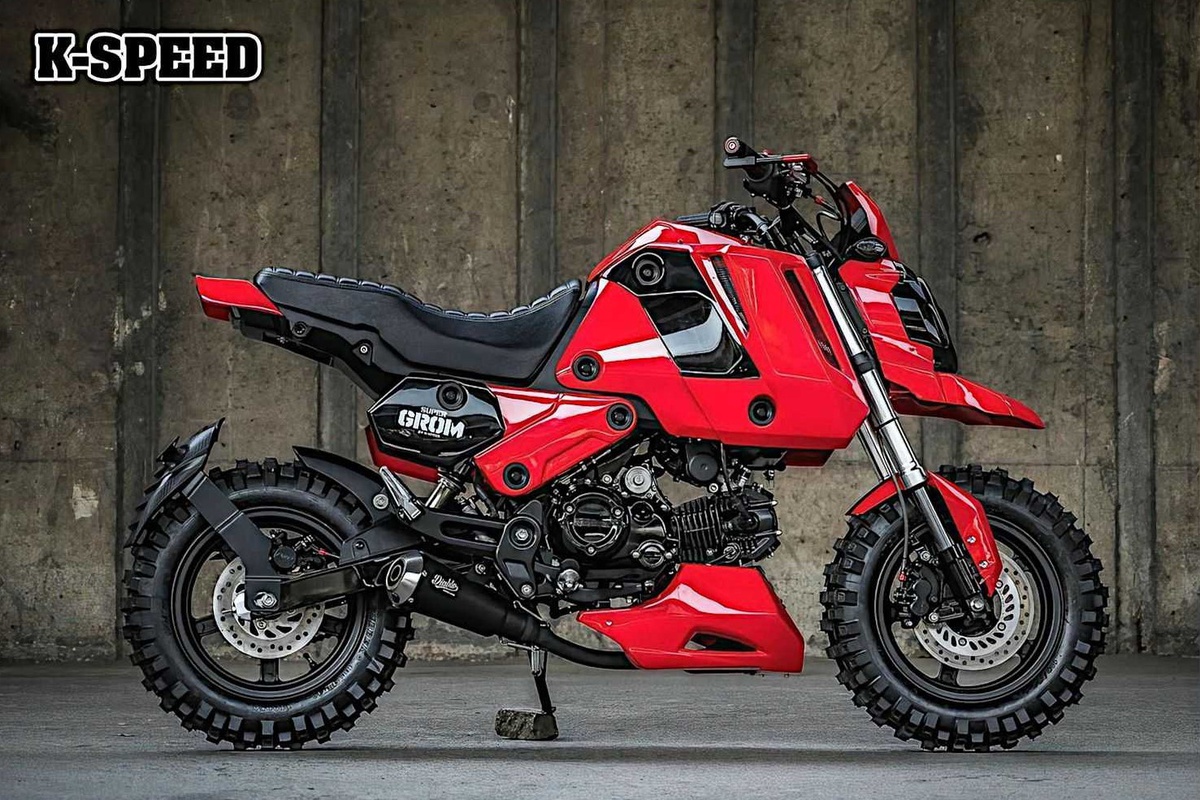 Thanks to the removal of the top fender to replace it with a separate fenders with integrated position plate mounted below, the Super Grom's tail looks much cleaner. K-Speed ​​Custom said the amount that users need to spend to own this upgrade kit is 929 USD.
.