After many days of waiting, the Japanese automaker has finally finalized the price and launch date of the Mitsubishi Outlander 2022 model. Accordingly, the Mitsubishi Outlander 2022 will officially go to customers in April with the starting price from $ 26,990 (about 612 million), including shipping fee of 1,195 USD.
In the US market, the Mitsubishi Outlander 2022 will be distributed with 3 main versions, including the standard ES version, the SE version and the SEL version. In particular, each version of the Mitsubishi Outlander 2022 will have different equipment and utilities.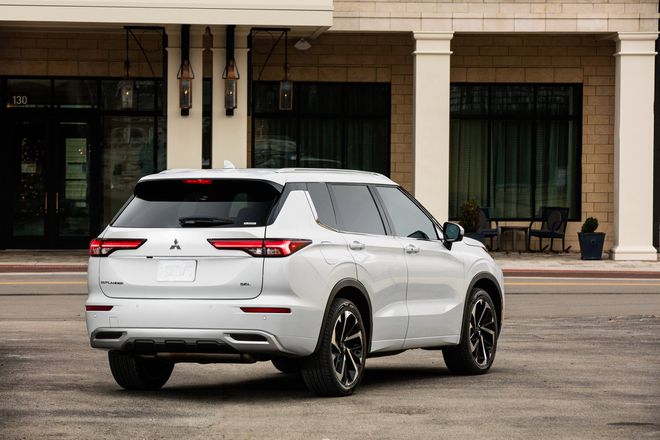 Specifically, on the ES version, the Mitsubishi Outlander 2022 is equipped with 18-inch alloy wheels, an infotainment system with an 8-inch touch screen that supports Apple CarPlay / Android Auto connectivity. In addition, the Mitsubishi Outlander 2022 ES version also adds a front-end collision mitigation system, blind spot warning and automatic rear emergency braking.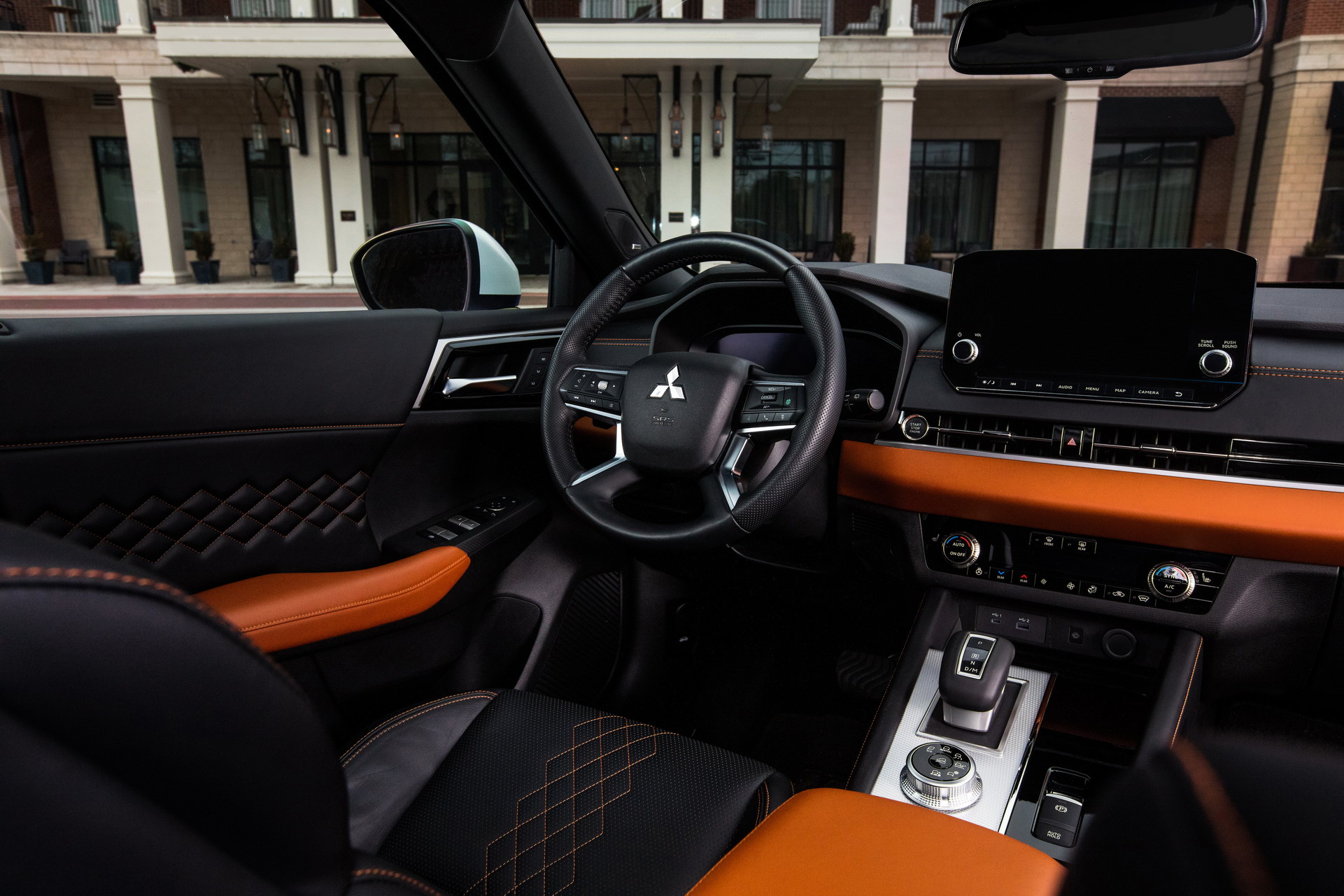 Meanwhile, the SE version possesses more advanced safety equipment and features. The SE Mitsubishi Outlander 2022 will have a MiPilot Assist system with outstanding features such as lane keeping assist, traffic sign recognition, and multi-angle camera. In the cabin, the SE Mitsubishi Outlander 2022 has an infotainment system with a 9-inch screen, a 12.3-inch digital instrument cluster, a Bose sound system and a panoramic sunroof.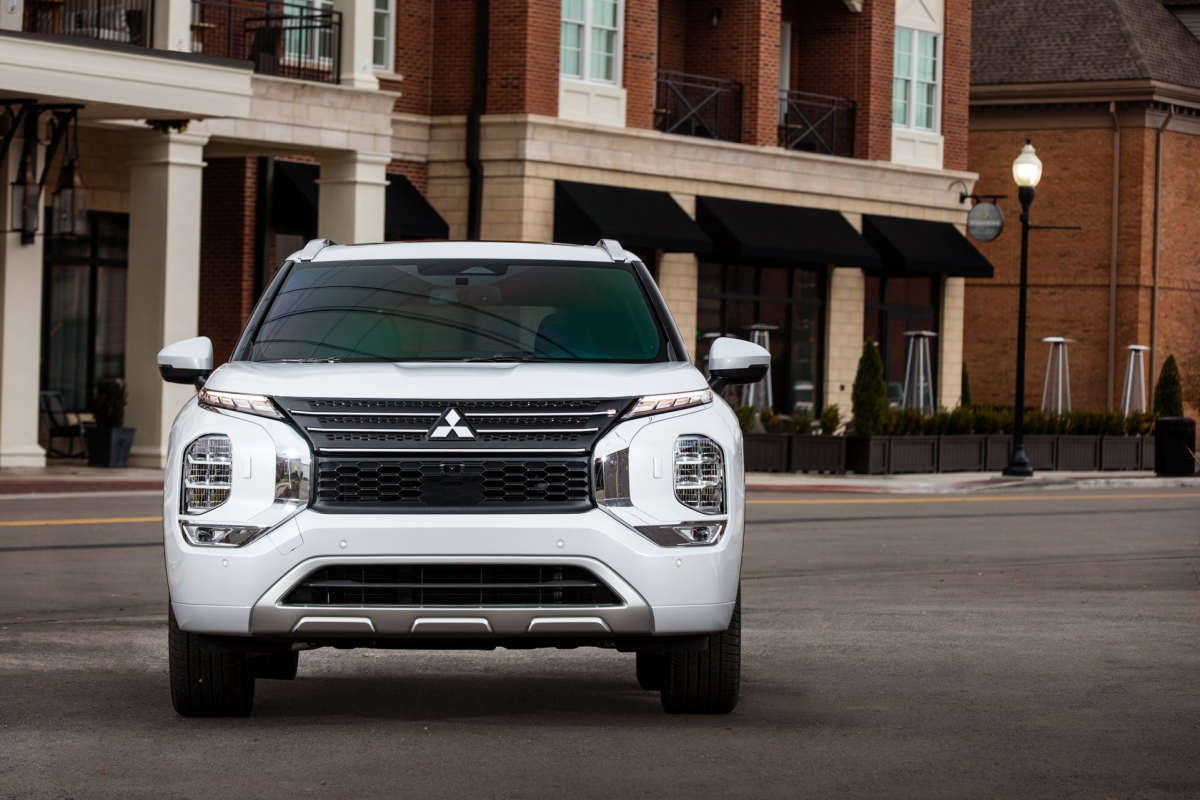 In the most advanced version, in addition to the aforementioned equipment, the SEL Mitsubishi Outlander 2022 also offers users options such as leather seats, 4-way electric passenger seat, heated rear seats, system 3-zone automatic air conditioning and many other features.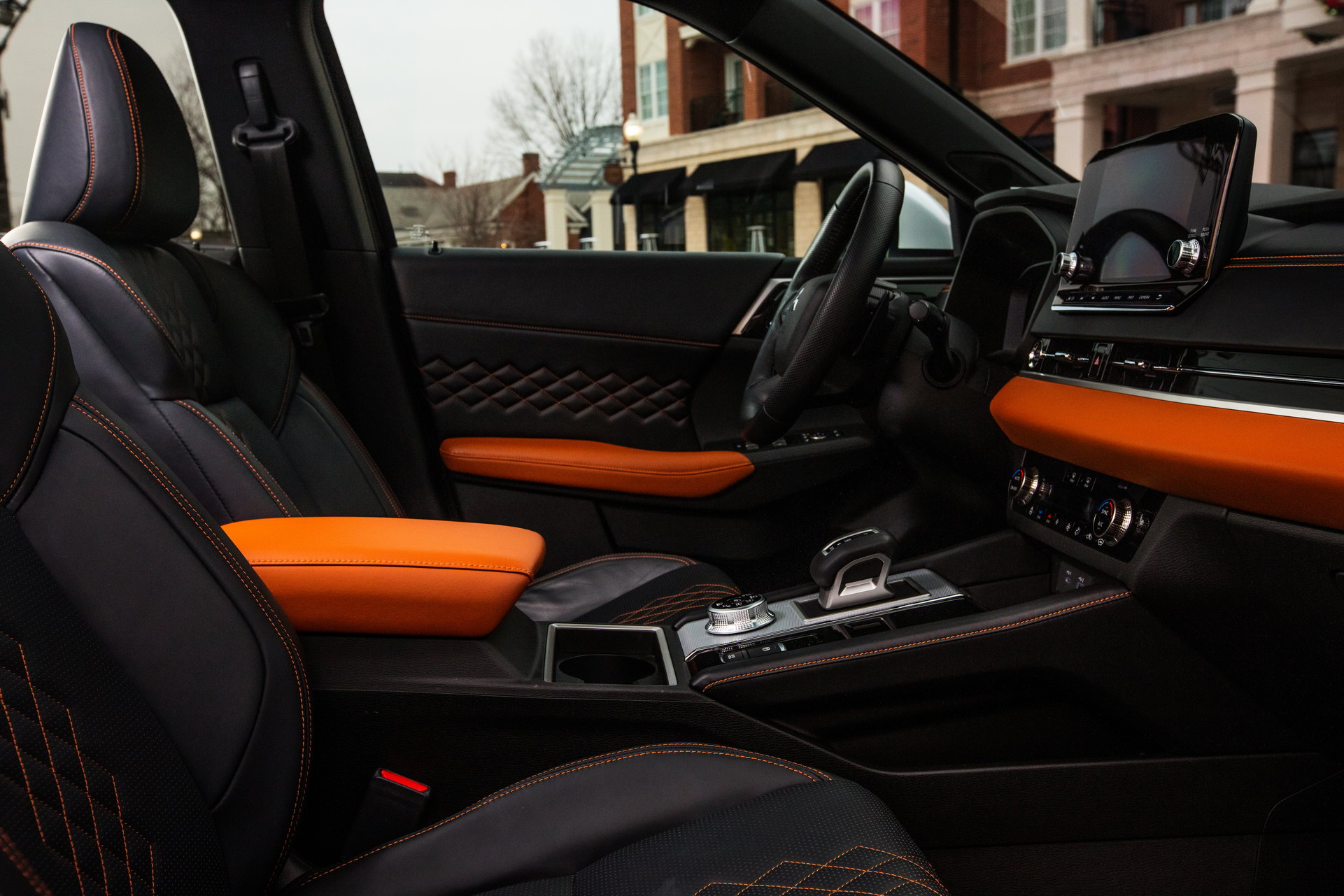 Engine-wise, all versions of the Mitsubishi Outlander 2022 use a 2.5L 4-cylinder engine, combined with an 8-speed CVT gearbox with Sport mode and an electronic 4-wheel drive system. S-AWC. This engine block produces a capacity of 181 hp and maximum torque of 245 Nm.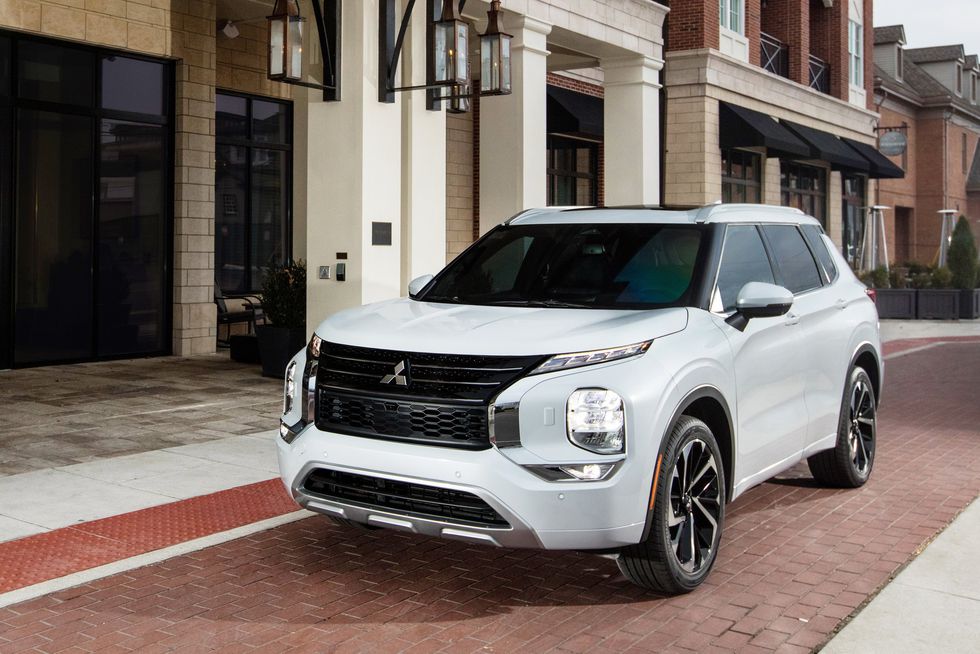 In the short term, Mitsubishi only introduces the Mitsubishi Outlander 2022 in the US market. However, it is likely that the Mitsubishi Outlander 2022 will soon be launched in other international markets, including Vietnam. Currently in Vietnam, the Mitsubishi Outlander is being distributed with the 2021 version with the same price from 825 million VND, much lower than its competitors Mazda CX-5 (828 million VND) and Honda CR-V (1,053 million VND).
.