The Deadline site has revealed part of the credits for the highly anticipated series taken from The Last of Us. We now know that Bella Ramsay, already seen as Lyanna Mormont in Games Of Thrones, will play Ellie; but above all, we learn who will take on the role of Joël: it is Pedro Pascal, seen recently as a big bad guy from Wonder Woman 1984 (well, if you use a VPN otherwise, it will be seen as a big bad "soon"), but which has particularly exploded in the eyes of the general public by playing the Mandalorian in the Disney + event series.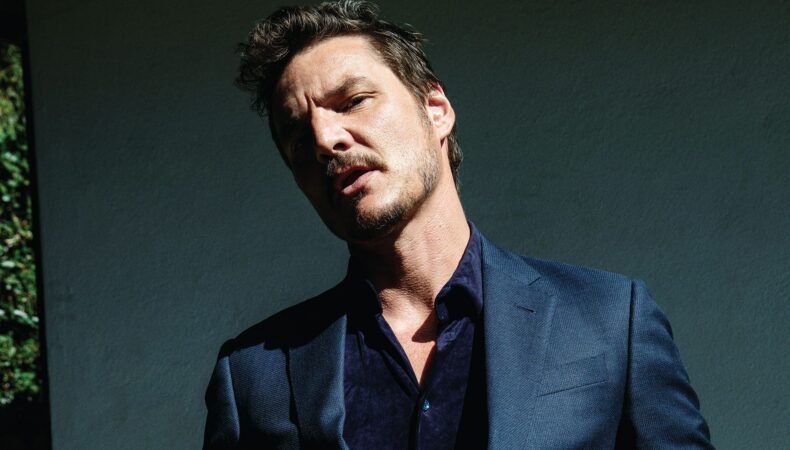 This new role should not prevent him from continuing to play intergalactic bounty hunters in the Star Wars universe, since the very nature of his role, fully masked, gives him some freedom. Neil Druckman, creator of the game, welcomed the arrival of Pedro Pascal on the series, in which he participates as a screenwriter and executive producer alongside Craig Mazin (Chernobyl).
This is the Russian director Kantemir Balagov, winner of the Un Certain Regard Best Director Award at the 2019 Cannes Film Festival for Une Grande Fille, which will direct the pilot. A surprising choice, which perhaps shows that production wants to move away from the formatted blockbuster model?
Otherwise, The Last of Us series will be marked by the legacy of Game of Thrones, since besides Bella Ramsay, we will find there Carolyn Strauss as an executive producer, a role she already had on the set of GoT, and Pedro Pascal he himself played an Oberyn Martell, whose excess of self-confidence had led him to have his head crushed by the Mountain.
We do not yet have a release date for the series, which obviously has not yet entered filming. We know, however, that she should recount the events recounted in the first The Last of Us, while Joël is hired to allow Ellie to leave the city where they are in quarantine. Maybe the current pandemic and the various lockdowns will set a new tone for this post-apocalyptic story that players know by heart?




n1co_m