Breathe Magazine (Breathe) provides guidance on mindfulness and meditation techniques to help you feel calm and relaxed. Articles are illustrated with gentle and beautiful paintings.
The purpose of this publication is to help you "spend more time with yourself" practicing body and mind training guidelines for a happier and healthier life. The content consists of 5 parts: happiness, life, mindfulness, creativity and liberation. The illustrations only include paintings, contributing to inspiring and bringing readers into a relaxing reflection.
Enjoy some of the posted drawings and draft layout.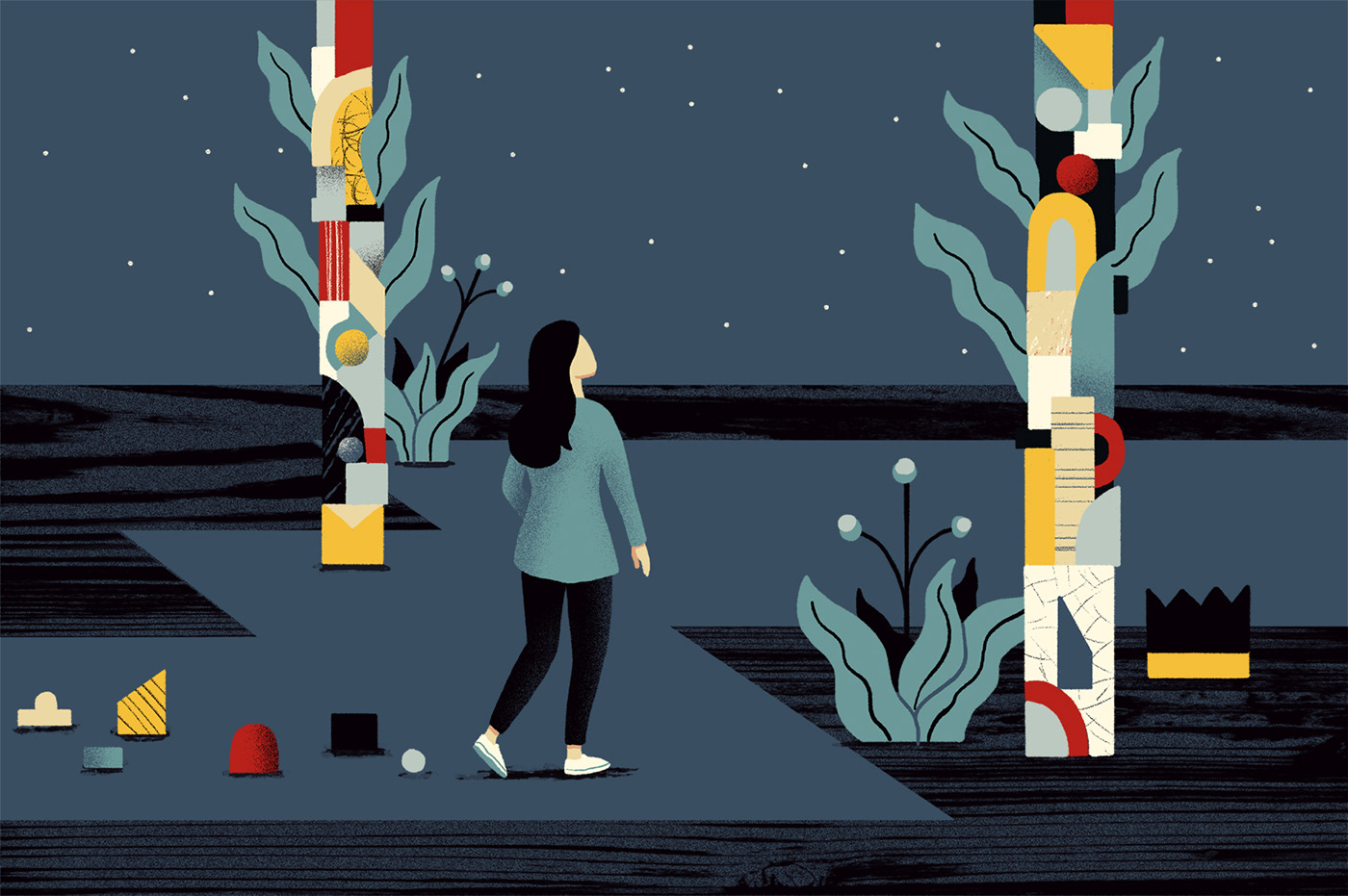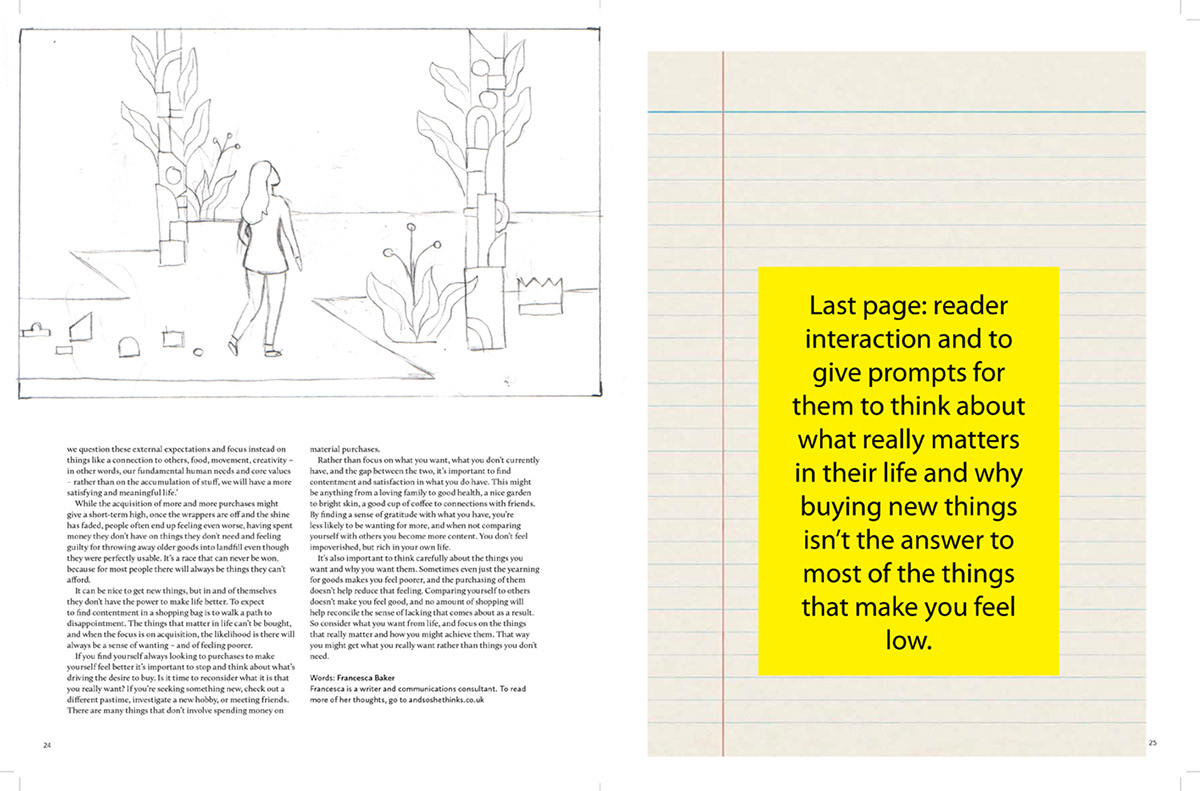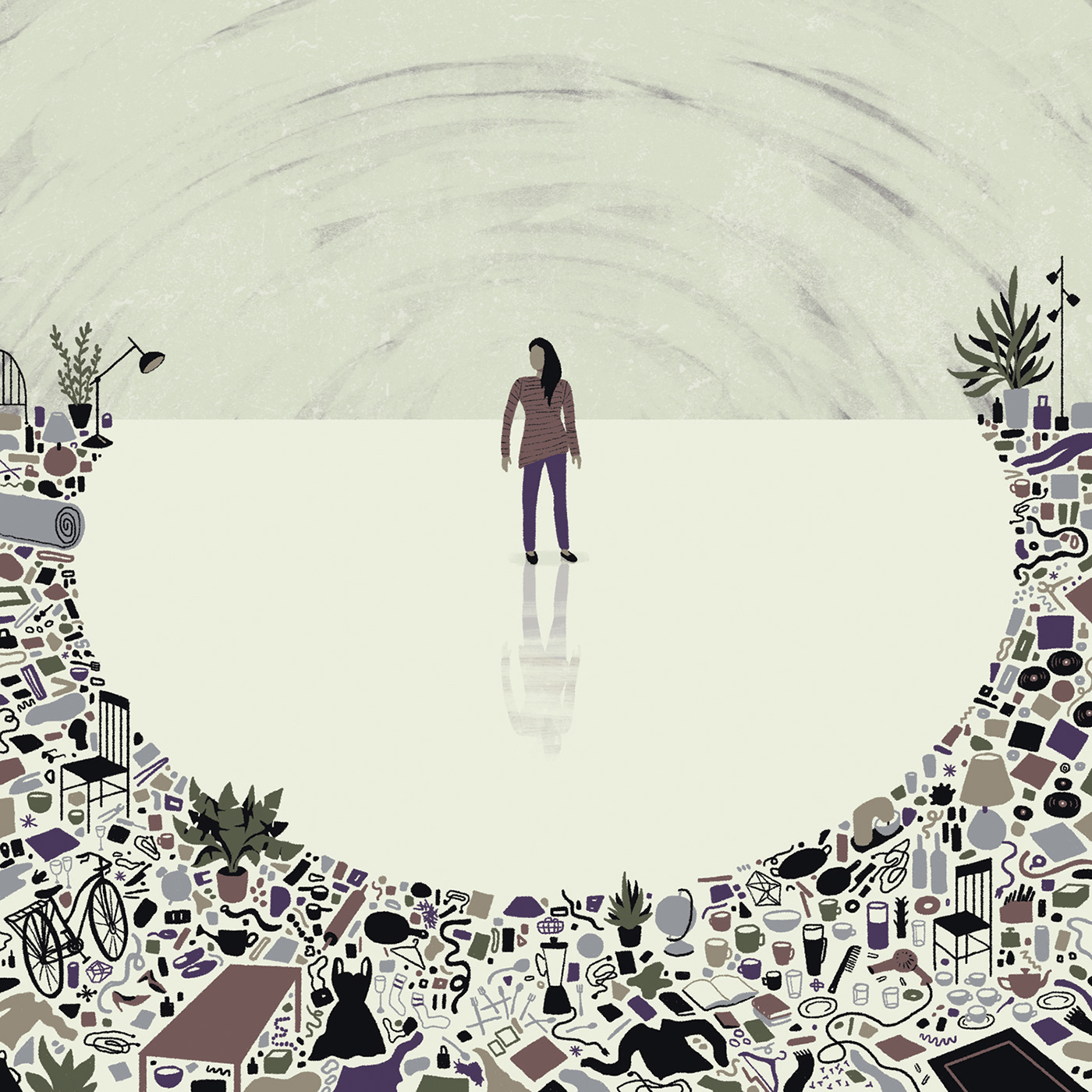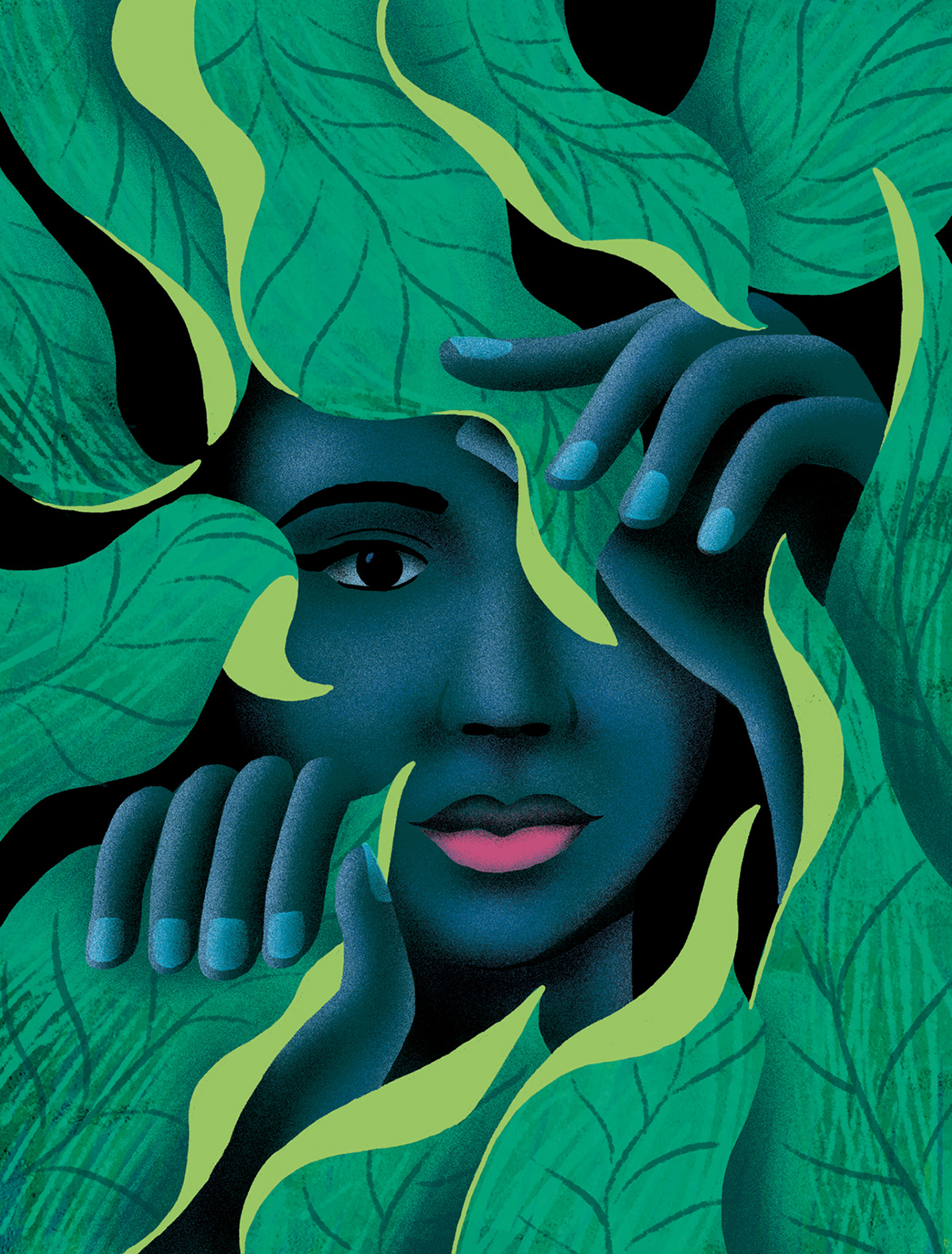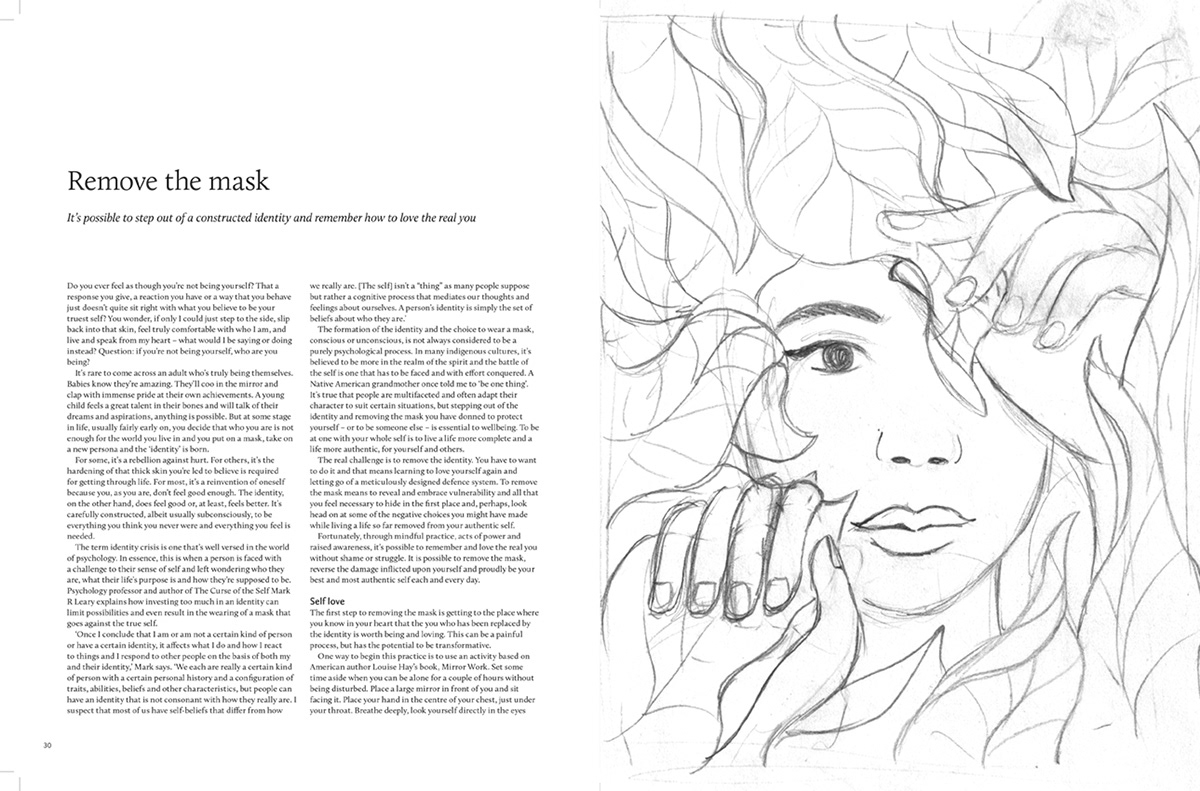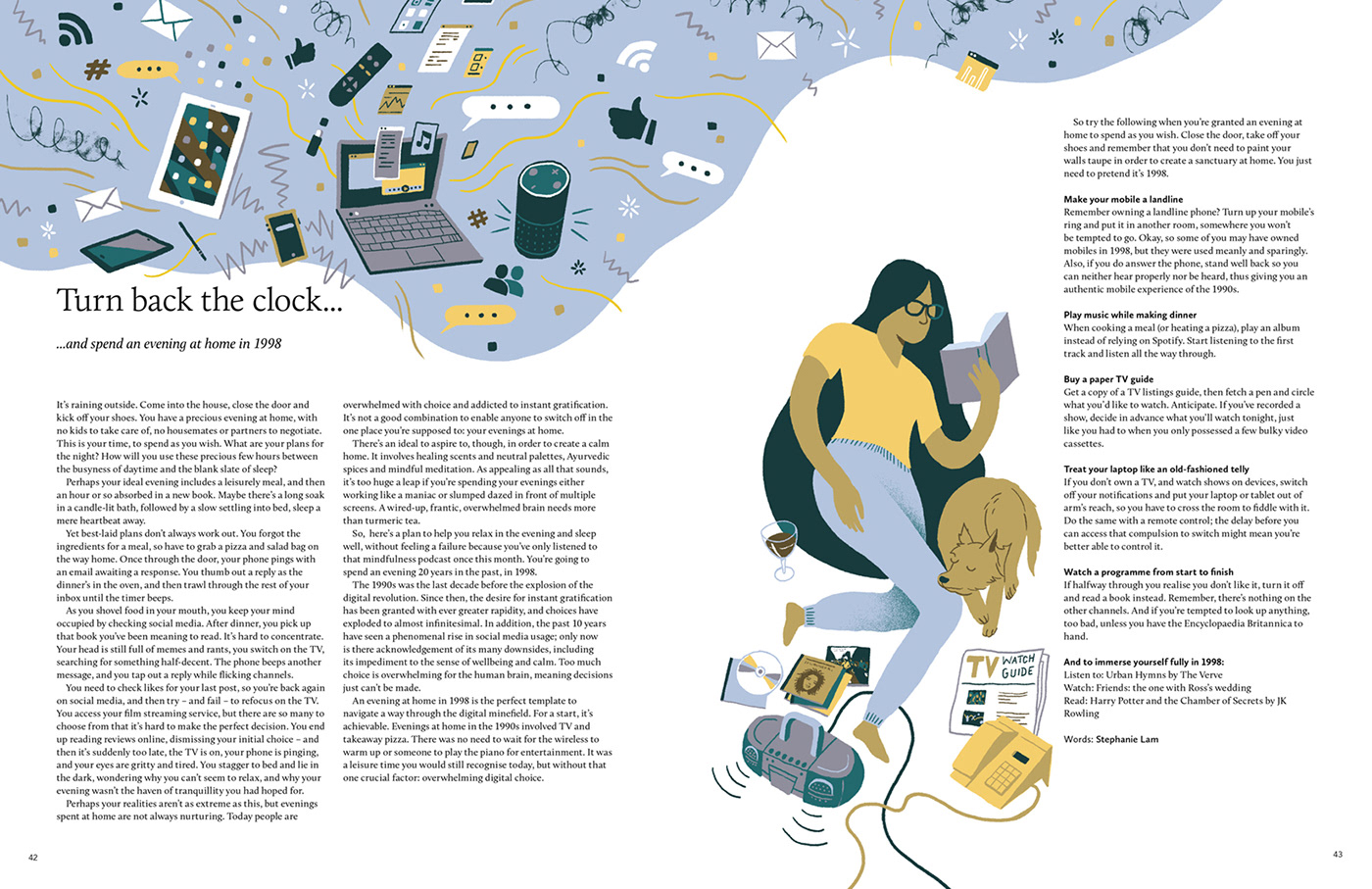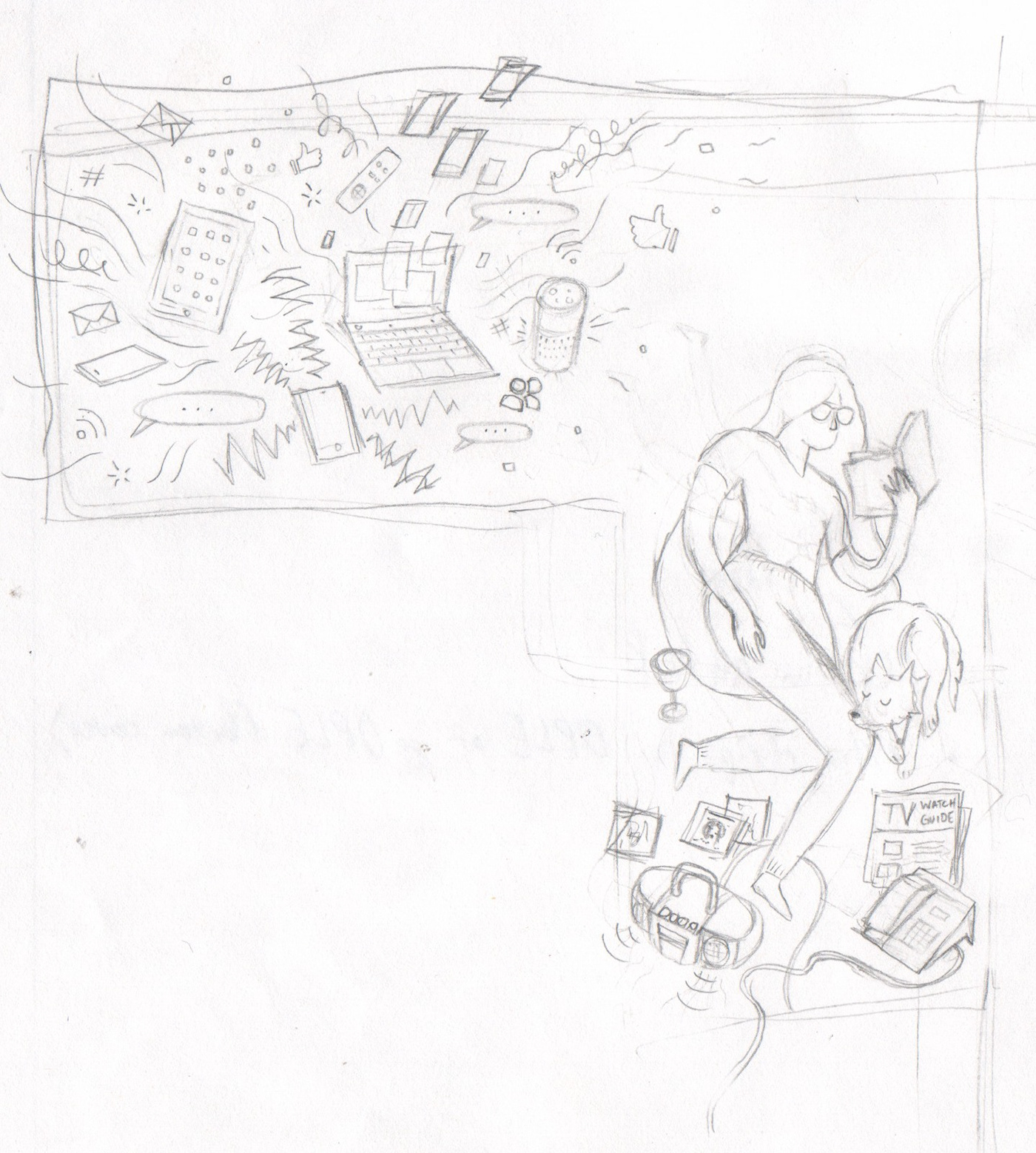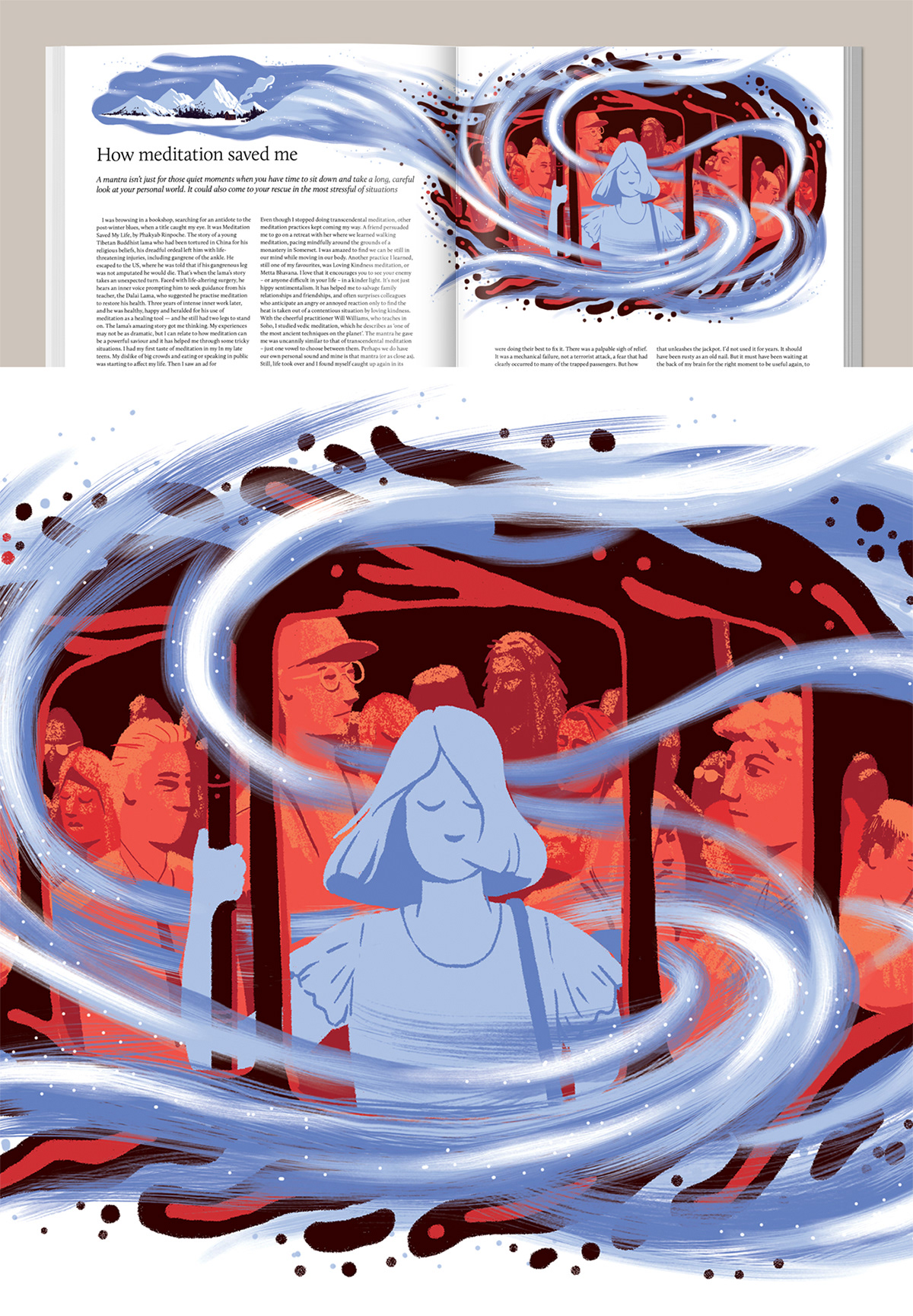 The works of painter Matt Chinworth, who regularly collaborates with the magazine.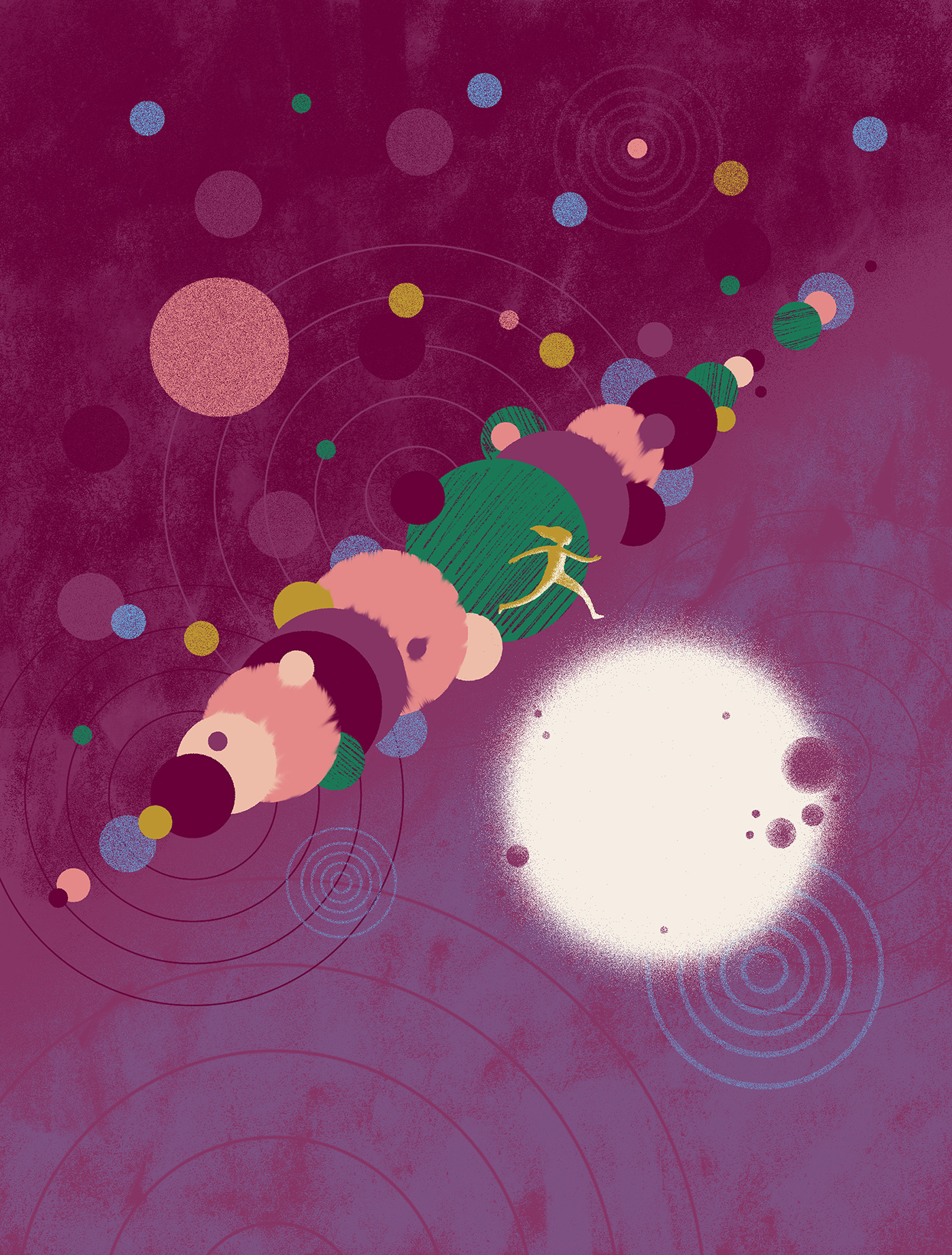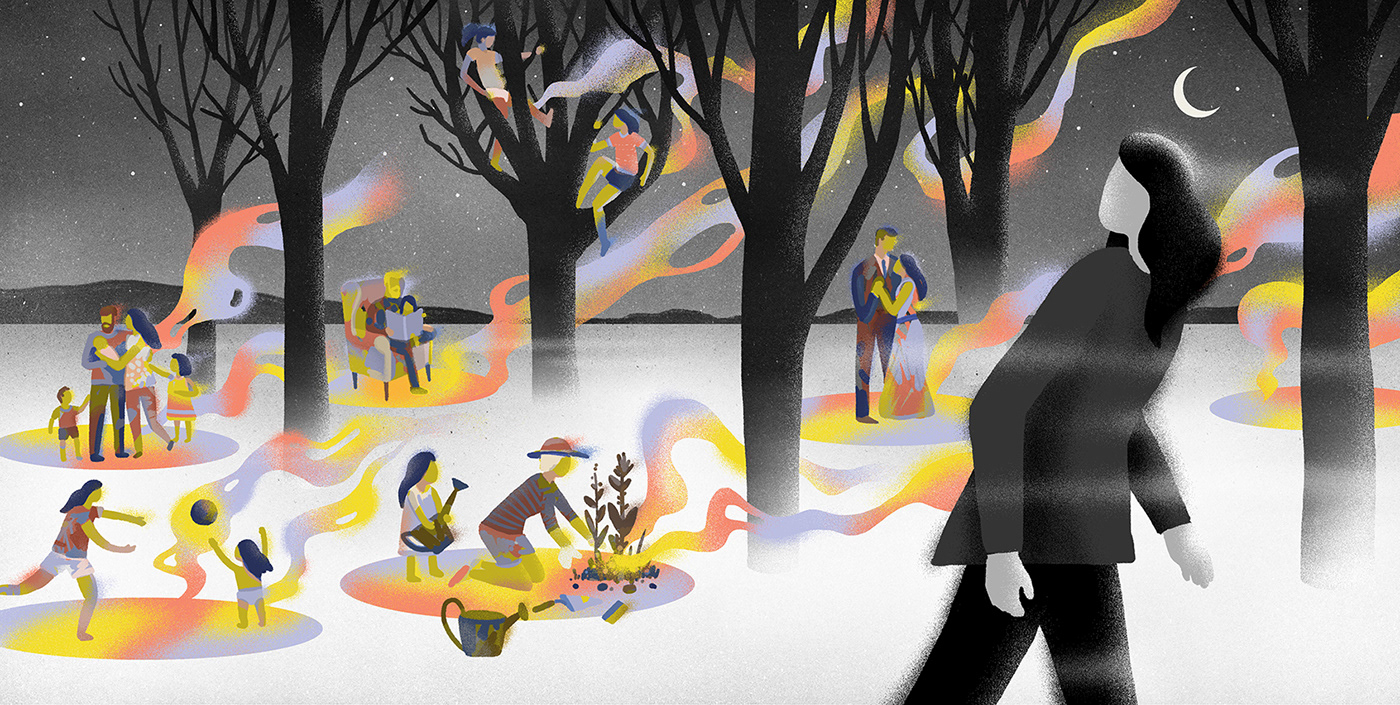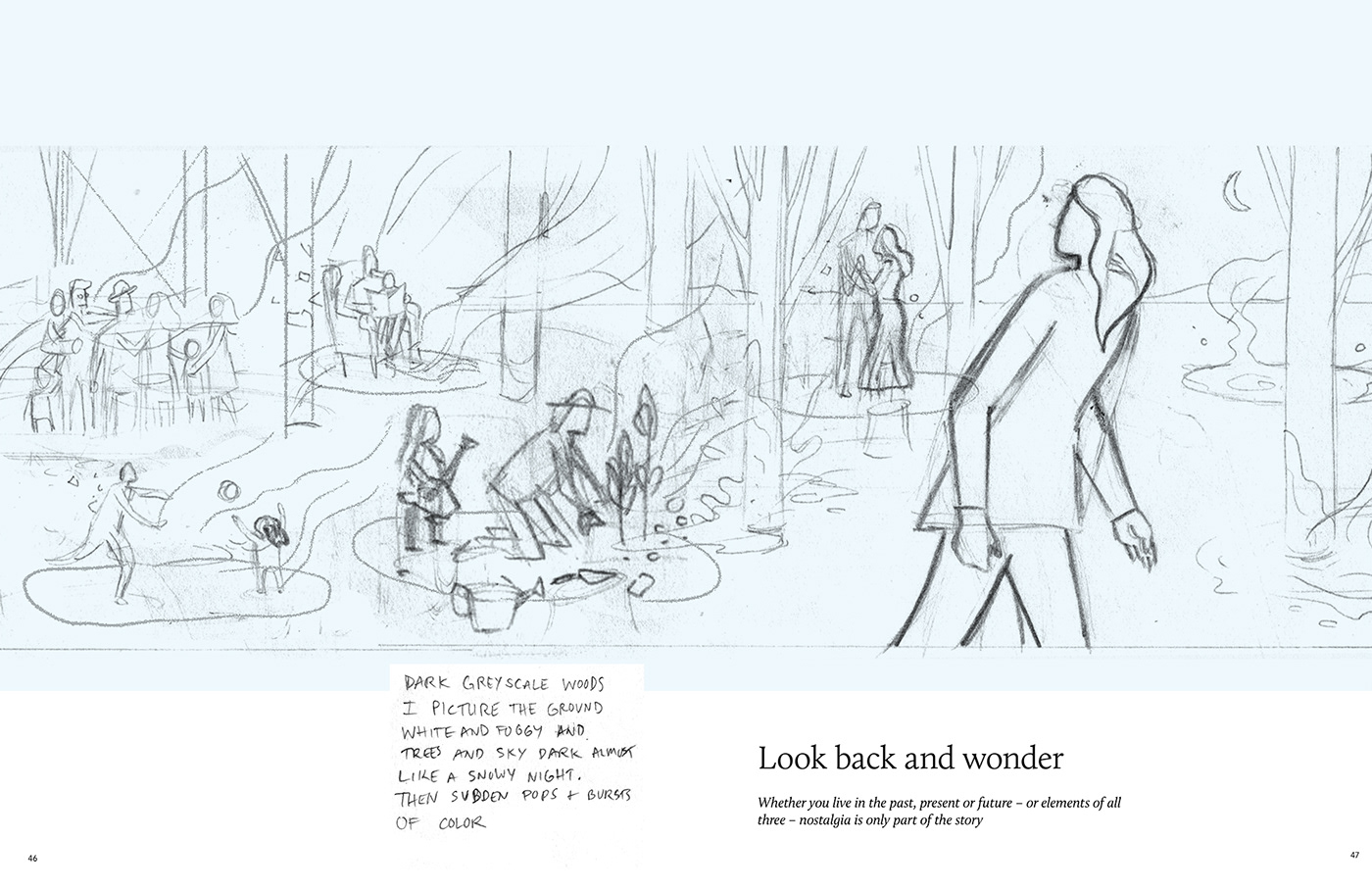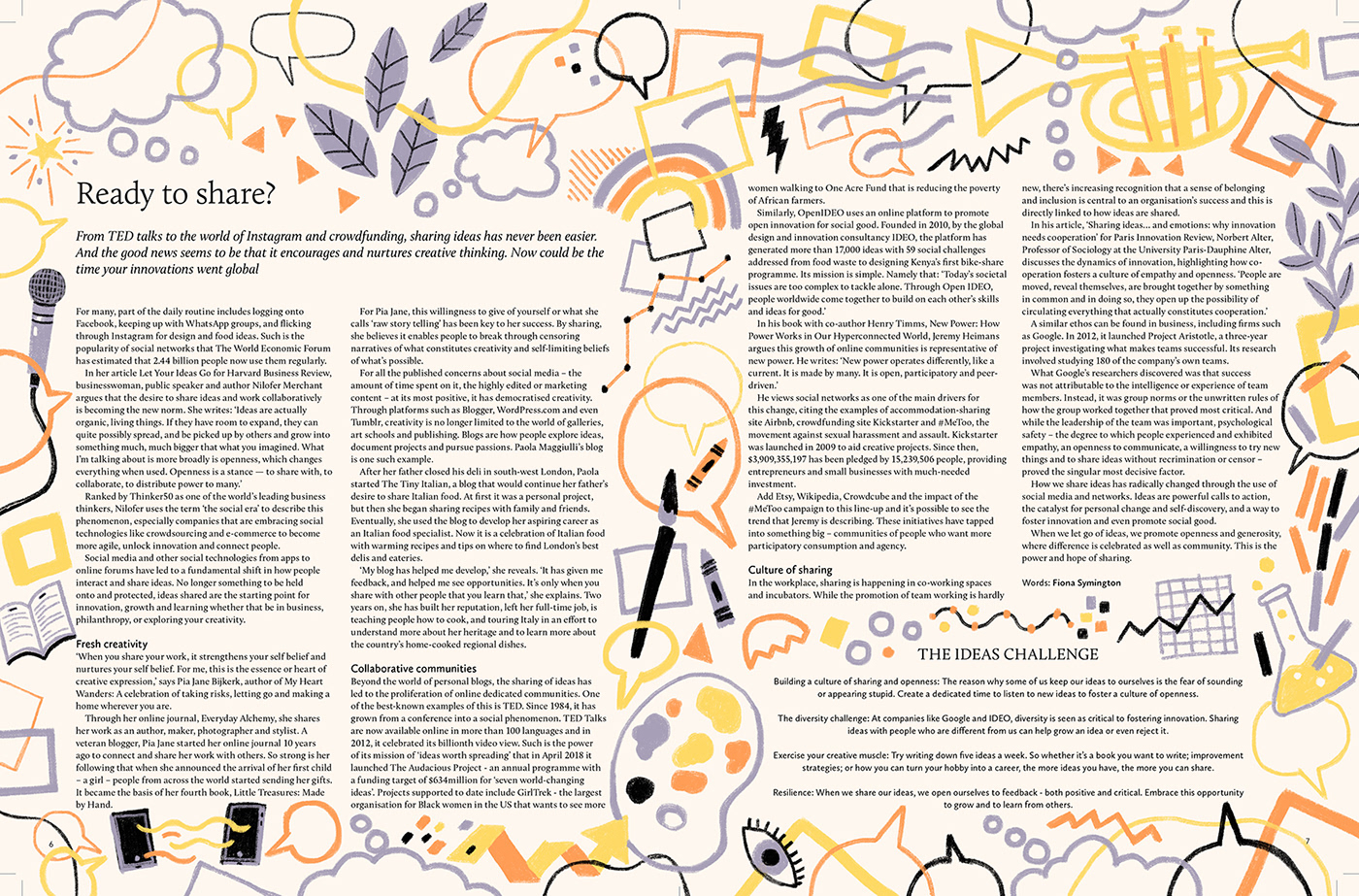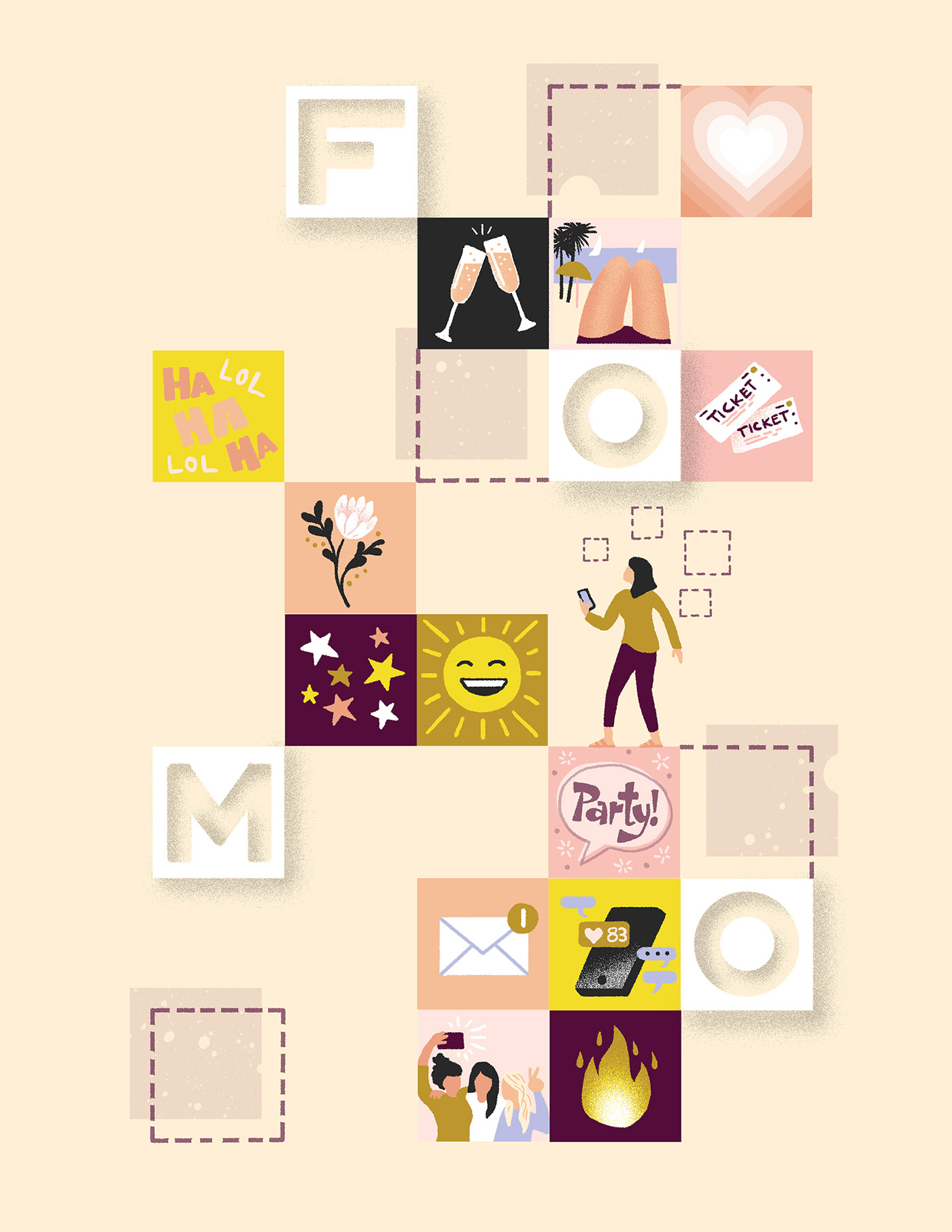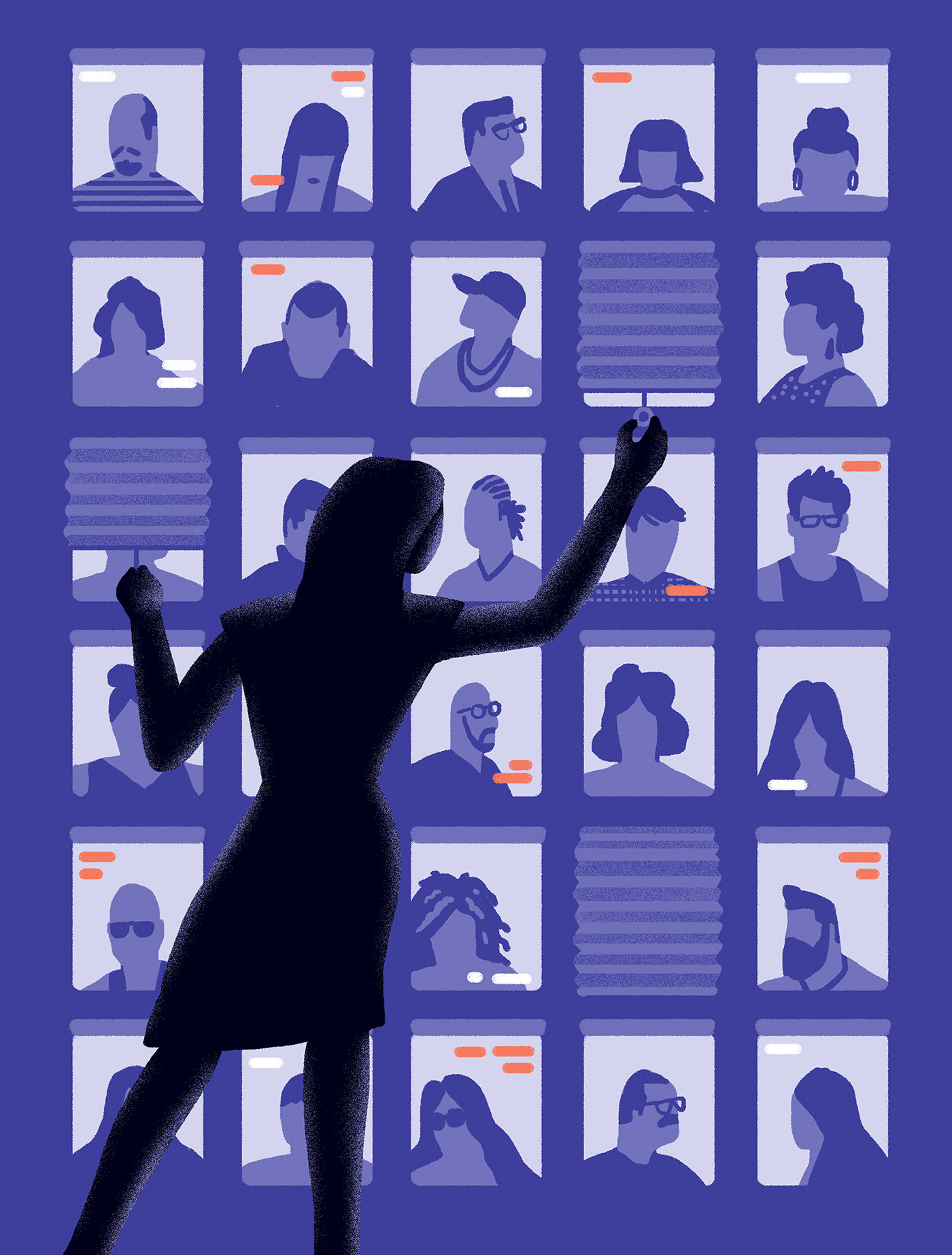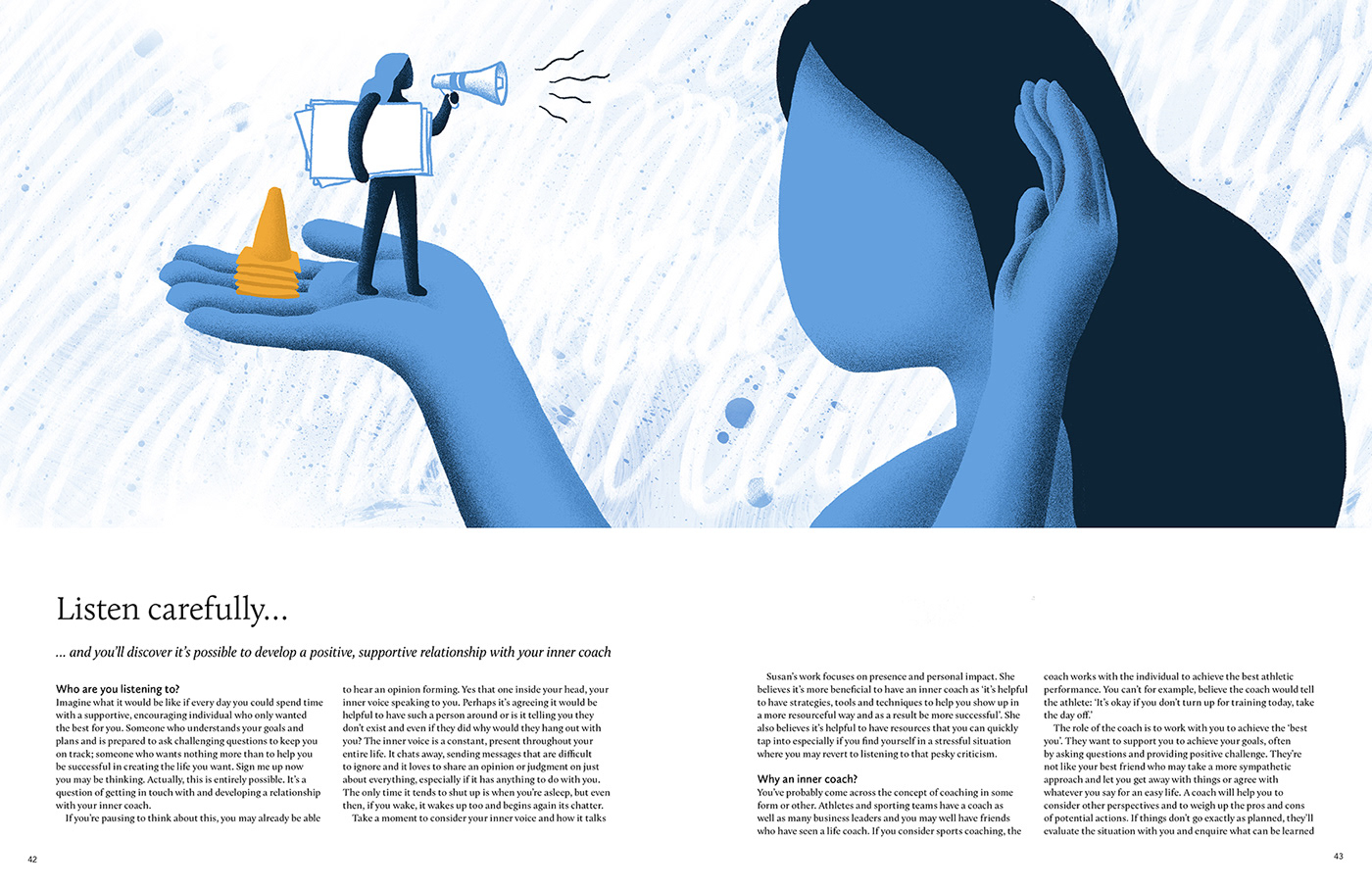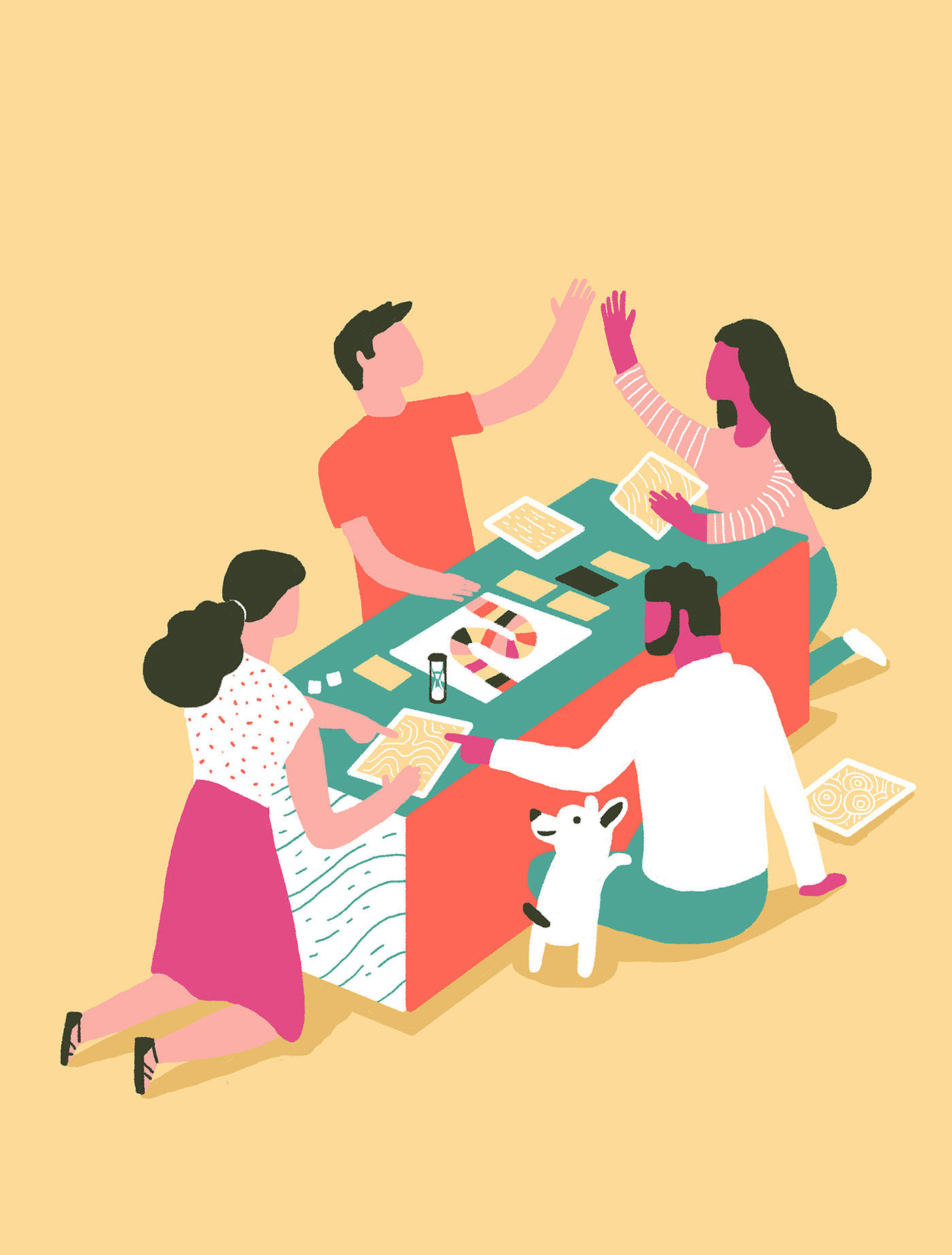 See more about Breathe magazine
Edited by: August 19