Last month, we just announced for you that the American electric car brand LUCID, which can be called "endurance" and "charging speed", will hit Tesla. It will release its first work Air model on 9/9. A variety of specifications, the most entry price starts from 80,000 US dollars, equivalent to 2.34 million Taiwan dollars, to the Dream Edition top-fitting model with 1,000 horsepower, the starting price is 169,000 US dollars, which is equivalent to more than 4.9 million Taiwan dollars!
Reprinted from: CARLINK chain car network
Original: Thousand-hp power is free of 5 million yuan, and the car will be delivered next spring! LUCID Air electric car officially unveiled
Written by: Zhan Zhiren Jason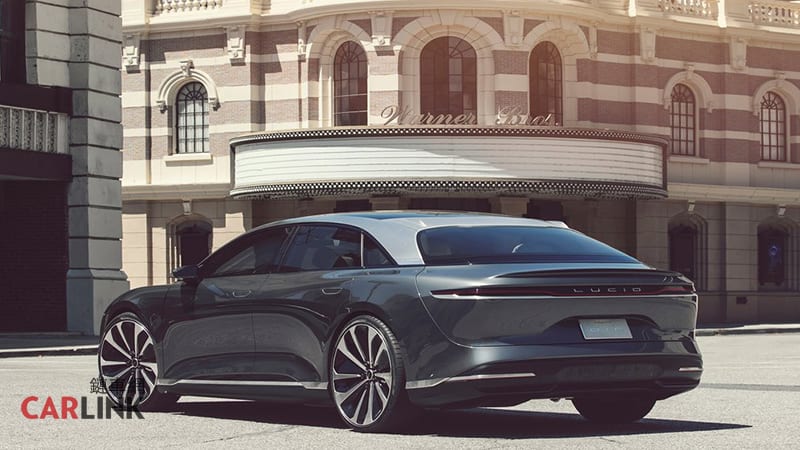 Perhaps when you see the North American selling price, you already want to close the window or return to the previous page. After all, this is completely at a different level from TESLA. Looking at the MODEL S of the same medium and large size car, the North American selling price is from Between $74,990 and $94,990, which means that the top-of-the-line Air can allow you to buy two MODEL S. You must be as curious as I am. Is this brand new brand really worth the price? Where is it? Or is it just a start-up "sucking money" company?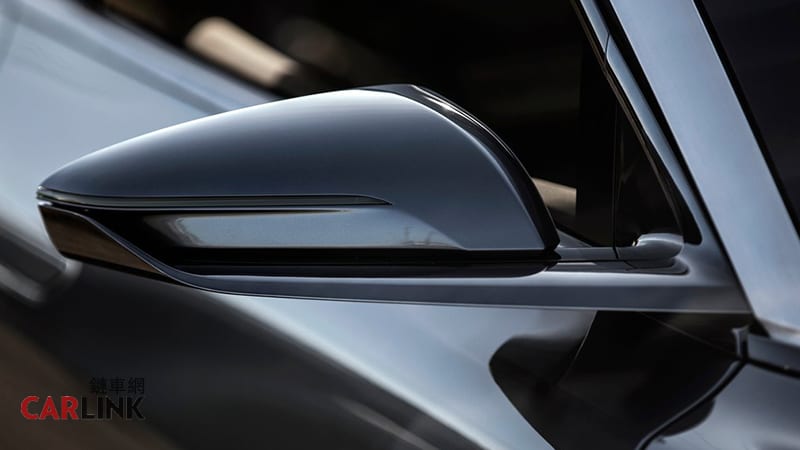 From the design point of view, LUCID completely abandons the past fuel car models. Due to the limitations of the engine, gearbox, exhaust pipe and other major parts, the proportion and form of the body cannot be greatly "changed". The new proportion and shape, while reducing the size of the motor and other motor modules, giving more space to the cabin user and even the trunk. What we think is great is that such a new design and adjustment will not only make people I feel strange, but I think it is very handsome and exquisite, and even the drag coefficient has achieved a very exaggerated 0.21Cd, which is even more powerful than the 0.22Cd created by the MERCEDES-BENZ big facelift S-Class that was unveiled a few days ago Compared with the overall "power consumption" and noise suppression, it will also be of great help.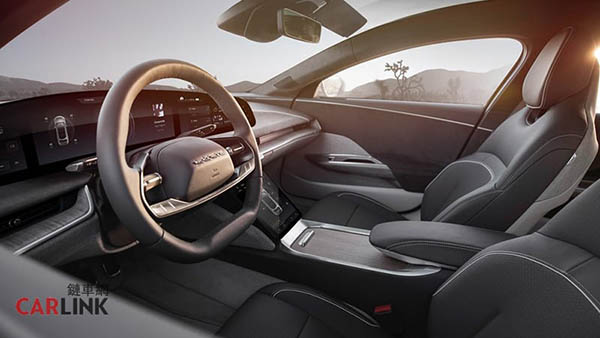 And of course when it comes to power consumption, Air's power performance is also "very powerful." In the top-rated Dream Edition version, it can output a maximum horsepower of up to 1080hp. Under the dual-motor all-wheel drive architecture, the official measured "zero four The quarter-mile acceleration performance of "Accelerated Race" takes only 9.9 seconds to complete. It is currently the only electric car that can be completed within 10 seconds. The performance is undoubtedly very scary. On the contrary, Air is currently the fastest charging electric car. With DC fast charging, it can increase by 300 miles within 20 minutes, which is equivalent to more than 480 kilometers of cruising range, but it is the time to buy a cup of coffee in the toilet.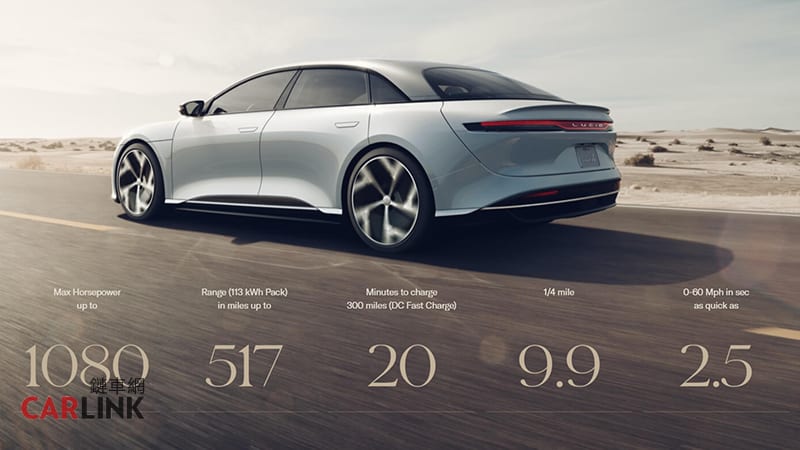 For the cruising range, due to the difference in wheel size, the top model with Dream Edition has a test score between 465 and 503 miles according to EPA (U.S. Environmental Protection Agency), which is equivalent to approximately 748 kilometers to 809 kilometers. Calculated based on the actual mileage of 30% to 80% off, there are still more than 500 to 600 kilometers. The Air's next-spec Grand Touring version is priced at $139,000 and has a maximum power of 800hp. The range is better than the top-equipped Dream Edition, reaching 517 miles, equivalent to an amazing performance of 832 kilometers. Second, the Touring model is priced at 95,000 US dollars, which is 620hp and 406 miles (653 kilometers) of endurance. Finally, the most entry-level Air with a price of 80,000 US dollars, the official press release stated that it will not be officially listed until 2022, so no relevant data has been seen, but this is within the price range of MODEL S, and I believe that the performance will not be better by then. It is inferior.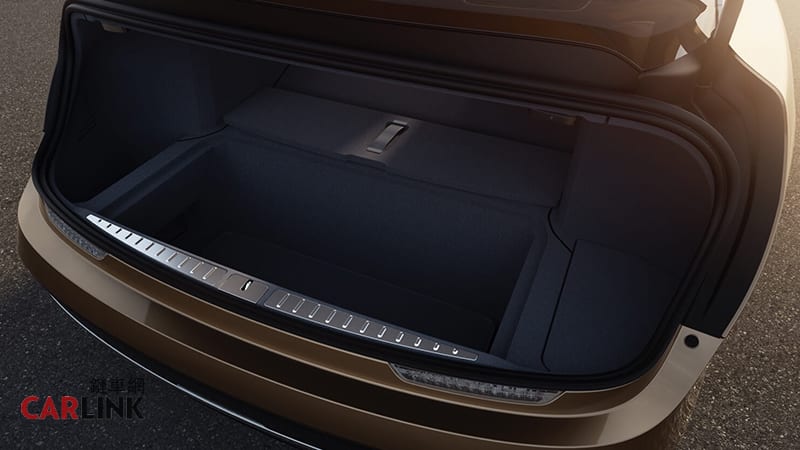 In addition to the overall cabin layout, a 34-inch curved 5K screen is placed in front of the driver, which can display rich and complete driving information. The multimedia entertainment system also combines with Amazon's Alexa to provide voice control, navigation, call, multimedia, and recording. Agents, even control smart home, online shopping, etc. At the same time, there are as many as 32 radar and ultrasonic sensing devices on the car, constructing a second or even third-level driving assistance system. All these equipment and performances will not lose to those that can be called a century-old tradition. Automobile factory.
The official said that it has been open to some countries in North America, Europe and the Middle East. In the next few months, it will start production at its own factory in Arizona, USA. It is expected to start delivery to North American customers next spring. At the same time, it will be before the end of next year. Opening 20 exhibition sales and service centers in North America, we believe that from the perspective of all these plans and vehicles, the probability of it being a gold attractor should be very low.
Although the price of Air is not high for everyone, the exquisiteness of the published pictures and the performance of related performance data have indeed reached a very high level, even enough to become a benchmark, and then think about other "thousand horses" models. , How much does one cost? Therefore, we look forward to the follow-up development of LUCID. As long as the after-sales service and charging station layout can be launched as soon as possible, many buyers will definitely want to try with cash. As for Taiwan, will it be introduced? In the absence of a LUCID Taiwan branch or agent, we can only look forward to and wait, or whether anyone is willing to import parallel imports after North America begins to deliver cars in the future.