(Techz.vn) The luxury SUV BMW X5 has a significant price drop, as low as the Kia Morning model, which surprised many Vietnamese customers.
Although it used to be a luxury SUV model favored by many Vietnamese giants, this old BMW X5 car is being sold for a low price like Kia Morning. It is known that this BMW X5 was produced in 2004 and has an ODO of 200,000 km.
This BMW X5 owns a length x width x height of 4,666 x 1,872 x 1,714 mm, with a wheelbase of 2,819 mm. In general, this old car still retains the glossy black paint, but the front headlight has a bit of color.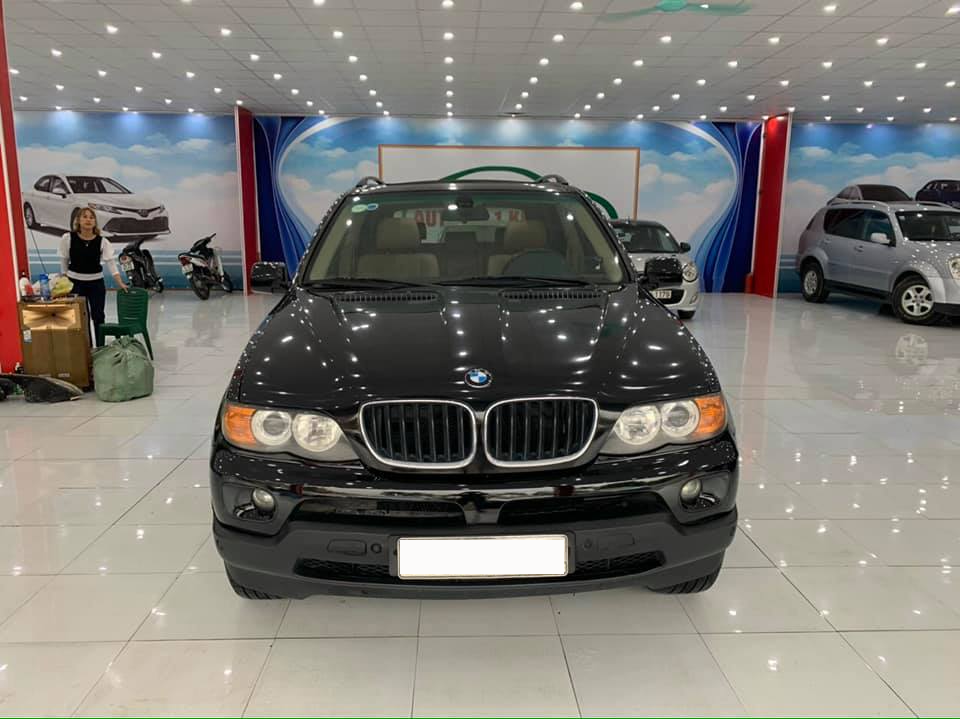 Meanwhile, the interior of this BMW X5 has deteriorated after a long time of use. It can be seen that the leather seats inside the car have been dull, the leather surface has many wrinkles as well as does not retain swelling, while the leather on the steering wheel is also noticeably peeling.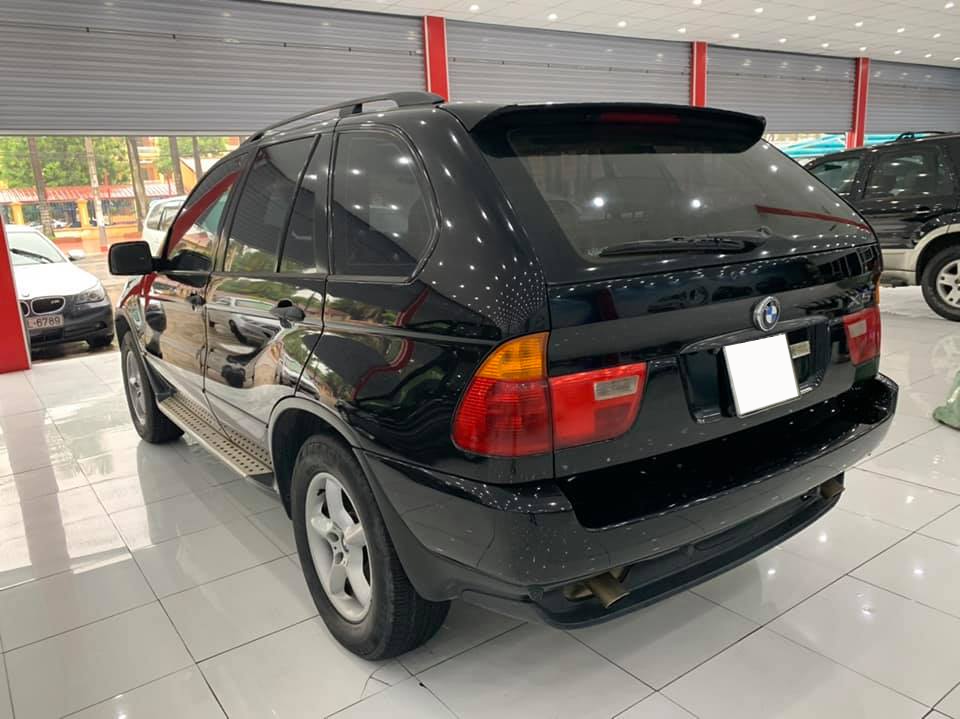 However, this old car is still fully equipped with the amenities of luxury cars such as an 8-way electric driver's seat with integrated heating, LCD center screen with Bluetooth support, and an audio system. 10 speakers.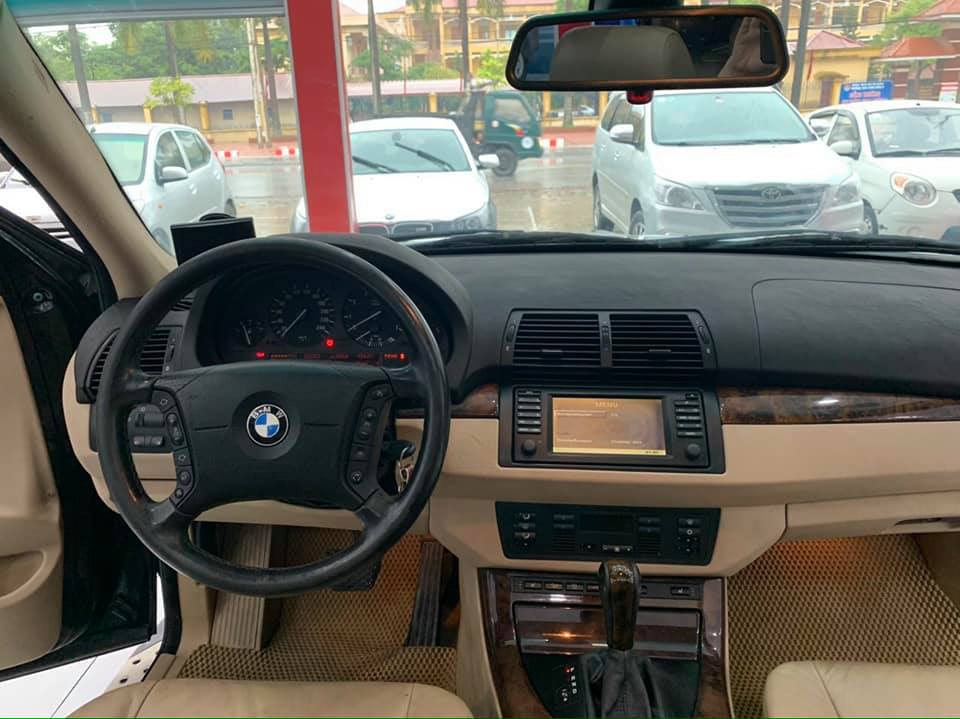 The BMW X5 displaced 2004 uses an I6 engine, with a capacity of 3.0L, producing a maximum power of 225 hp at 5,900 rpm and a maximum torque of 290 Nm at 3,500 rpm. Thus, the power of this engine block even cuts off the new generation of small luxury SUVs such as Mercedes-Benz GLC 200 4Matic or BMW X3 xDrive20i.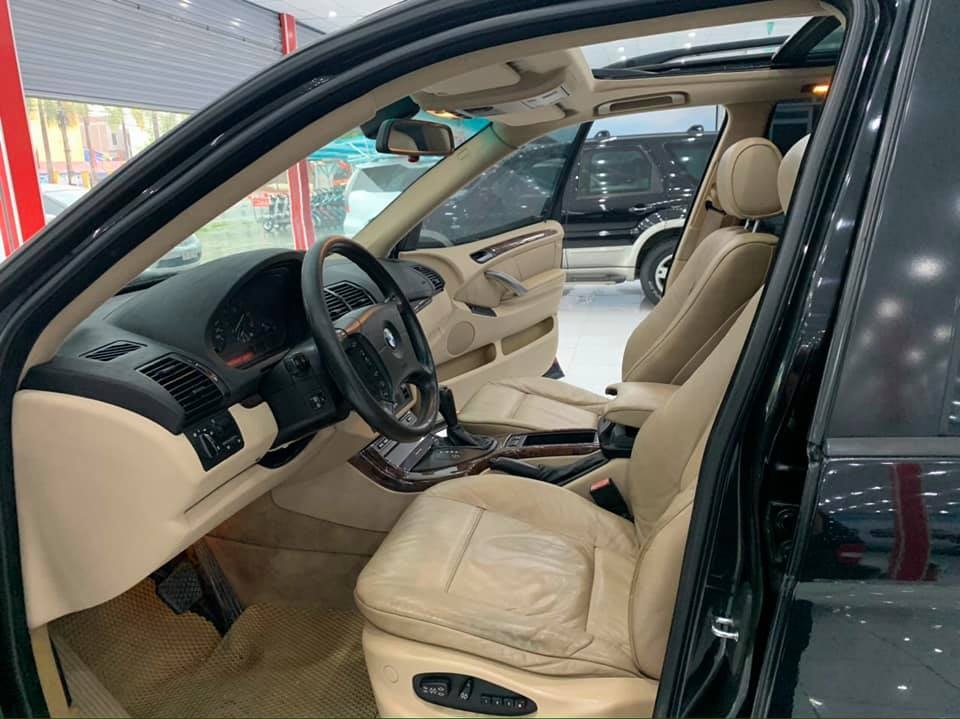 Despite owning a huge engine block, this old BMW X5 costs only 280 million VND, which is only as cheap as the new model Kia Morning. Not to mention, the equipment on the car is still enough to meet the basic mobility needs. Therefore, this is definitely a worthy choice to consider for those who want to buy a car with a limited budget.
.