Up to now, the dream of Vietnamese automobile brand has been fully realized by Vingroup. From the first days of leaks to the first images released, Vinfast cars always receive the support and love from customers.
With the goal of quality on the top, with super attractive prices, nearly 2 years VinFast car brand has achieved truly admirable steps, getting closer and closer to customers and creating a foothold in the automotive industry.
Starting in November 2019, all VinFast models increased their prices from VND 60 million for all versions. Currently, despite the end of November, the price of VinFast car has not cooled down, the price does not have much fluctuation.
Below is the latest VinFast price list updated from dealers in early December 2019: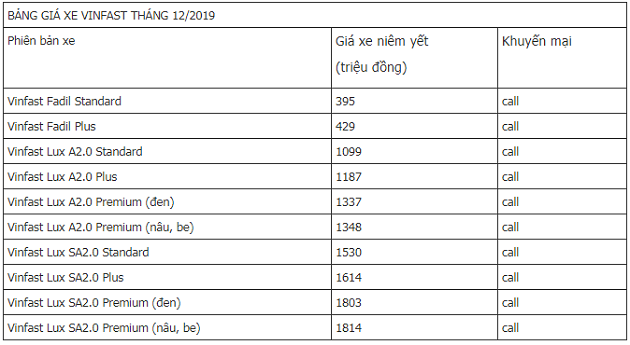 Note: The above car price list is for reference only, the specific selling price will vary depending on the time and each dealer in the area where customers buy the car.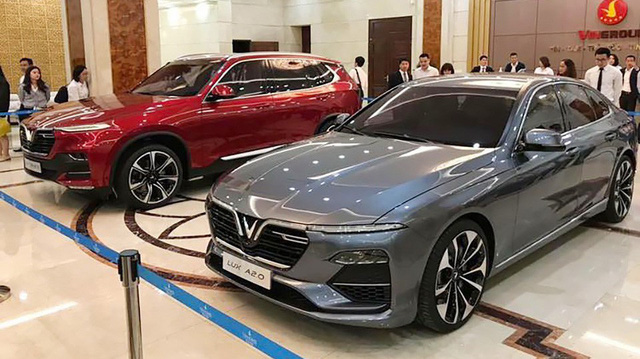 Vinfast Fadil (Hatchback 5 seats)
Vinfast Fadil small urban car, which belongs to GM copyright, is designed very sophisticatedly and modernly. This model has been officially delivered from June 2019 with 2 vehicle models, Fadil Standard and Fadil Plus, both using 1.4L petrol engine with CVT automatic transmission 6 color versions highlighted: White, Red, Silver, Orange, Gray, Blue.
Vinfast Lux A2.0 (5-seat sedan)
Vinfast Lux A2.0 is a luxuriously designed vehicle with eye-catching, modern sporty appearance that has conquered many customers. It is known that the word LUX in the name of the car represents the luxury car line (Luxury). And suffix 2.0 refers to the N20 engine, 4-cylinder, 2.0L capacity that Vinfast bought copyright from BMW.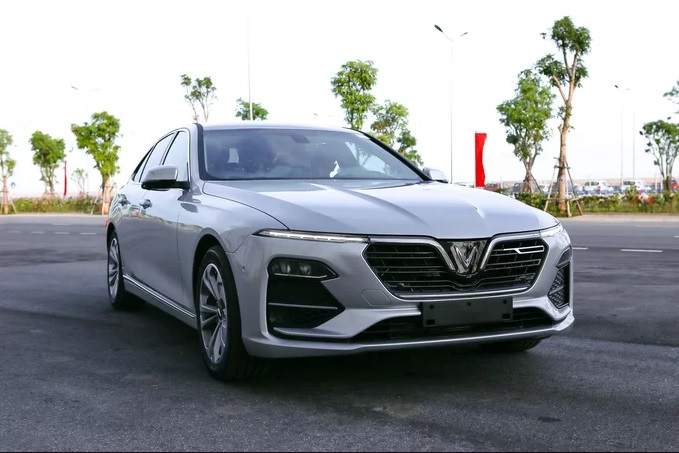 This model was officially launched in Vietnam on November 20, 21, 2018 with technology lines purchased from BMW and engine manufacturers in Vietnam, in order to reduce product prices to match consumer demand in country. Currently, this model has 8 different color versions for customers to choose: White, Red, Silver, Orange, Black, Brown, Blue, Gray.
Vinfast Lux SA2.0 (5-seat SUV)
Currently, Vinfast Lux SA2.0 has 2 versions: standard and premium. This model is fashionable, personality, and equally attractive with different technologies compared to popular models in Vietnam.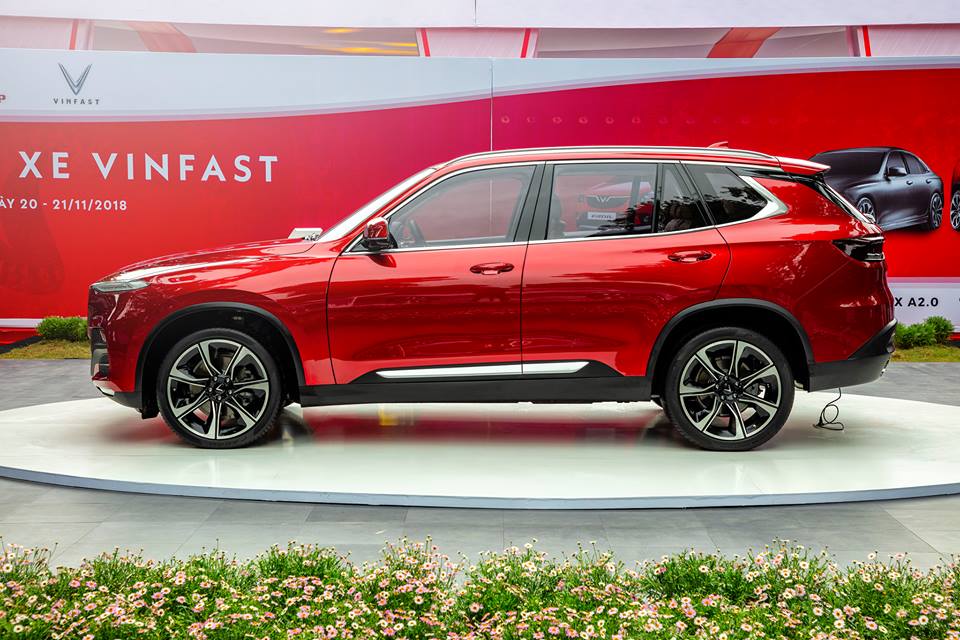 Vinfast said that LUX SA2.0 wheels will be available in two versions with the standard 19 inch size and the 20 inch premium version. The most impressive is The stylized V logo symbolizes Vinfast and Vietnam.