Two weeks ago, a series of new KTM cars were launched to the market and attracted the attention of the gaming community, notably among them the all-new KTM 490.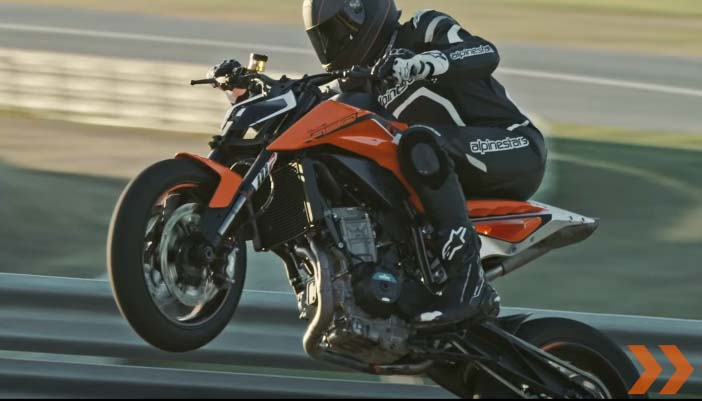 KTM 490 will own 2-cylinder engine block
Recently, KTM has revealed more information for the KTM 490. Accordingly, the 490 Series cars such as RC490, 490 Duke, 490SMC R, 490SM T, 490 Enduro R and 490 Adventure will be equipped with blocks. engine with twin cylinder difference. This will be a significant change for KTM models because from the past to the present, the models under this brand's 690 are equipped with 1-cylinder engine block.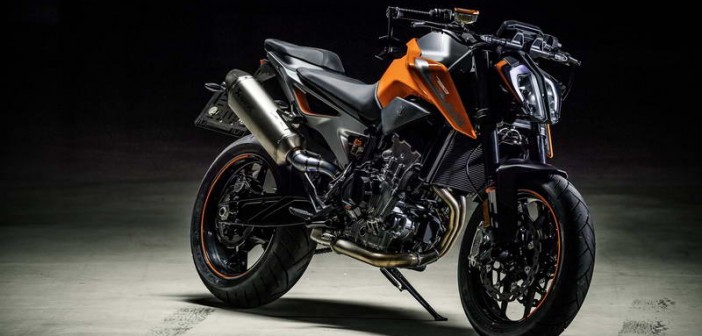 The engine block on KTM 490 will have about 60 horsepower
The new 2-cylinder engine block of the KTM 490 will improve long-distance mobility for a smoother and more stable vehicle. This engine block will be able to produce a power level of about 55 to 60 horsepower with a 435-degree engine design similar to the KTM 790 series.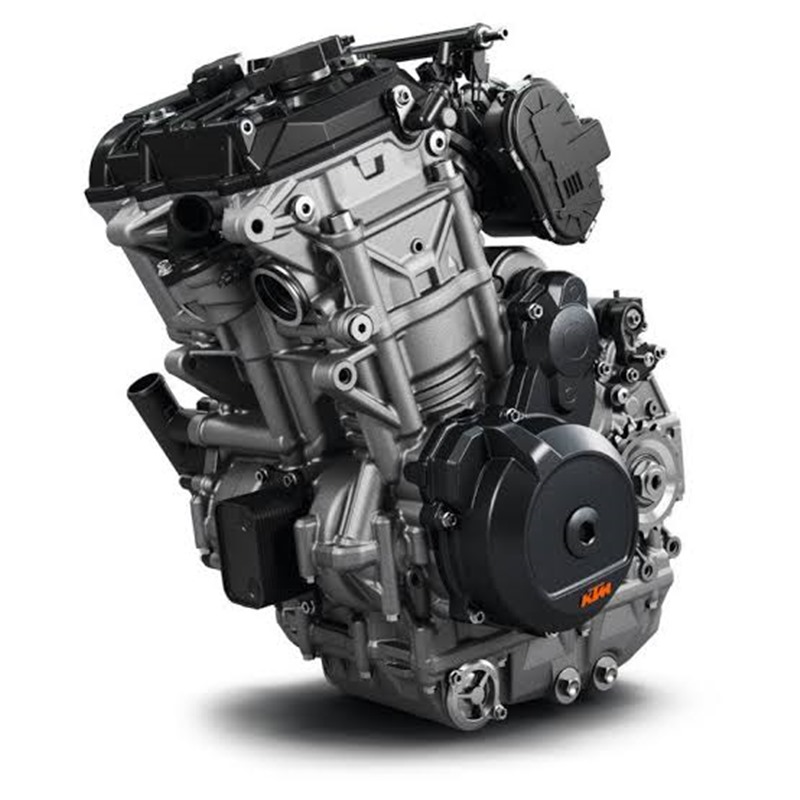 The engine block on KTM 490 will have the same design as the engine on the 790 series
Currently, there is no official information on the launch time of the KTM 490. But, officially located in the development process of the Austrian car company, perhaps this model will be launched by the end of 2020. and be on the market by 2021.
Kuro
.