(Techz.vn) Kia Sportage 2022 will be changed in terms of design and have extremely valuable upgrades approaching the level of luxury cars.
Kia Sportage was first introduced in 1993 and has always been Kia's flagship model in the SUV segment. Kia Sportage 2022 will be upgraded by a Korean car company to approach the luxury car class.
According to the new images, the biggest change of the Kia Sportage 2022 can be seen in the front end with its completely redesigned headlights and new grille. These changes make the front of the car more personality and powerful than its predecessor.
Although the images of the interior compartment of the Kia Sportage 2022 have not been revealed, experts predict that this model will have a luxurious and modern interior similar to the new "brother" Kia Sorento.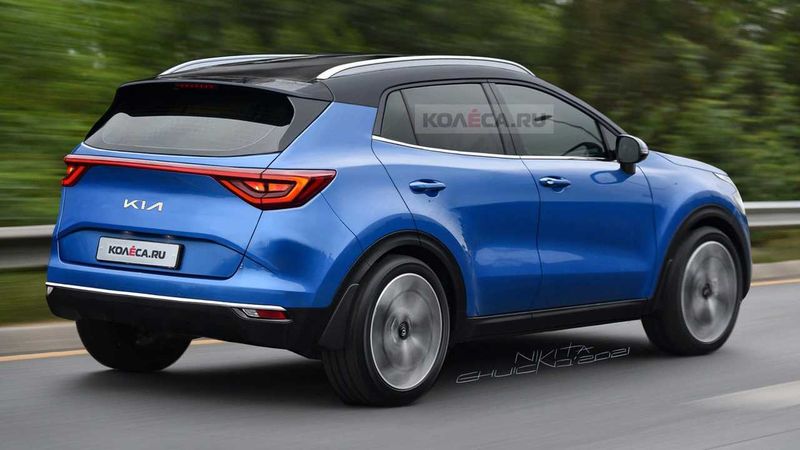 The Kia Sportage 2022 shares the same chassis as the Hyundai Tucson and will likely have largely similar transmission options. The new-generation Sportage is likely to be available in a variety of 1.6L petrol and diesel turbocharged options combined with all-wheel drive or front-wheel drive. Most likely this model also has a hybrid option, plug-in hybrid according to the current general trend. Depending on the market, the car engine will be different.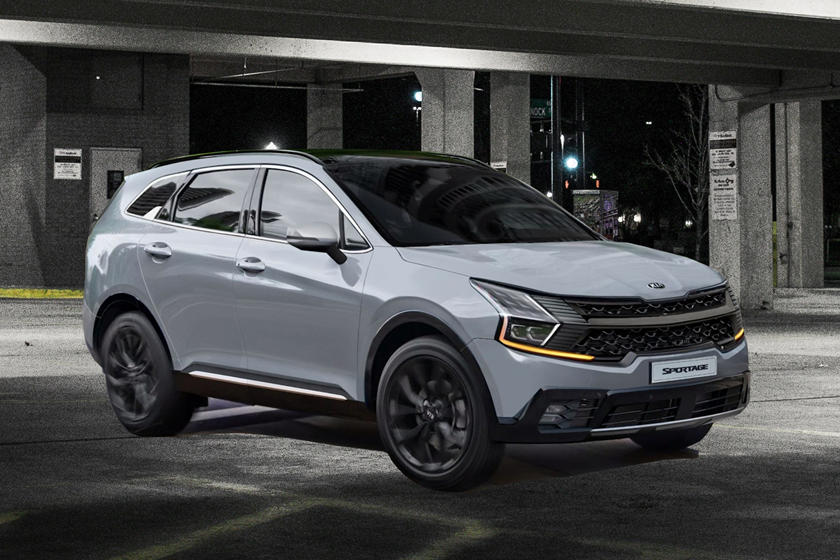 Right now, Kia's lineup of SUVs has some of the most comprehensive and formidable names in Korean brand history. Besides the additions in the small (Kia Seltos) and large (Kia Telluride) segments, Kia's existing models will also be significantly improved. Typical examples include the new Kia Sorento just launched last year and the Kia Sportage in early 2021 here.
Certainly, after its release, the Kia Sportage 2022 will become a big threat to the position of the Mazda CX-5, Honda CR-V or Hyundai Tucson.
.