Kawasaki's commercial off-road vehicle currently has two models, Kawasaki KLX150 and KLX250, but these two models are creating quite a big price gap. To bridge the gap between the two models KLX150 and KLX250, the Japanese brand decided to launch a model positioned between the two models, the KLX230.
It is known that Kawasaki KLX230 will officially be on the market in late 2019, early 2020. Many people think this is an unnecessary step because the distance from KLX230 to KLX250 is quite close, but the price of the two This model will have a clear difference.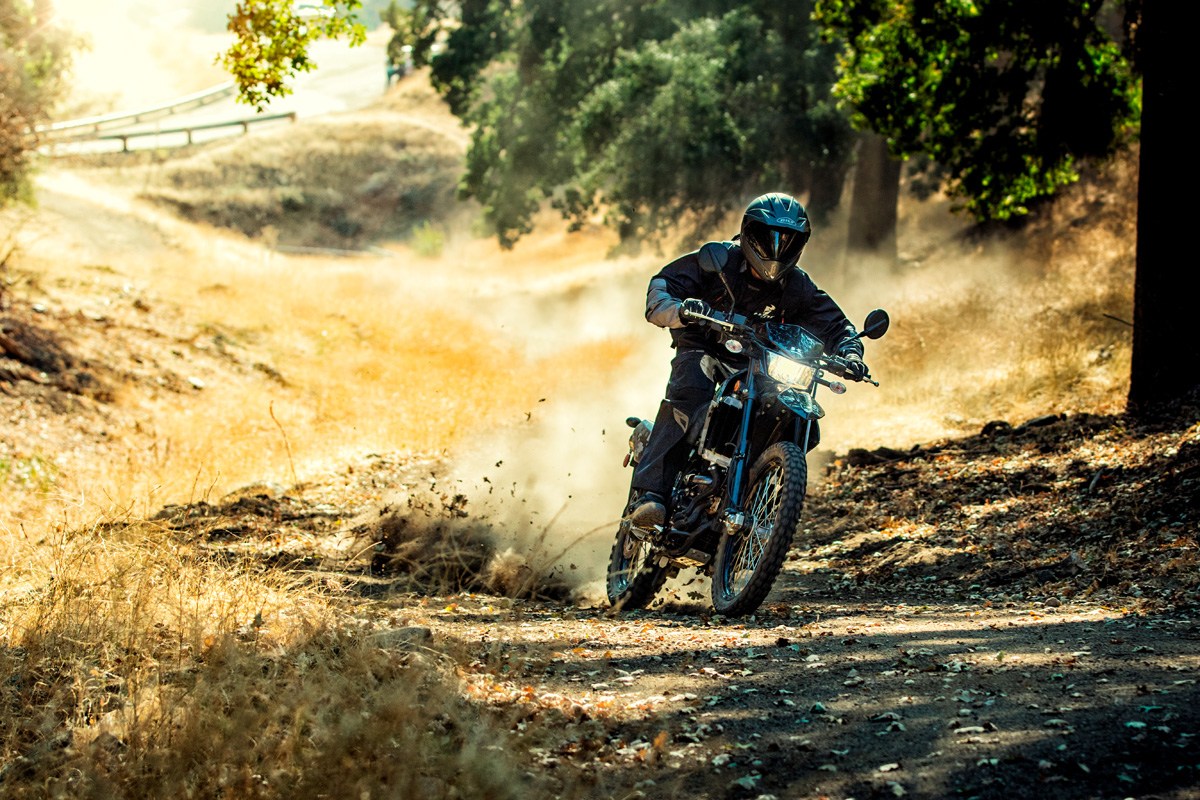 In addition, Kawasaki is not the only motorcycle manufacturer to develop its product line in this direction. Honda is also the brand that launched two models of Honda CRF230 and CRF250 locusts to the market, targeting different audiences and price segments.
Currently, information about the Kawasaki KLX230 model is still very little, only know that the car will have a similar appearance to the Kawasaki KLX250 model, instead will be a 230-liter engine block cooled by liquid, fuel for the engine. will be the FI electronic fuel injection system to save fuel. This is also considered an upgrade from the KLX150 model using traditional carburetors.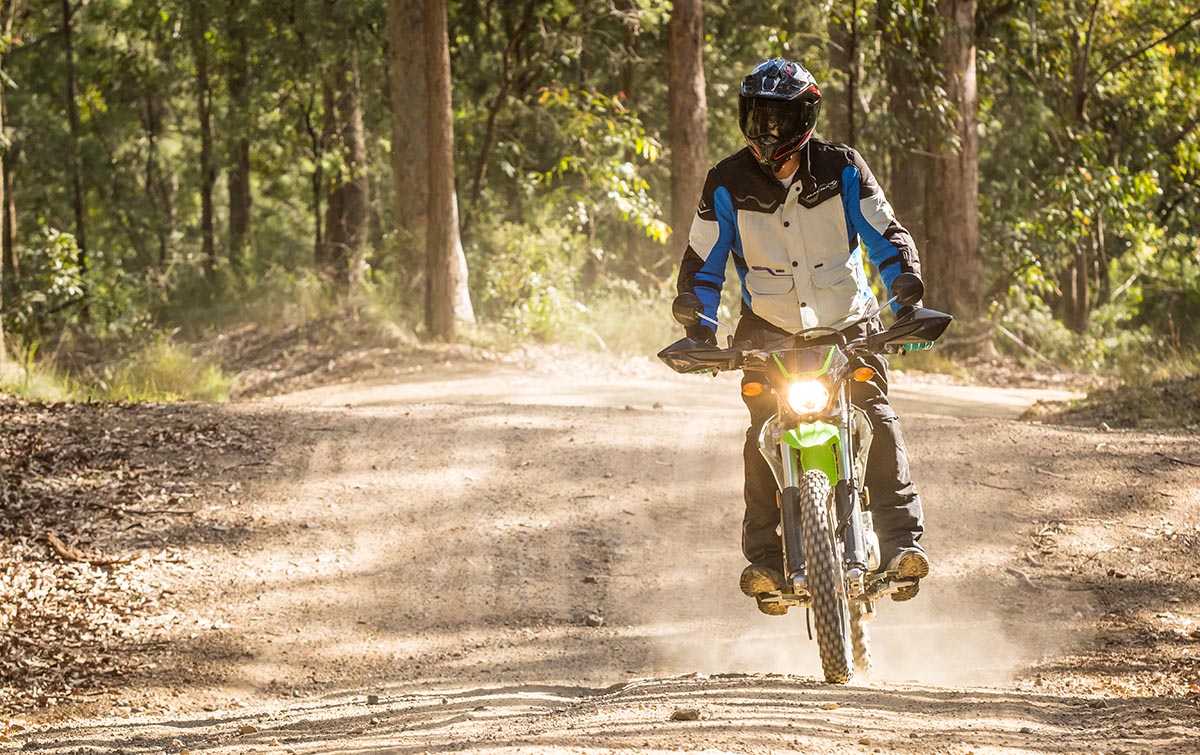 In the Indonesian market, Kawasaki KLX250 is priced at 63 million Rupiah, equivalent to 102.5 million, the KLX150 model is priced at 33 million Rupiah, equivalent to 53.5 million. Thus, the price gap between these two locusts is quite large, at Rs 30 million, equivalent to VND 49 million.
Due to being located between KLX250 and KLX150, Kawasaki KLX230 is expected to cost about 40 – 45 million Rupiah, equivalent to 65 – 74 million. More detailed information about the Kawasaki KLX230 model will be updated in the near future.
.