During a media meeting at IFA 2019 yesterday, Huawei officially announced its new high-end chips, the Kirin 990, including the Kirin 990 5G and Kirin 990.
At this meeting, the Chinese company also officially confirmed that the Huawei Mate 30 series expected to launch on September 19 will use the new Kirin 990 chipset.
According to Huawei, the Kirin 990 5G is the world's first 5G SoC. This is the smallest 5G mobile chip solution in the industry. In addition, it has a smaller area and lower power consumption.
Moreover, this is the first chip to support dual-architecture NSA / SA and full band TDD / FDD. The Kirin 990 is a truly unified design, supporting 5G Sub-6 GHz networks on both SA and NSA architectures. So far, neither Qualcomm nor Samsung has a unified chip design. It can be said that Huawei is the first pioneer in this field.
Regarding 5G connectivity, the new chip will have a download speed of 2.3Gbps while the upload speed is 1.25Gbps.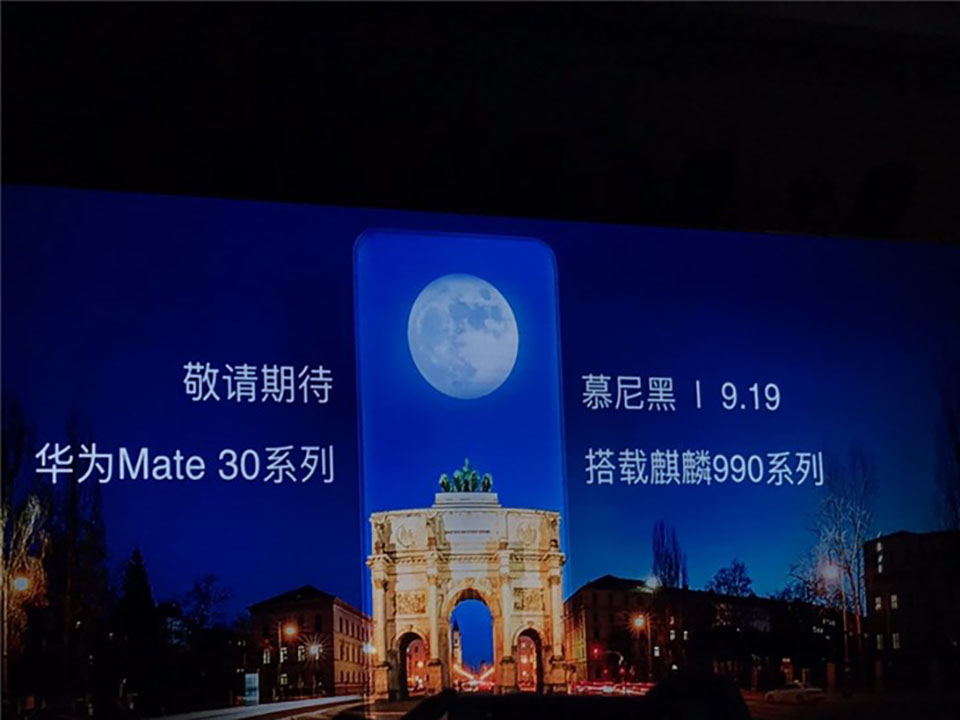 In terms of CPU, the Kirin 990 has 8 cores arranged in a high-performance, dual-core and 4-core architecture, with a clock speed of 2.86GHz to 1.95GHz. In terms of GPU, Kirin 990 has 16 Mali G76 cores for graphics tasks, gaming.
The Kirin 990 also comes with Huawei's self-developed DaVinci architecture NPU, and the micro core achieves extremely low power consumption. The ISP has been upgraded to Kirin ISP 5.0 and supports LPDDR4X memory as well as UFS 2.1 / 3.0. What do you think of the Huawei Mate 30 series using Kirin 990?
---
_ Join the group Discuss CellphoneS technology: Here
_ Like / follow fanpage Sforum.vn: FB.com/SforumTech


NTT